Mission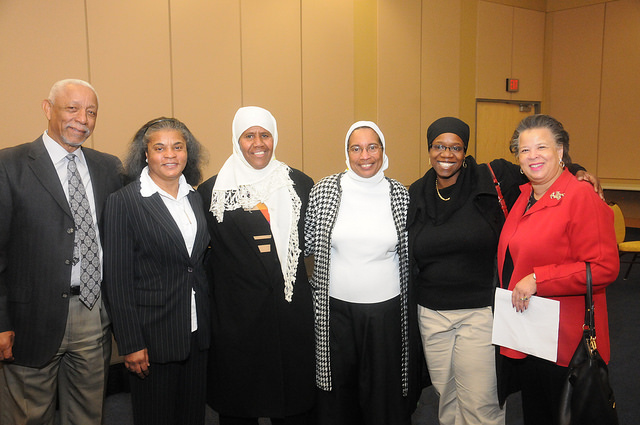 In accordance with the mission of Albany State University, the Department of English, Modern Languages, and Mass Communication strives to create an intellectually engaging and supportive environment to educate students as contributors to society. The Department offers Bachelor's degrees in English, English Education and Mass Communication which prepare students for graduate or professional study and for careers in their fields of interest. Each program fosters a commitment to excellence in learning through quality instruction informed by the faculty's dedication to pedagogy and its engagement in creative activity, scholarship, and research. The courses of study prepare students for success in a diverse, technological and increasingly global society through a variety of disciplinary, interdisciplinary and professional activities such as practicum, internships, cooperative education, and study abroad programs.
The Department serves the larger university community by teaching Core Curriculum courses, which stress reading, writing, and critical thinking skills that will contribute to all students' achievement in their fields of major concentration and in all aspects of their lives.
If additional information is needed, please feel free to contact us at (229) 500-2195.