Mass Communication in China
Mass Communication in China


Language & Culture in China
Your Journey Starts Here - June 10 – July 8 2019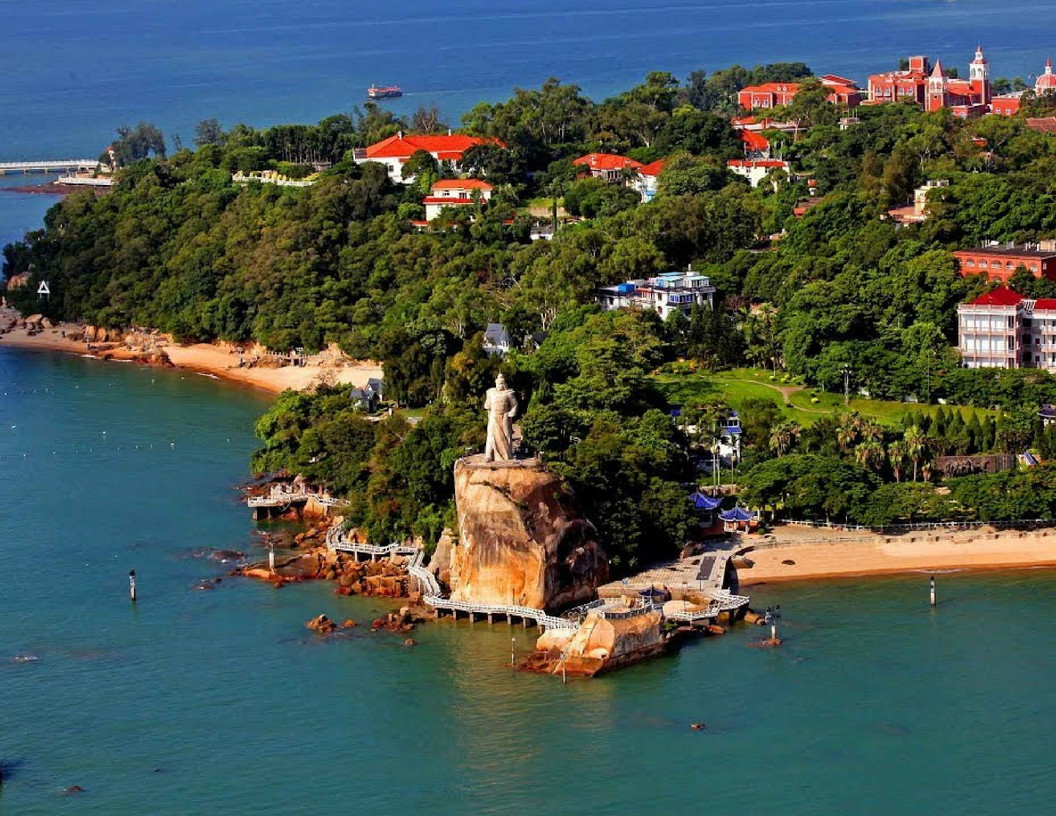 About The Program
One Dream, One China
With ASU's China Study Abroad Program, you'll accompany Dr. Henry Zhou (Mass Communication) to several cities in China. First, you'll fly to Beijing and stay to tour the city and learn about Chinese culture. You'll have an authentic Beijing-style cuisine, visit the Forbidden City, the Great Wall, and other cultural and historical icons.
Next, it's off to Xiamen University. Never heard of it? It's only the 31st largest city in China, with a population of around 3.5 million! You'll study at Xiamen University, one of the top-ranked
Chinese universities, and have the rare opportunity to intern with the city's Daily newspaper or TV station for the majority of your trip. You'll take day trips to sites in the city like Nanputuo Temple, Gulangyu Island, and also visit Fuzhou and Quanzhou. Before you depart, you'll get to see the beautiful city of Shanghai and visit a PR firm, too!
A Word From The Professor
Dr. Jianchuan Zhou, China Program Coordinator
Imagine you have the opportunity to intern with a Chinese media company, to see how their journalists work (differently), to take classes along with Chinese college students and become friends with them, to visit famous cultural sites in China, to experience the country's rich traditions and its bustling modern life.
For the past six years, I have taken great pride in offering ASU students the experience to study in one of the world's oldest civilizations – China, to learn about its people and culture, and to find out what is accurate and inaccurate in Americans' perceptions.
But for the first time in six years, I feel that the need for our young people to really know China has never been more important than it is now. I often hear political observers saying that the U.S.- China relations is one of the most consequential bilateral relations in the world. Now, this relation is headed into an untested area and the trade wars between the two interdependent trading partners are hurting both countries. So what can we do differently? Understanding the country's culture should really help. So let's go to China to find some answers.
More Details
About The Course
COMM 3280
This course covers commonly used research methods in communication. Readings prior to the study abroad trip will be required. Practical cases in the context of study abroad will be used to illustrate how research may be applied to solve problems and enhance students' understanding of international media and its audiences.
COMM 4280
This course covers current important issues and phenomena in new and emerging media. Using case studies as examples to explain theoretical foundations, students will make comparisons between the popular emerging media in China and those in the U.S.
COMM 4570
In this course, students will be placed in Xiamen Daily or Xiamen TV, or their web branches, to work with and be supervised by reporters/editors with fluent English skills. Students will produce content for these media's English language pages and programs.
Price, Contacts & Deadlines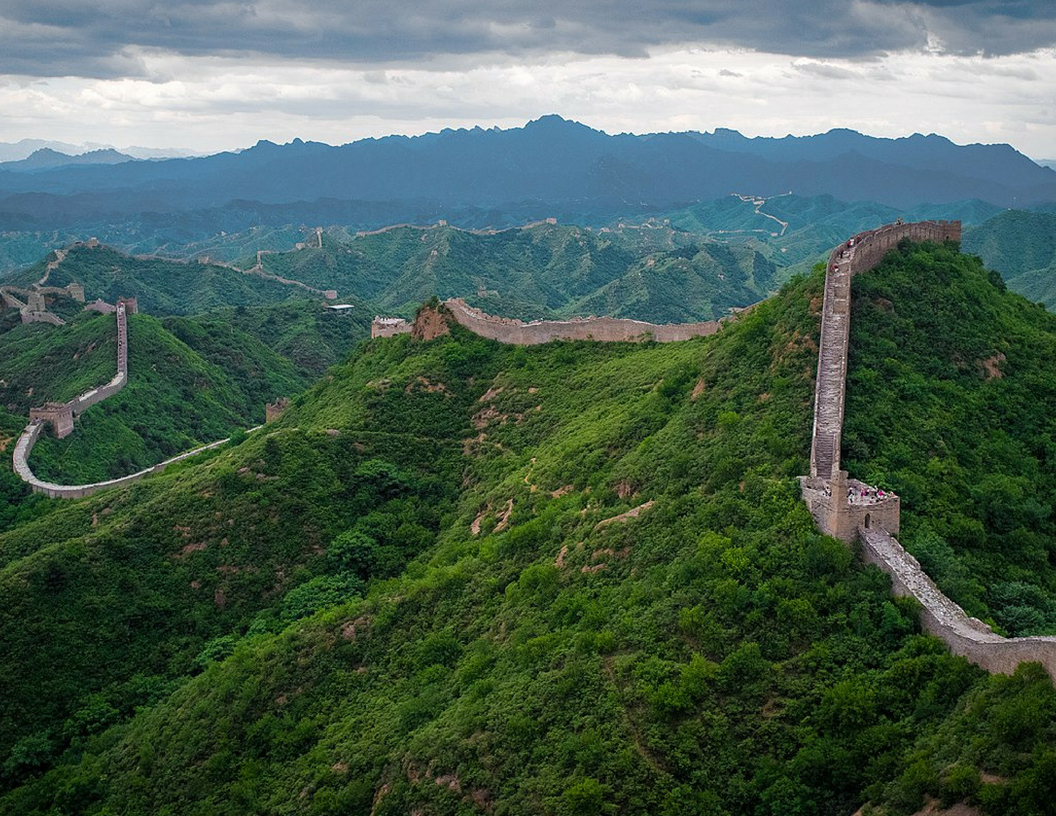 $4,950
This price includes airfare, lodging, transportation, meal stipends, company visits, and cultural excursions.
*does not include tuition or transportation from Albany to Atlanta
Payment Schedule
| Date | Description |
| --- | --- |
| October 15 | $100 early application |
| November 18 | $200 regular application |
| November 30 | $800 installment |
| December 31 | $800 installment |
| January 30 | $800 installment |
| February 28 | $800 installment |
| March 31 | $600 final installment |
Deadlines
Contact
Dr. Jianchuan Zhou, China Program
jianchuan.zhou@asurams.edu (229) 500-2208
Study Abroad Adviser
internationaleducation@asurams.edu (229) 500-2021
Events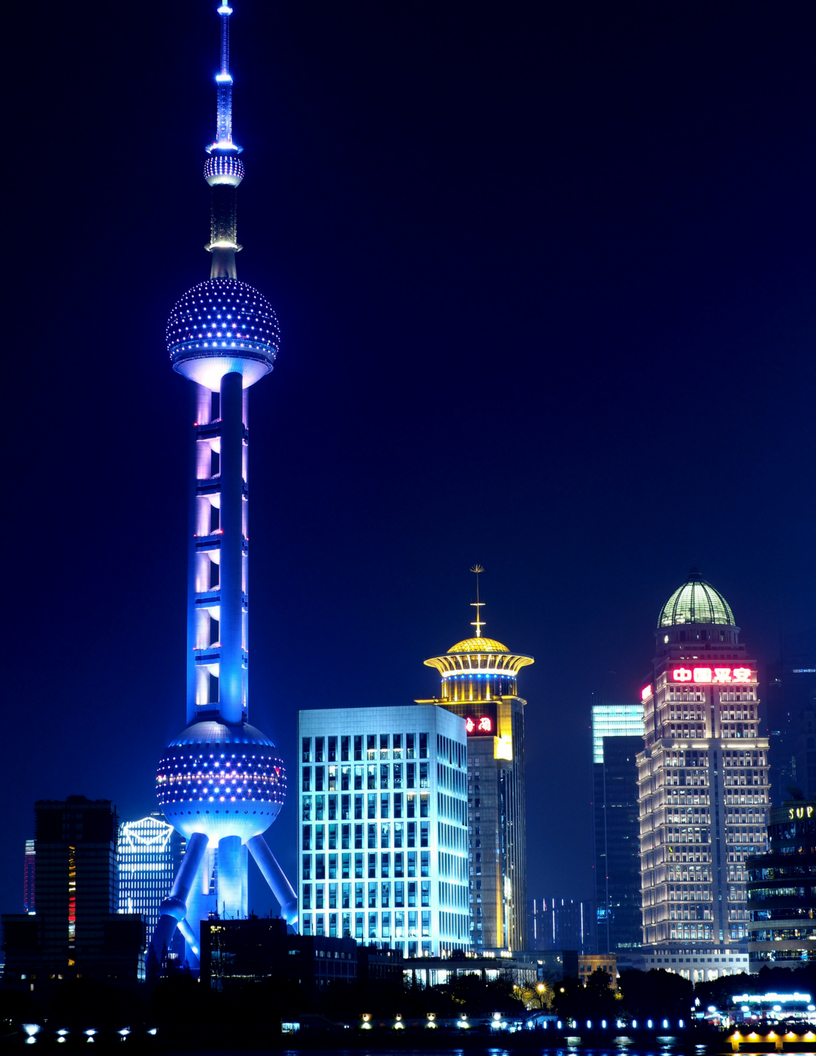 Study Abroad Events
Event
Description
East Campus Study Abroad Fair
August 29, 11a-3p
Student Center
West Campus Study Abroad Fair
August 30, 11a-3p
Student Center
East Campus Scholarship Workshops
2-175 Student Center
September 5, 12:00 - 1:30
September 26, 1:30 - 3:00
West Campus Scholarship Workshops
C-203 Student Center
September 12 12:00 - 1:30
September 19, 1:30 - 3:00
Passport Caravans
West Campus Student Center
September 19, 11:00 - 1:00
East Campus Student Center
September 26, 11:00 - 1:00