Study Abroad in Japan


Language & Culture in Japan
Your Journey Starts Here - May 24 – June 28 2019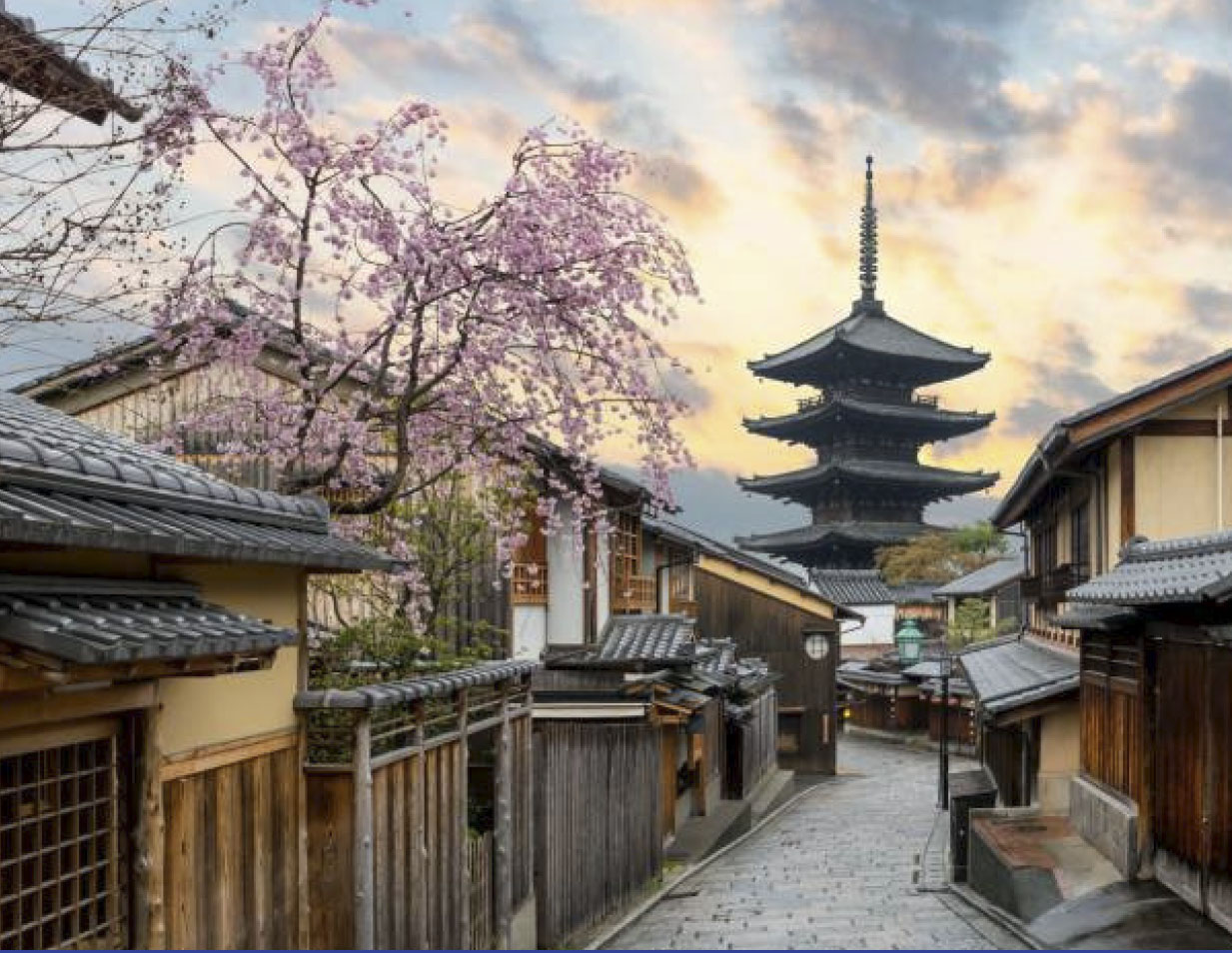 About The Program
Land Of The Rising Sun
With ASU's Japan Study Abroad program, you'll accompany Dr. Mihoko "Mimi" Noda to Ryukoku University in Kyoto, the historic capital of Japan for over 1,000 years. Students will be able to learn Japanese culture and history through their live conversations with Japanese students and Kyoto's citizens. Experience how the modern people of Kyoto keep the Japanese language in their lives and why. You'll have the opportunity to learn how to play traditional Japanese musical instruments and connect it to Japanese culture and history.
Through your studies and discussions with Japanese students, faculty, and citizens, you'll gain and greater understanding not just of Japanese culture, but your own culture, as well. Albany State embraces cultural diversity, intercultural sensitivity, and communicative competence–all skills which you will develop and hone while immersed in another culture!
A Word From The Professor
Dr. Mihoko Noda, Japan Program Coordinator
Are you looking for something influential in your life? You will get it when you go to Japan. I guarantee that your experience will be incredible. In this program, we will stay mainly in Kyoto, the old capital city for over 1,000 years and the most popular town for tourists. We will visit a lot of places to meet people: shrines, temples, traditional shopping streets, and more. At Ryukoku University, you will make a lot of friends (called "Buddies") and they will introduce you to student life in Japan. When you take Elementary Japanese (JPAN 1001) you will learn the basics of the language on the spot as you meet the Japanese people and immerse yourself in the vibrant culture of the country. In Music Appreciation/Japanese Traditional Culture and Music (MUSC 1001/ENG 4990), you will learn music that the people of Japan listen to and how that music influences them. All students who participate in this program will be assigned to interview Japanese and international people while staying in Kyoto. They will be your student buddies, Ryukoku professors, salespeople in the stores, and so on. Your presentation at the end of the course will be a final exam. After leaving Kyoto, we will go to Hiroshima, Kamakura, and Tokyo, the capital of Japan and one of the most fantastic towns in the world. Through this program, you will experience the difference between Western and Eastern cultures, and be fascinated by the beautiful country of Japan!
More Details
About The Course
JPAN 1001
This course covers commonly used research methods in communication. Readings prior to the study abroad trip will be required. Practical cases in the context of study abroad will be used to illustrate how research may be applied to solve problems and enhance students' understanding of international media and its audiences.
MUSC 1100/ENGL 4990
This course covers current important issues and phenomena in new and emerging media. Using case studies as examples to explain theoretical foundations, students will make comparisons between the popular emerging media in China and those in the U.S.
Price, Contacts & Deadlines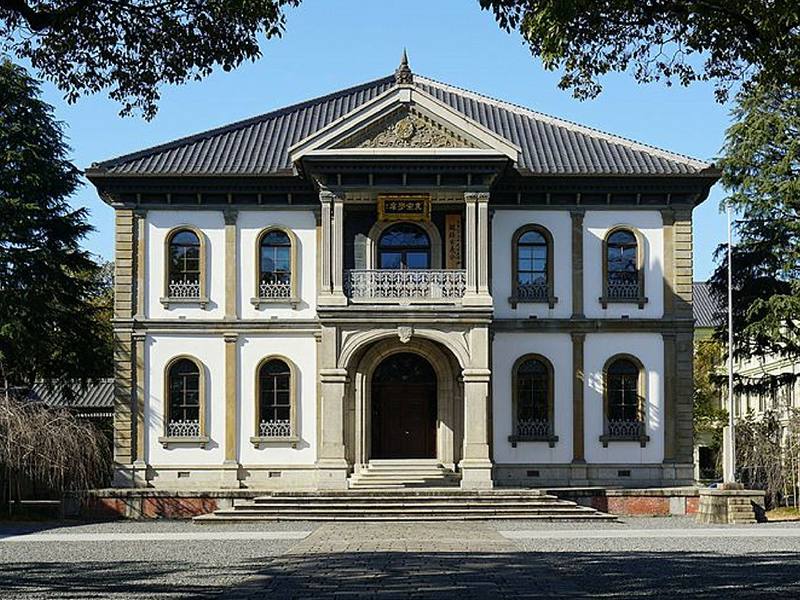 $4,950
This price includes airfare, lodging, transportation, meal stipends, company visits, and cultural excursions.
*does not include tuition or transportation from Albany to Atlanta
Payment Schedule
| Date | Description |
| --- | --- |
| October 15 | $100 early application |
| November 18 | $200 regular application |
| November 30 | $980 installment |
| December 31 | $980 installment |
| January 30 | $980 installment |
| February 28 | $980 installment |
| March 31 | $780 final installment |
Deadlines
Contact
Dr. Mimi Noda, Japan Program Coordinator
mihoko.noda@asurams.edu (229) 500-2215
Study Abroad Adviseri
nternationaleducation@asurams.edu (229) 500-2021
Events
Study Abroad Events
Event
Description
East Campus Study Abroad Fair
August 29, 11a-3p
Student Center
West Campus Study Abroad Fair
August 30, 11a-3p
Student Center
East Campus Scholarship Workshops
2-175 Student Center
September 5, 12:00 - 1:30
September 26, 1:30 - 3:00
West Campus Scholarship Workshops
C-203 Student Center
September 12 12:00 - 1:30
September 19, 1:30 - 3:00
Passport Caravans
West Campus Student Center
September 19, 11:00 - 1:00
East Campus Student Center
September 26, 11:00 - 1:00