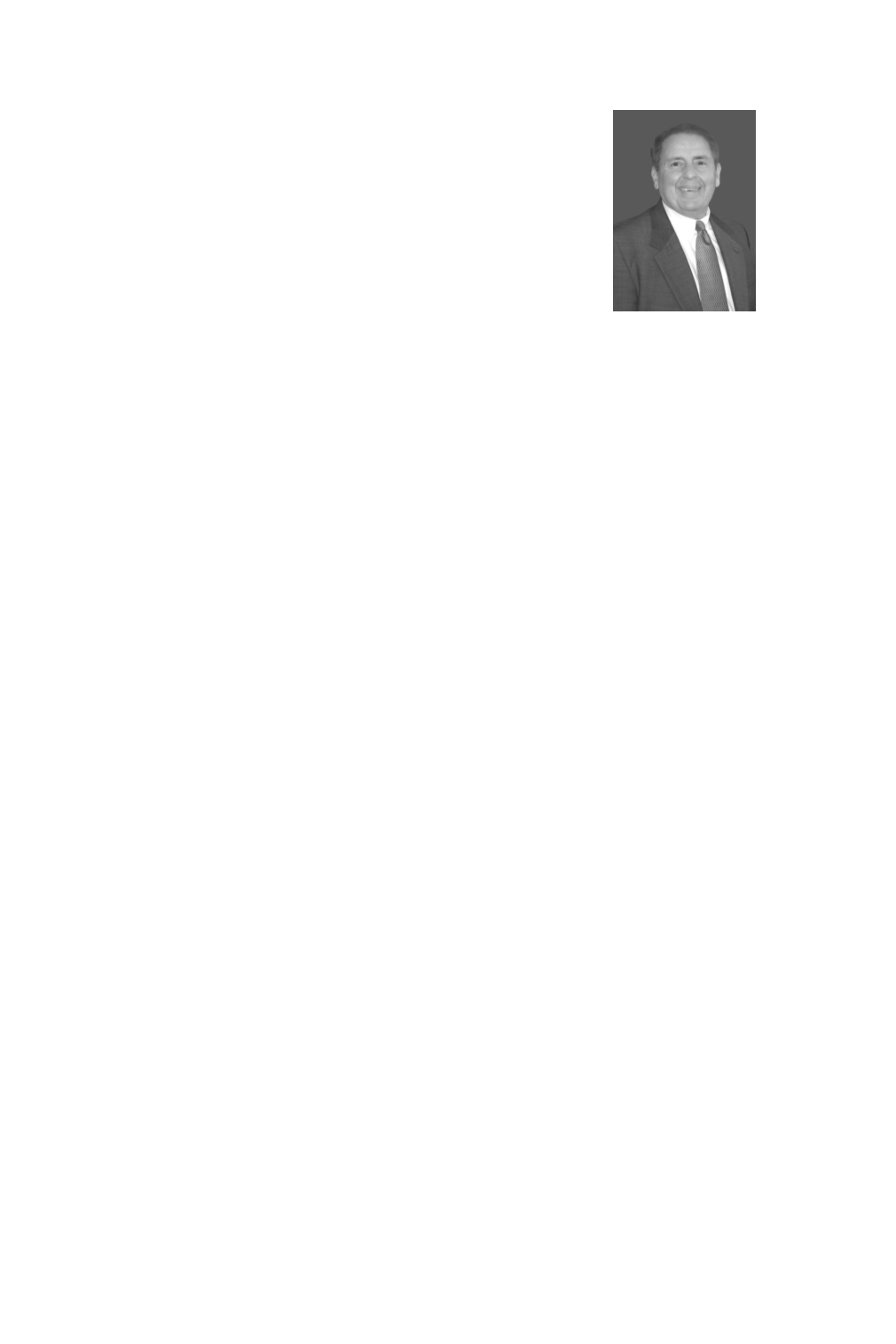 PRESIDENT'S MESSAGE
On behalf of the faculty, staff, and administration of Darton State
College, welcome! As a student at Darton State College, you
have an opportunity to be part of a vibrant and exciting learning
community, to join a network of tens of thousands of alumni, and
to be part of the great legacy here at Darton.
For nearly 50 years, that legacy has continued to grow. In 2012, Darton State was made up
of over 6,000 students from nearly 40 countries, making our campus a global laboratory
where students build a foundation for their future success.
In response to this growth, Darton State College offers day and evening classes, on-
campus and online programs, on-campus residence facilities, and countless services to
ensure that students have all of the tools they need to be successful. In this catalog, you
will find crucial information that explains what resources Darton State provides, your
responsibilities as a student, and the requirements of every academic and career program
Over the past year, we have made several improvements that will better serve you as a
student here at Darton State. We have made a commitment to improving student success
and created the Faculty/Staff Center for Assessment, Improvement, and Development. In
addition, we have completely re-designed our First Year Experience program. The course
provides guidance to new students that will help them make use of all our campus
resources to ensure their collegiate and professional success.
Darton has long been recognized as a national leader in instructional technology. Students
at Darton State College can take advantage of state of the art technology in the classroom,
a seemingly endless digital database and library catalog, and several on-campus computer
At Darton State College, we believe learning takes place both in and outside of the
classroom. In addition to our exceptional academic programs, there are countless ways for
students to get involved at Darton State. Our service-learning and servant leadership
programs are driven to allow our students to put their skills and experience to use in the
local community. Darton State College's performing arts program includes opportunities to
join nationally recognized programs in dance, theater, and music. In addition, Darton State
is home to a wide variety of student organizations and academic honor societies.
Darton State College's athletic programs are among the best in the state. Darton State
College fields 11 intercollegiate teams, with a 12
—women's lacrosse—on the way. In
2012-2013, Darton State won 9 of 11 region championships; earned trips to national
championships for men's and women's soccer, men's and women's cross-country,
wrestling, women's basketball, swimming and diving, and golf; and won three individual
national championships in wrestling and men's and women's diving.
The legacy forged by former Cavaliers is a proud one. We are so glad that you will be a
part of this great tradition. Once again, I say welcome to Darton State College and send
best wishes for a positive, successful, and productive college career.