Welcome Message From the Police Chief
On behalf of the men and women of the Albany State University Police Department, we would like to welcome all faculty, staff, students, and visitors to Albany State University, and introduce you to one of the best police departments in the University Systems of Georgia.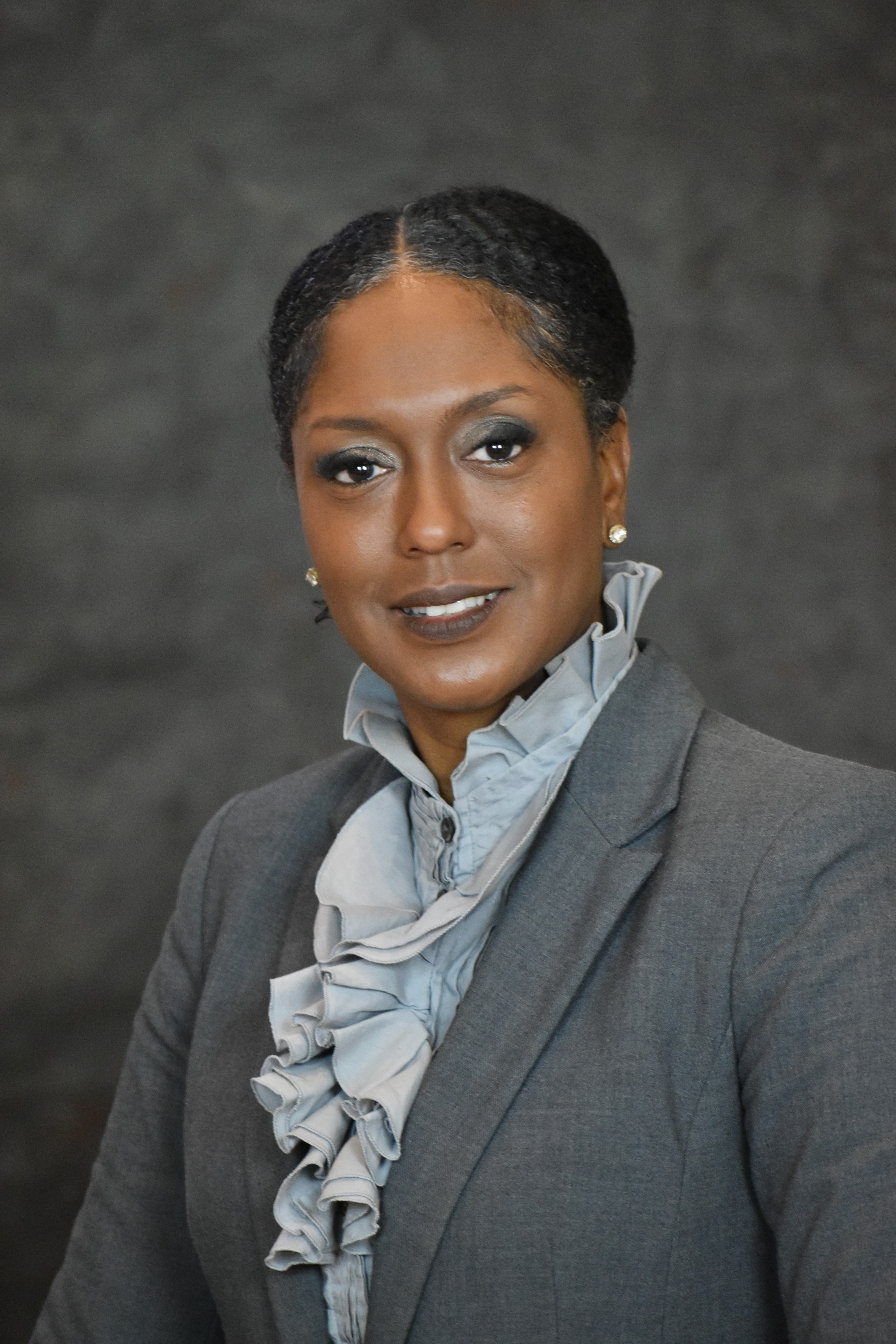 We hold in high esteem the major responsibility of protecting the future's most valuable asset; the ASU students; and we do this every day with pride. We understand that everyone's help is required to ensure that Albany State University continues to be one of the safest campuses in the University System of Georgia.
ASUPD supports the mission and guiding principles of Albany State University by promoting a safe and secure higher education environment. We will build partnerships to identify and implement solutions for improving the quality of life based on the best practices of campus law enforcement.
Our Vision is to become a premier campus police agency by deploying innovative industry standards for security and police strategies. The ASUPD will equip students, faculty, staff, and community members with the best systems, practices, and networks to achieve the highest quality of safety standards. Our committed efforts will result in an improved awareness and preparedness to campus safety through implementing safe campus initiatives, developing strategic partnerships, and increasing professional development opportunities.
Please visit the university's website @ www.asurams.edu and click on police department under the 'about tab' to obtain more information on the Albany State University Police Department, and our mission to protect and serve our campus community.
Again, I am Chief Anita Allen, and this has been a message from the Albany State University Police Department. I encourage each and every one of you to - Ram up the Safety and Buck on the crime.
Also send a friend request to Facebook

: asupd albany ga
Like and follow us on Facebook

: Albany State University Police Department
Follow us on Instagram

: asupd albany ga
Follow us on Twitter

: @asuramspd

Anita Allen
Chief of Police
| Admin Staff Office Hours | Office Location | Contact Information |
| --- | --- | --- |
| Monday - Friday | Albany State University Police Department | Telephone: (229) 430-4711 |
| 8:00 AM - 5:00 PM | 504 College Drive | Fax: (229) 500-4922 |
| | Albany, GA 31705 | E-mail Address: anita.allen@asurams.edu |