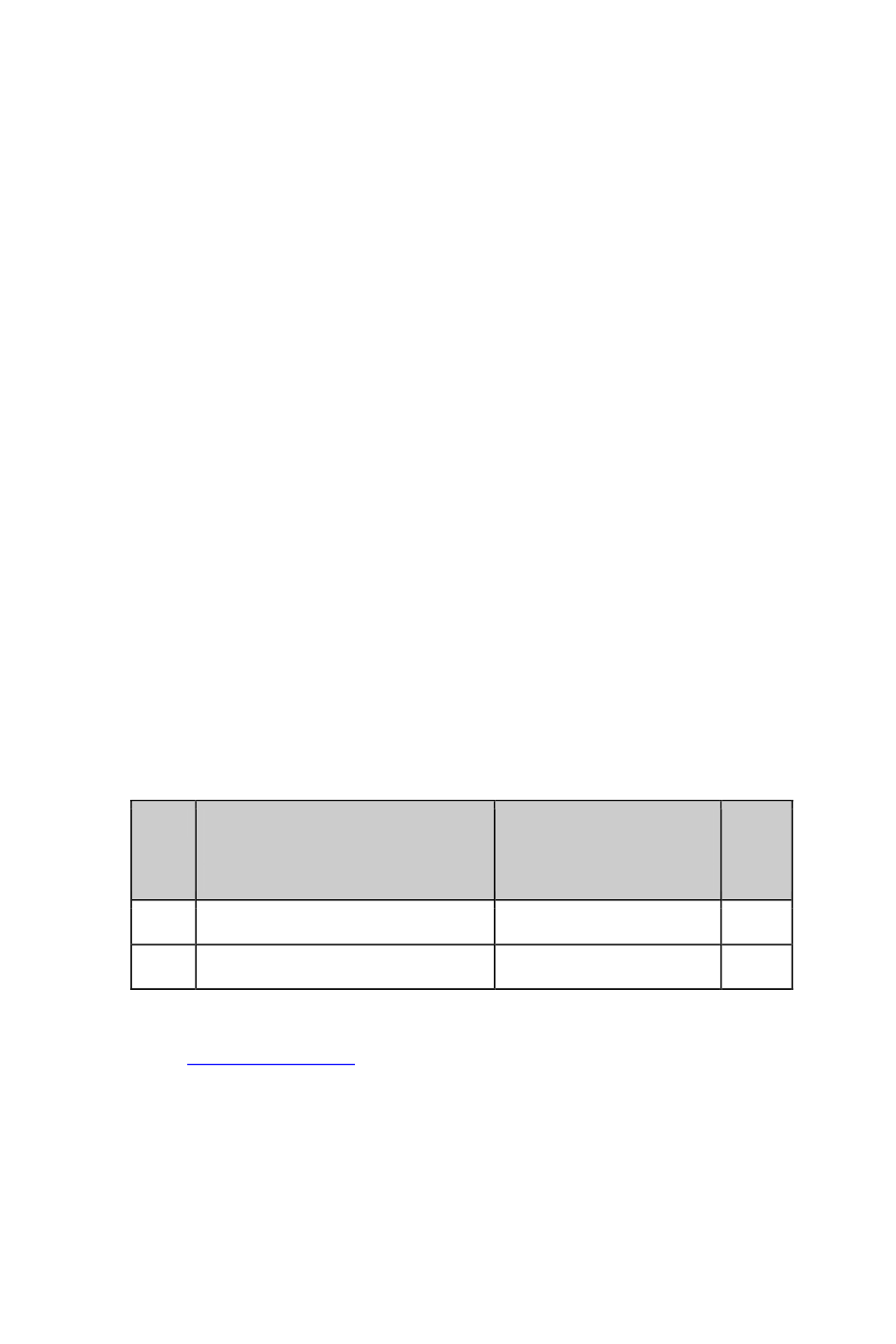 College Preparatory Curriculum requirements must make up these deficiencies
before, or simultaneously with, taking any other courses.
TRANSIENT ADMISSIONS
: An applicant who is enrolled in another college or
university and seeks temporary admission shall submit the following:
a. A properly completed application for admission and a $20 non-refundable
b. A completed immunization form.
c. A letter from the registrar or other designated official of the institution in which the
student is enrolled recommending admission as a transient student.
d. Students who qualify as transients and only want to enroll in online classes may
contact the Transient Online Support Specialist for assistance (229-317-6928.)
AUDITORS
: Students wishing to enroll at Darton State College without receiving
academic credit are considered "auditors". Students registering as "auditors" shall be
a. A properly completed application with a $20 non-refundable application fee.
b. Meet requirements of the appropriate category previously listed above or provide
proof of a four-year degree.
THE ACCEL PROGRAM
: Provides an opportunity for academically talented high
school students from eligible Georgia high schools to begin earning a college degree
while simultaneously pursuing a high school diploma. The program offers financial
assistance for participants through the HOPE Scholarship. All hours taken and paid
for by the ACCEL Program will not be counted in the combined paid-hours limit for
Applicants for the Accel Program must meet the following eligibility requirements:
a. Must be a legal resident of Georgia.
b. High school academic GPA of 3.0 or higher.
c. Completion of all of the academic requirements of the 10th grade.
d. Students must also submit ACT or SAT test scores that meet the following
Test Combined CR and Math
(SAT)
Composite Score (ACT)
Critical Reading
(SAT)
English (ACT)
Math
Applicants for the Accel Program must submit the following:
a. Completed ACCEL Program application form* (Must be completed online at
b. Completed Darton State College application for admission along with the
non-refundable $20 application fee and immunization form
c. An official copy of the high school transcript showing GPA and credits to date
d. An official copy of Scholastic Aptitude Test (SAT) or ACT Assessment scores
For more information on the Accel Program, please contact the Director of