The Pierian
The Pierian is a literary and visual arts online journal accepting submissions June 1-March 1. We currently publish visual arts, poetry, flash fiction, short fiction, and nonfiction by emerging and established authors and artists. Emerita Professor Dr. Velma F. Grant established the Pierian Club for English majors at Albany State University in 1967 and later founded The Pierian Journal. Beginning in 2023, The Pierian will be published by ASU professors from the department of Arts & Humanities.


Submitting to The Pierian Journal
Archive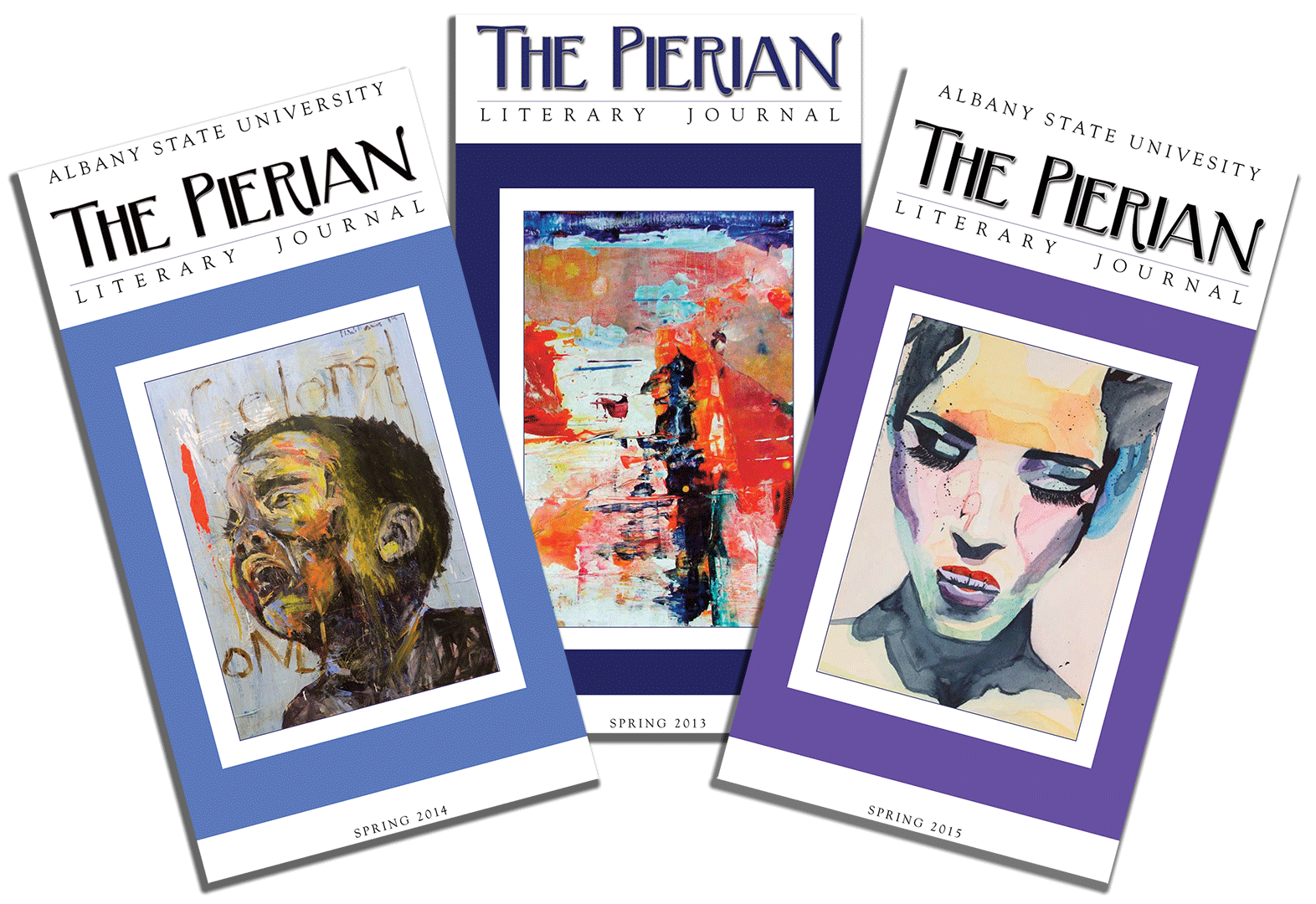 Mission
In the tradition of the mythological Macedonian spring believed to be a fountain of knowledge inspiring all who drink from it, The Pierian Journal publishes original, unpublished prose, poetry, and visual arts from the ASU and national communities. The journal seeks work challenging us to look beyond the ordinary, think critically, and to consider universally shared human experiences.

The journal accepts original works (poems, short stories, one-act plays, personal essays, and visual art submitted in 2D format) by ASU students, faculty, and staff, as well as state and national contributors.
For more information, contact the editors: ThePierian@asurams.edu.