Welcome to the Business Division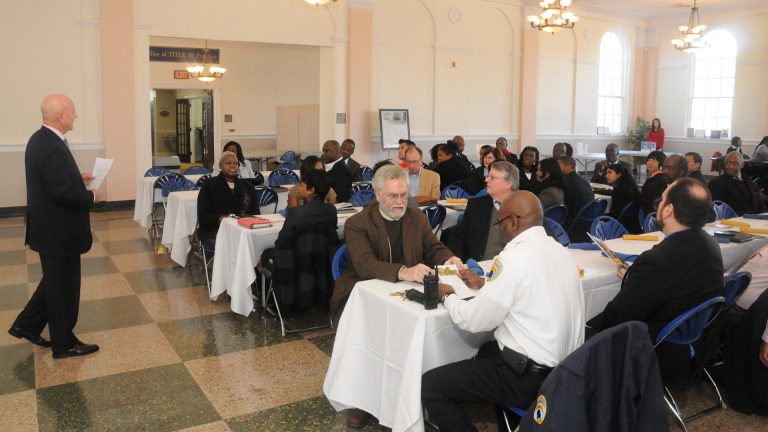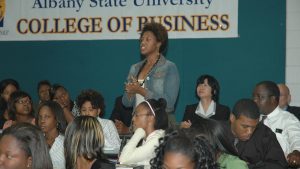 The College of Professional Studies offers premier academic programs at the undergraduate and graduate level of study. We have outstanding professors from across the globe and our academic programs are designed to provide a core learning experience through innovative curricula and rigorous business studies. Students will gain strong communication skills, technology experience, and interpersonal skills desired in today's workplace. They will have the option to enrich their studies through a strong study abroad program and valuable internships. It is expected, and required, that when they graduate they will be more than ready for the business world.

Our commitment to our students is that the return on investment (ROI) will be invaluable, allowing them to successfully compete in the global marketplace of employment and ideas.

The College of Professional Studies is accredited by the Accreditation Council for Business Schools and Programs (ACBSP).