Business Administration Degrees
Business Administration Degrees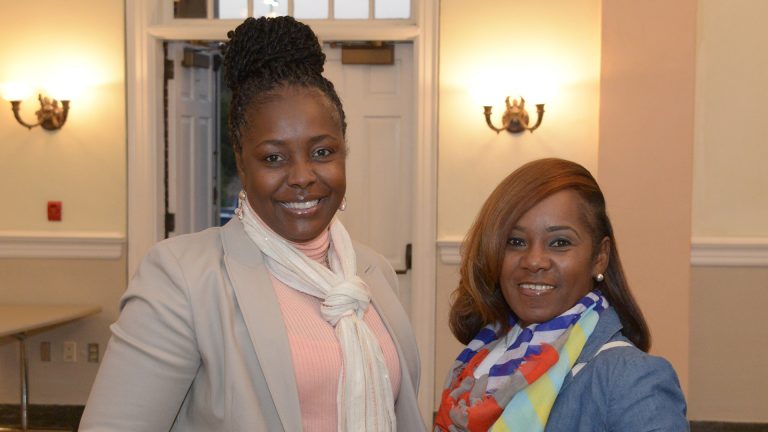 The Business Division offers an opportunity for motivated students with several high-quality Bachelor Degree Programs. The College of Business provides continuity in business education in South West Georgia.
Undergraduate
Minor – Undergraduate
Minor in Business Administration can be earned with any major. The program includes 18 hours added to a student's current major and will focus on how to start and run a small business.
Progression Work Sheets