Office of Legal Affairs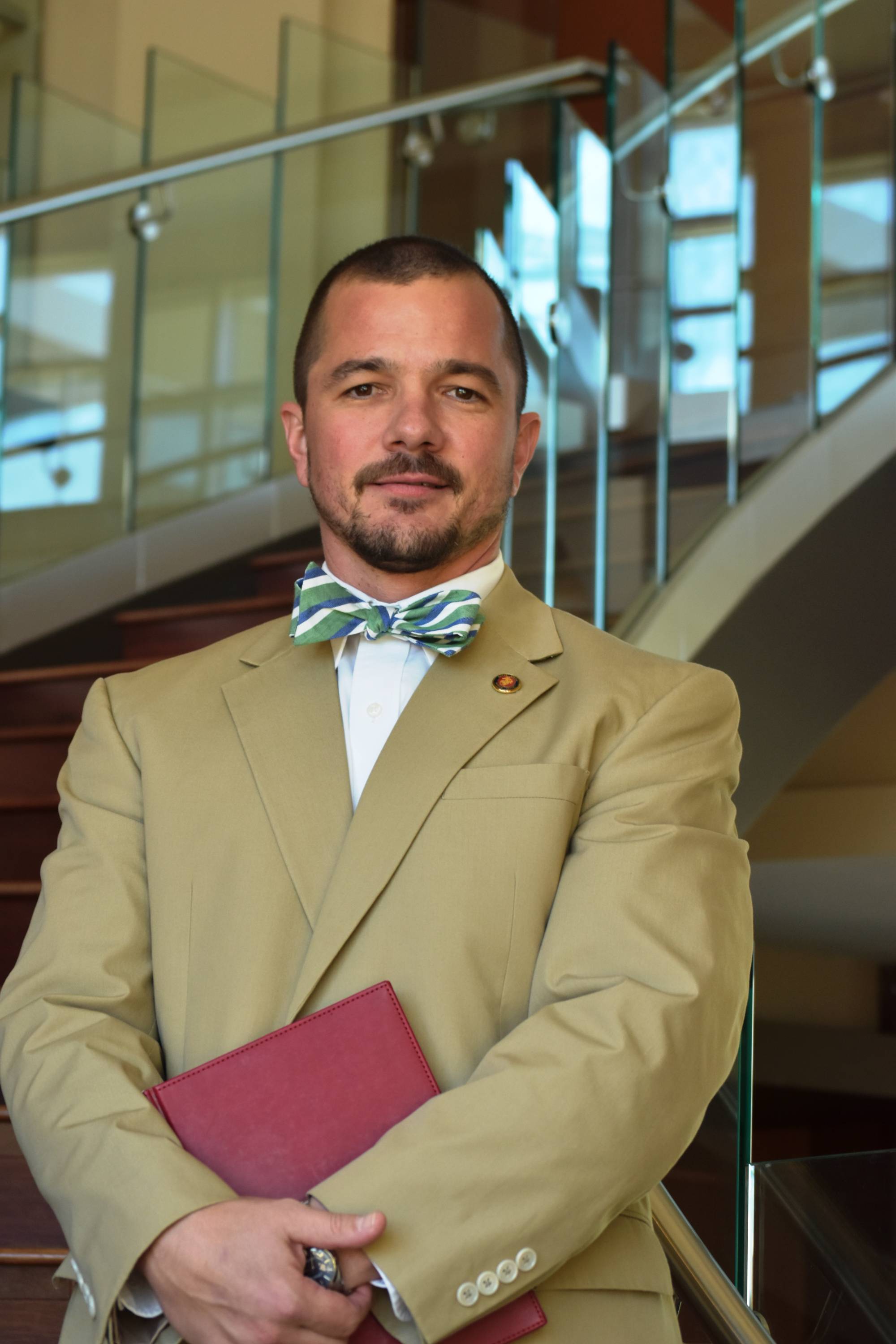 Welcome to the Office of Legal Affairs website. Reporting directly to the Office of the President, the Office of Legal Affairs supports Albany State University's mission by providing timely, accurate, and concise legal advice on a broad range of issues having legal significance to the institution.

The mission of the Office of Legal Affairs (OLA) is to work with integrity, reason, and knowledge of the law to provide, manage, and coordinate legal services for the University. In serving the University's interests, The Office of Legal Affairs, endeavors to increase the awareness of and compliance with federal and state laws, regulatory standards, Board of Regents' policies, and institutional level policies that guide the operation of Albany State University.

The Office of Legal Affairs serves as the liaison between the institution and the Board of Regents legal staff, as well as the Georgia Attorney General's office. Please contact the Office of Legal Affairs prior to contacting these offices regarding University business.

The Office of Legal Affairs cannot advise students or employees on any personal legal matter or any matters that would conflict with the Office's obligation to Albany State University or the University System of Georgia's Board of Regents.
The Chief Legal Affairs Officer has been designated as Albany State University's Open Records Officer. Please submit all Open Records requests to openrecords@asurams.edu.
In an effort to maximize efficiency and track the delivery of legal services, OLA has created the Legal Services Request Form for use by University employees. If you are in need of services from OLA, please click on the button below.
Please take a few moments to take advantage of the available resources within this website. If you should have any legal questions involving University business, please contact the Office of Legal Affairs at (229) 500-3502.

Sincerely,
Joel Wright, J.D.
Chief Legal Affairs Officer
The typical office hours and contact information for the administrative staff are listed in this table

| Admin Staff Office Hours | Office Location | Contact Information |
| --- | --- | --- |
| Monday – Friday | West Campus - K Building, Room 320 | Telephone: (229) 500-3502 |
| 8:00 a.m. – 5:00 p.m. | 2400 Gillionville Road | Fax: (229) 500-4910 |
| Summer hours may vary | Albany, GA 31707 | Email address: joel.wright@asurams.edu |

Disclaimer:

Albany State University's Office of Legal Affairs has provided these web pages for general information only. Users should always consult with appropriately licensed counsel if legal issues are involved. The materials presented are for informational purposes only and for internal use by Albany State University. Links to Internet resources outside of the asurams.edu domain are provided solely for the convenience of those viewing this website. Provision of these links is in no way an endorsement of the linked sites by ASU, nor is ASU in any way responsible for the content and/or operation of these sites. Unless otherwise indicated, information on this site does not change or affect any policy, regulation or rule of ASU or the Board of Regents of the University System of Georgia.