Monthly Training/Professional Development
To register online, click "Register Here" under the training you want to register. To register by mail, download and print the registration form by clicking here
Additional Training Opportunities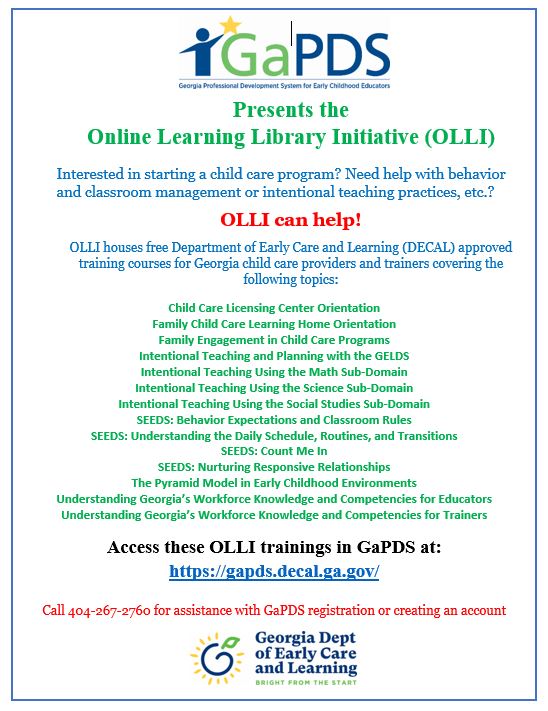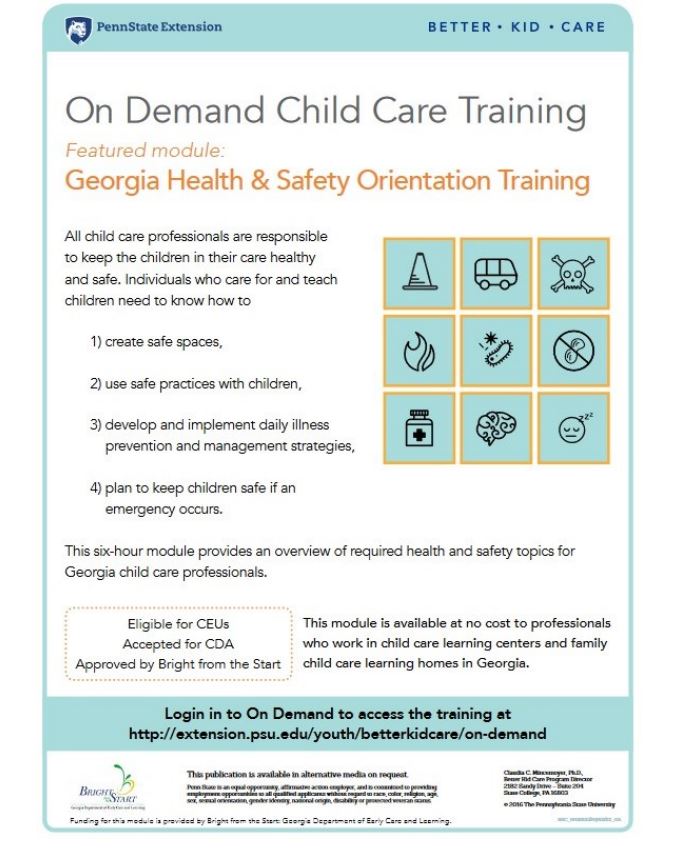 Cancellation Statement:
If you cannot attend this training, cancellation is required at least 24 hours before the training starts. Failure to cancel within this time frame or not attending the training will result in the attendee being marked as a No Show.
For a training series, canceling, being marked as a No Show, or arriving more than 30 minutes late to one session will result in cancellation of all sessions in the series.
In the event of inclement weather, training will be canceled if public schools are closed in the county where training is to be held.