About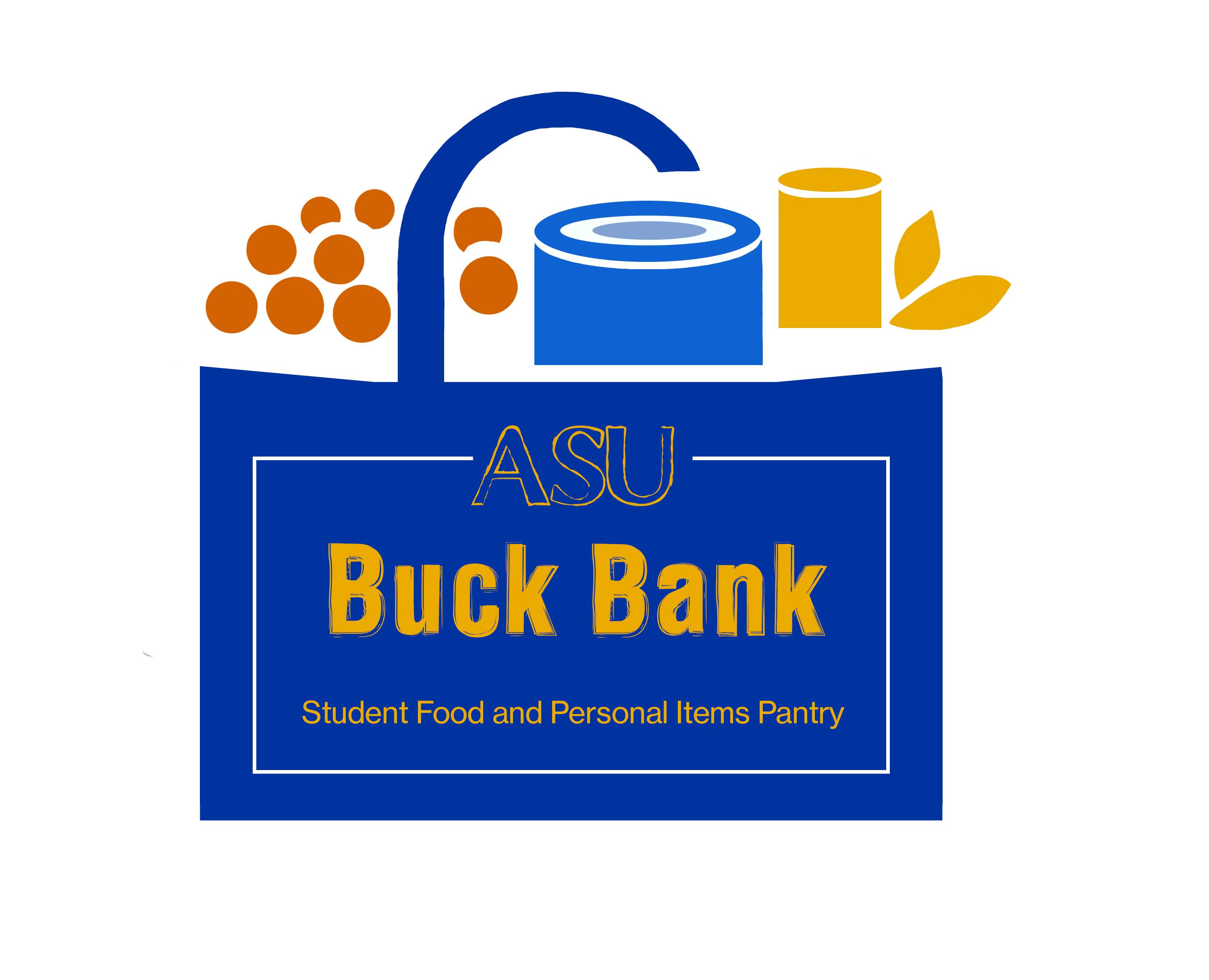 Mission
The mission of the Student Food and Personal Items Pantry (hereinafter the Buck Bank) is to alleviate food insecurity among ASU students by providing emergency food to ASU students in need.
Vision
The Buck Bank will aim to alleviate the barriers associated with food insecurity to support student success at Albany State University (ASU) and to ensure that no student goes hungry because of a lack of income or access to food.
Objectives
Creating a safe space to distribute good quality and nutritious emergency food to currently enrolled ASU students.

Creating and promoting a space on campus dedicated to food donation collection.

Collecting good quality and nutritious food items (donations) that may otherwise go to waste to enhance sustainability initiatives on campus.

Raising awareness around hunger issues, especially as experienced by low-income college students.

Encouraging student engagement to foster a sense of community, volunteerism and service to peers on campus.

Providing information about other resources offered on campus and in the community.
Guidelines
To be eligible for our services, you must be enrolled for courses during the current semester.

Any ASU student, actively attending classes, may receive goods once every 30 days, no questions asked.

Please bring your RAM ID every time you visit the pantry. Your RAM ID is required for check-in.

On their first visit and annually, students are required to read and sign a Student Food and Personal Items Pantry User Liability Waiver.

After an initial Student Support assessment and as determined by the case manager, a participant may be eligible to have access to the personal care items and increased access to the pantry.

Staff will try to accommodate students' dietary restrictions to the best of their ability.

Students are not allowed in the designated storage areas where the food and/or personal care items are housed.

Students are asked to only use these resources when experiencing food insecurity beyond their control. They are also encouraged to educate other students about the Office of Student Support and Student Conduct and its services.