ASU-TV Channel 19
Welcome to ASU-TV 19! We are a student powered TV channel on the campus of Albany State University in Albany, Georgia. ASU-TV 19 broadcasts throughout the Albany area and surrounding southwest Georgia counties on Mediacom channel 19 and on campus on College Cable on channel 7.
If you are having issues with the videos above, please click below:

ASU-TV is available to stream on your smart TV through the Boxcast app on Roku, Apple TV (Gen 4 and newer)and Amazon Fire TV. To watch ASU-TV, find and install the Boxcast app from your respective app store. Open the Boxcast app and search for ASU-TV.
Locally Produced Programs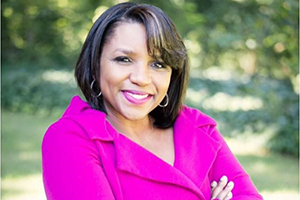 Realizing Potential Hosted by Wendy Wilson
Enjoy in-depth interviews and lively conversations with distinguished guests known locally, nationally and internationally for their efforts.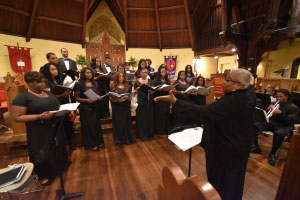 Musical/Entertainment
A series of performing art programs that consists of musical and theatrical performances by ASU faculty, staff and students as well as national and international musical artists. Presentations include performances from the T. Marshall Jones Lyceum Series, the ASU Dance Program, and the Dougherty County Youth Orchestra.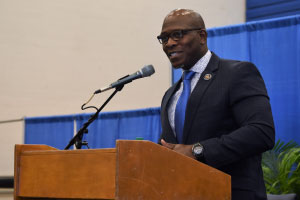 Campus Lectures
Faculty, staff and students present insightful thought-provoking research on cutting edge topics various academic disciplines including Natural Sciences, College of Business, History, Political Science, Humanities and Technology. Also, enjoy informative lectures and historical presentations presented by the Albany Civil Rights Institute and the city of Albany, GA.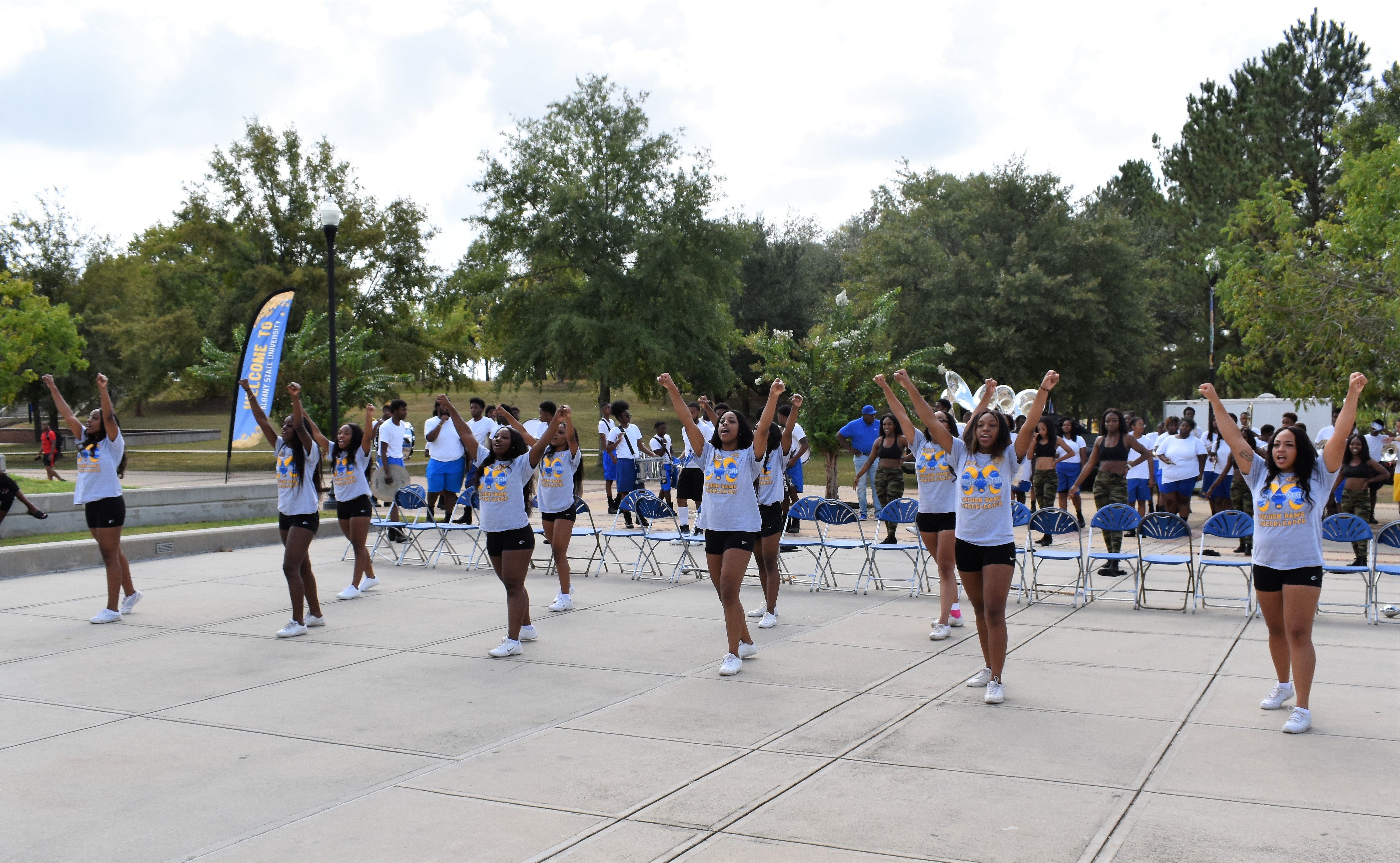 Campus Events
View presenters and presentations from various campus events such as First and Second Year Program, Founder's Day, Homecoming Convocation, MLK Lecture Series, Poetry Festival, The Women's Symposium, The Foreign Language Lecture Series and many others.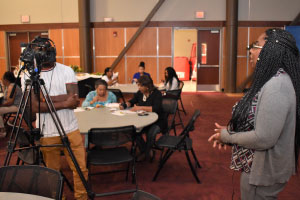 Ram News Network
Catch weekly video coverage with interviews on campus events and activities that involve the ASU faculty, staff and students. Each episode is hosted by Mass Communication majors.
Follow Us