Health Information Technology
Health Information Technology
Program Overview
Are you searching for the formula to success? Consider combining these ingredients for a career with tremendous potential-healthcare and information technology.
The Health Information Management (HIM) field places you right where the expanding arena of healthcare meets the cutting edge of technology. As an HIM professional, you are the expert on patient data that doctors, nurses, and other providers rely on to perform their jobs. By maintaining, collecting, and analyzing health information, your work makes an important contribution to the delivery of quality care.
HIM professionals are highly trained in the latest information management technology applications and understand the workflow in any healthcare provider organization from large hospital systems to the private physician practice. They are vital to the daily operations management of health information and electronic health records (EHRs). They ensure a patient's health information and records are complete, accurate, and protected.
Based on your skills, education, and interests, positions that may be available to you are:
Medical Staff Services
Supervisor
Health Data Analyst
Quality Improvement Analyst
Insurance Claims Analyst
Records Technician
Clinical Coding Specialist
Physician Practice Manager
Patient Information Coordinator
Medical Paralegal
Registered Health Information Technicians (HITs) are employed by hospitals, clinics, health maintenance organizations, insurance companies, law firms, physicians, mental healthcare facilities, health data organizations, nursing homes, consulting firms, and information system vendors.
Graduates of Albany State University's Health Information Technology Program are eligible to write the national certification examination given by the American Health Information Management Association to become Registered Health Information Technicians.
The Health Information Technology Program at Albany State University is accredited by the Commission on Accreditation for Health Informatics and Information Management Education in association with the American Health Information Management Association.
Before You Apply: Program Notes
Prospective applicants should be aware of the following:
The courses to be completed for the degree will vary based on the student's preferred area of study which is referred to as the "pathway" for the career program of choice. Therefore, it is important to meet with an adviser to map out the best academic plan to achieve his or her goal. The student should first focus on taking the prerequisites required for the program for which they will be applying.
All career programs have a selective admissions process. This means that a seat in any program is awarded only to the top applicants. Simply meeting the minimum requirements does not guarantee admission to a program.
The general education courses required for each career program are summarized in the comparison chart for all 2-year health career programs at Albany State University on the last page of the packet.
Program Outcomes
American Health Information Management Association (AHIMA) RHIT Test Results:
| Year | Albany State University Scores | National Scores |
| --- | --- | --- |
| 2019 - 2020 | 66.67% | 73% |
| 2020 - 2021 | 100% | 70% |
Statistics
Year
Graduation Rate
Employment Rate
Exam Pass Rate
2019 - 2020
100%
10/10
100%
4/4
66.67%
2/3
2020 - 2021
100%
3/3
100%
3/3
66.67%
2/3
Statistical Definitions
Graduation Rate: The percentage of a school's first-time, first-year undergraduate students who complete the HIT program within 150% of the published time for the program.
Employment Rate: The percentage of graduates from the HIT program who are employed within one year of graduation. Information based on graduation survey results.
Exam Pass Rate: The percentage of students who tested and passed the RHIT certification exam as first-time test takers.
Accreditation Information
The Health Information Technology accreditor of Albany State University is the Commission on Accreditation for Health Informatics and Information Management Education (CAHIIM). The College's accreditation for an Associate's degree in Health Information Technology has been reaffirmed through 2021. All inquiries about the program's accreditation status should be directed by mail to CAHIIM, 200 East Randolph Street, Suite 5100, Chicago, IL, 60601; by phone at (312) 235-3255; or by email at info@cahiim.org.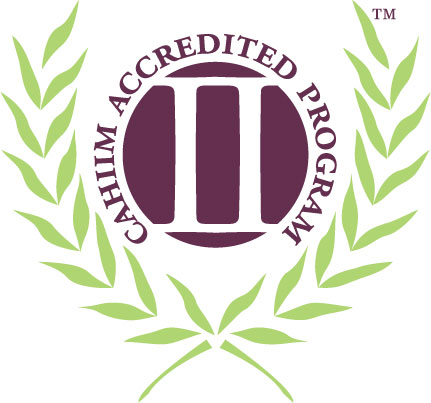 Program Recognition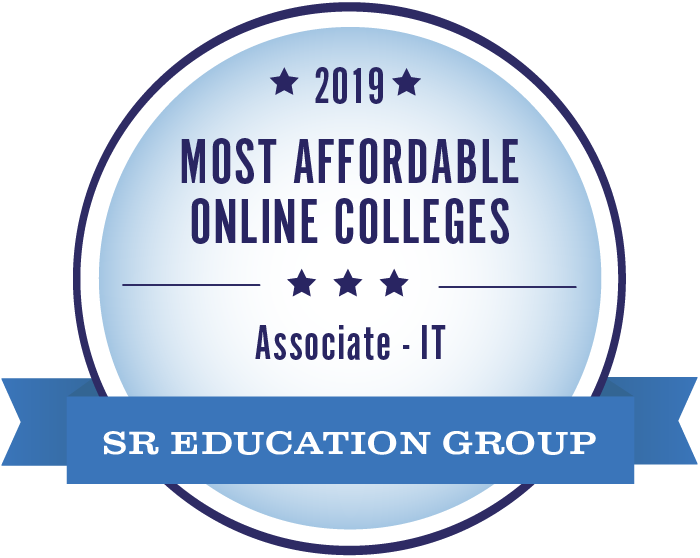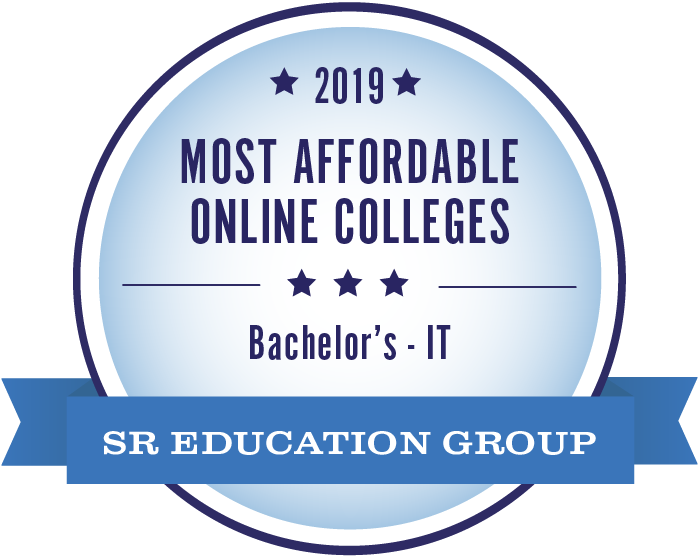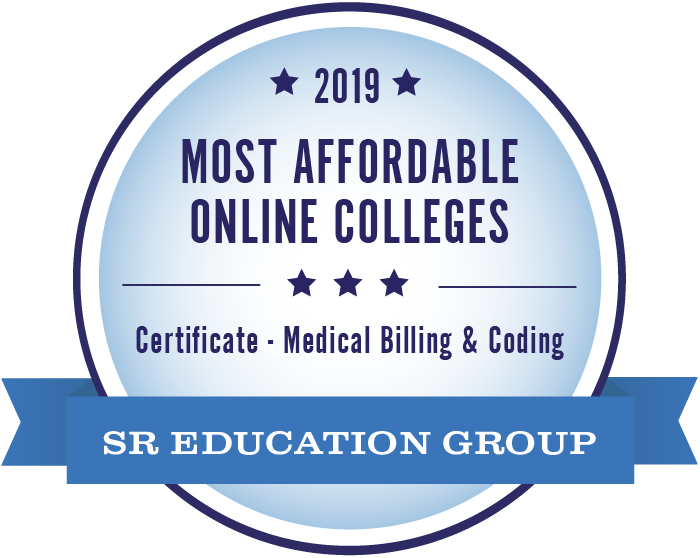 ---
The Division of Health Sciences is responsible for the information on this page.
To inquire about the Health Information Technology program, please contact Latoya Davis.