New Student Orientation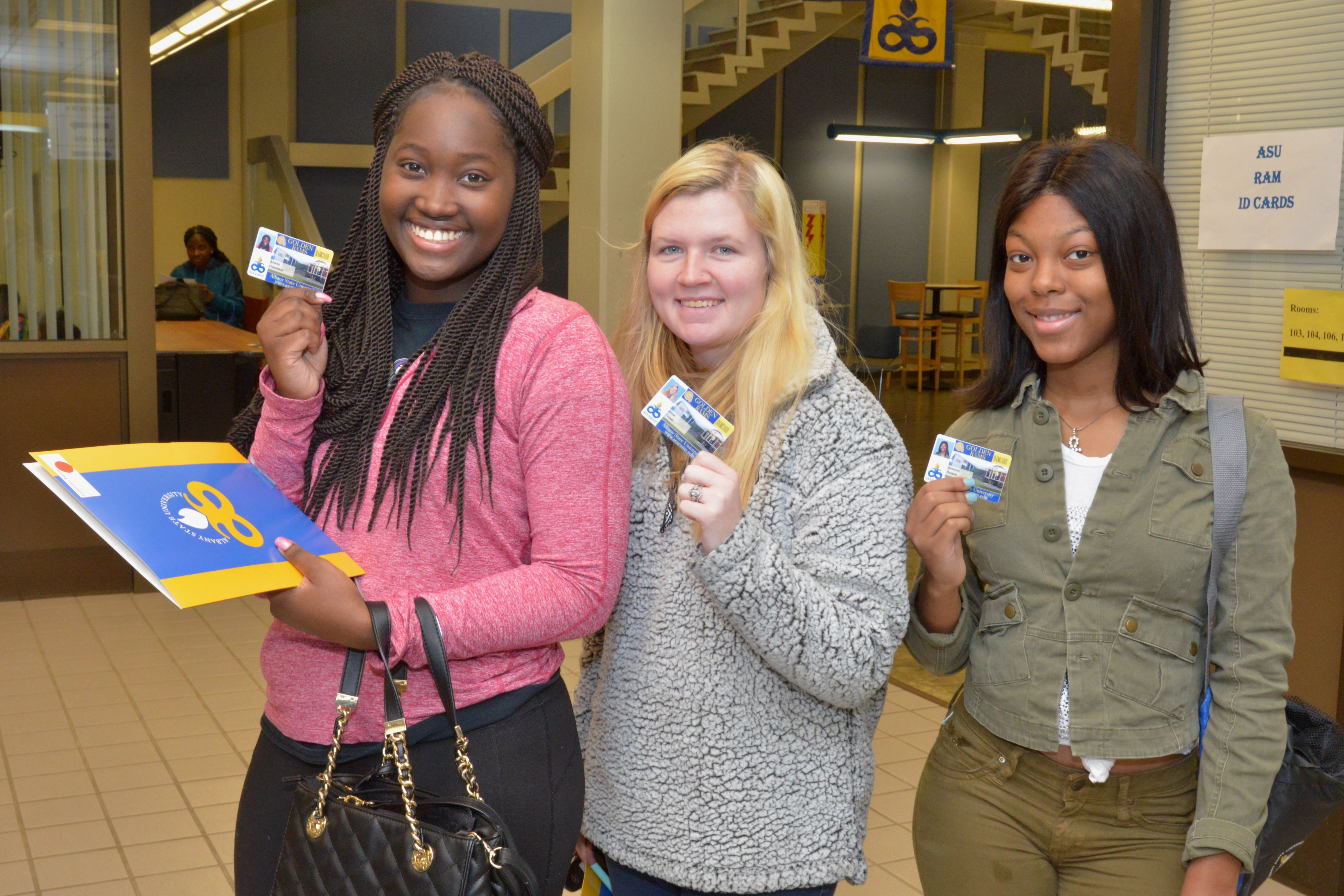 Dear New Student,
Welcome to the "Unsinkable" Albany State University (ASU)! We recognize and value your decision to attend ASU. Whether the decision was based on our nationally recognized academic programs, or vibrant campus life, our proud athletic tradition, our rich legacy in this region, or your connection with members of our illustrious alumni, we are honored that you have decided to become a part of the "RAMily." Please see below the steps to start your orientation experience.
SUMMER NOTE: Students living in on-campus housing for Summer School will need to move-in on Thursday, May 19, 2022, between 12 PM and 5 PM at your assigned residence hall.

New Student Orientation Dates
REGISTRATION FOR FALL NEW STUDENT ORIENTATION IS CLOSED.
REGISTRATION FOR SPRING NEW STUDENT ORIENTATION WILL OPEN ON OCTOBER 1.
Thursday, Jun 2 - Closed
Friday, Jun 3 - Closed
Monday, Jun 6 - Closed
Monday, June 13 - Closed
Friday, Jun 24 - Closed
Saturday, June 25 - Closed
Friday, July 8 - Closed
Saturday, July 9 -Closed
Thursday, July 14 -Closed
Tuesday, August 9 - Closed
NOTE:You will need your ASU email and username to access the system. If you have not set up your Multi-Factor Authentication (MFA), then please click here prior to beginning Ram Ready!. Please be sure to complete the advising survey at the end of your modules to schedule your academic advising appointment
Please monitor your ASU email regularly for updates to the orientation schedule or changes to the program. Should you have any questions about ASU, the New Student Orientation program, or any other areas impacting your first-year success, please do not hesitate to contact us at asuorientation@asurams.edu
Contact Us
Summer Hours (May 9, 2022 – July 29, 2022)

Monday – Thursday

7:30 AM – 5:30 PM

Friday

Closed
Office hours for the Office of the Registrar

Holiday Week Exceptions

Memorial Day Week

Closed Monday

Tuesday – Friday 8:00 AM - 5:00 PM

Juneteenth Week

Closed Monday

Tuesday – Friday 8:00 AM - 5:00 PM

July 4th Week

Closed Monday

Tuesday – Friday 8:00 AM - 5:00 PM