Summer Research 2020
The students listed below have been selected for 2020 online summer research programs.
Keni Anthony
The University of Akron School of Law- PLUS Program (Stipend-$1,000)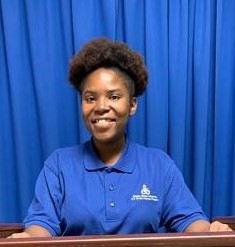 Designed for current freshman and sophomore college students, the PLUS Program allows selected students the chance to virtually experience the law school classroom, visit courthouses and meet lawyers and judges. They are also exposed to various career paths in law. Additionally, students learn about the law school application process. The overall purpose of the program is to provide participants the confidence and skills needed to enroll and succeed in law school.
Caylin Grant
The University of Texas in Houston - Summer Health Professions Education Program (Stipend-$1,000)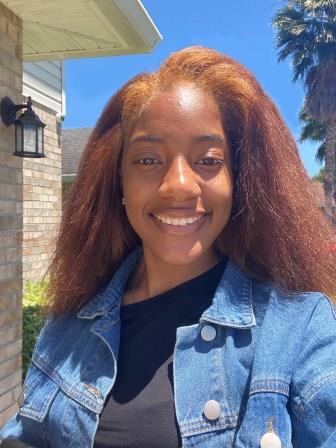 The University of Texas at Houston Summer Health Professions Education Program (SHPEP) offers multiple opportunities that will help to launch Caylin's goal of becoming a forensic scientist. Since she plans to attend medical school, she will benefit from the program's multiple activities that would better prepare her for the Medical College Admissions Test (MCAT). The program's vertical clinical exposure and simulation experiences will allow her to experience the medical school environment.