Individual Success Consultations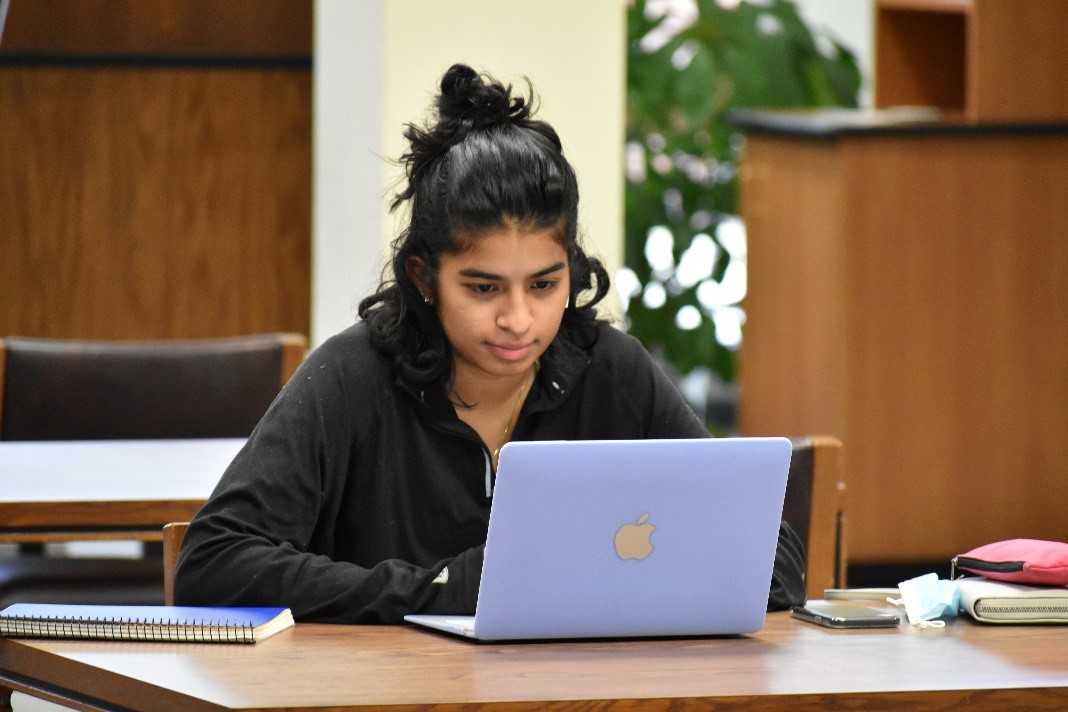 Are you having challenges finding time to study or balancing college, work, and life responsibilities? Individual Success Consultations (ISC) provide opportunities for students to develop critical college life skills in a nurturing, one-on-one environment. Students can meet regularly with student success staff to help them work through barriers and stay on track during the first year.
To schedule an ISC meeting, go to asurams.campus.eab.com (email username and password), click "Get Help," and select "Student Success" as the Care Center.
Email: studentsuccess@asurams.edu
Phone: 229.500.2927