ASU ITS Loaner Program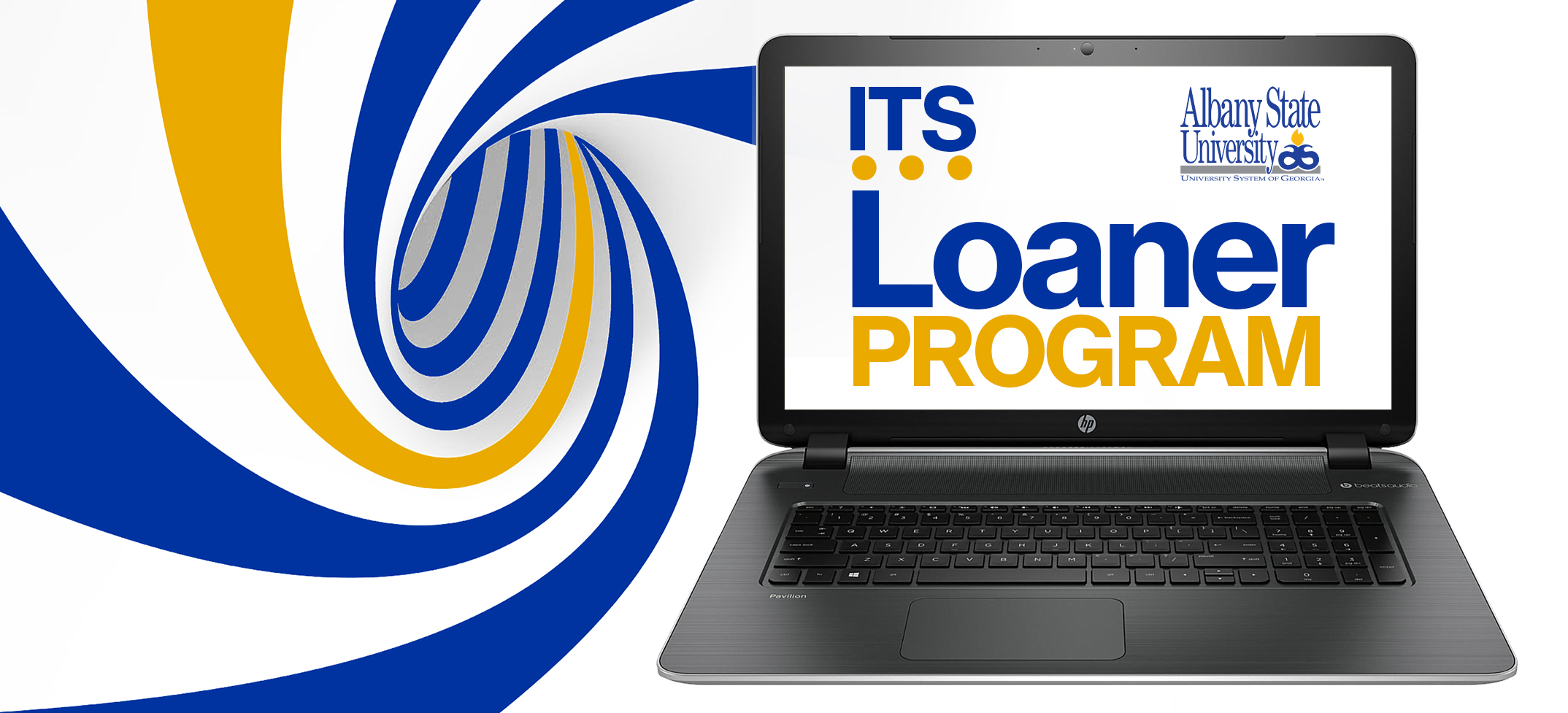 Description of Program
Do you need a laptop to study for finals, to take to a conference, or if traveling off campus? Faculty, Staff and Students are welcome to take part in the newly revamped IT Loaner program. Through this program, IT will loan an individual a piece of equipment (laptop etc) for their use on a temporary basis. Once checked out, the requester inherits all responsibility for the equipment until it is returned back to IT.
TO MAKE A RESERVATION
Click the link below, this will redirect you to our request page
Login with your ASU network credentials
Complete the required form and submit
- Please allow at least a 48 hour window from the time of submission to the time of checkout
- Please note that students and faculty/staff can only choose from their respective categories.
Once submitted, please keep an eye on your inbox as a technician will reach out within 48 business hours to schedule pick up.