Albany State University has $250 million economic impact on Albany area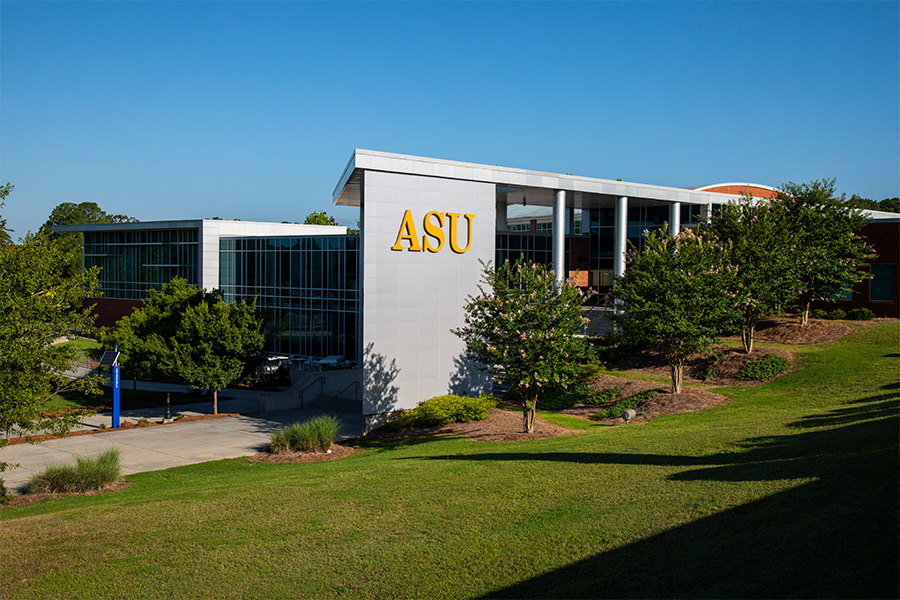 ALBANY, Ga. – Albany State University (ASU) had a $250 million economic impact on the Albany region in 2017, according to a December 2018 study released and commissioned by the University System of Georgia (USG).
The study illustrates ASU's commitment to empowering the Southwest Georgia region, University officials said. Much of the university's economic impact is attributed to student spending, personnel services and operating expenses.
"Albany State University is vital to the economic development of the Albany area and the region," said ASU President Marion Fedrick. "Higher education serves the overall community by promoting knowledge and preparing learners to be skilled professionals. In addition to providing an education, ASU creates and supports employment opportunities and provides services that enrich Southwest Georgia and beyond."
A breakdown of the dollars showed that the university employed 2,844 people for a total of $109 million in labor income for the region, as described by the Selig Center for Economic Growth at the University of Georgia.
Results of the USG study note the following:
$250 million impact on the regional economy; includes employment and direct and indirect spending
$158 million in valued added (gross regional product)
822 on-campus jobs and 2,022 off-campus jobs that exist due to institution-related spending
The study reviewed data from July 1, 2016 – June 30, 2017. Area counties included in the study were Dougherty, Lee, Worth, Mitchell, Terrell, Sumter, Tift and Crisp.
The Selig study indicated that the USG's total economic impact on the state of Georgia for fiscal year 2017 was $16.8 billion. The complete economic impact study is available on the USG website.
###
Follow Albany State University on Twitter and Facebook @AlbanyStateUniv.