Albany State University celebrates 116-year legacy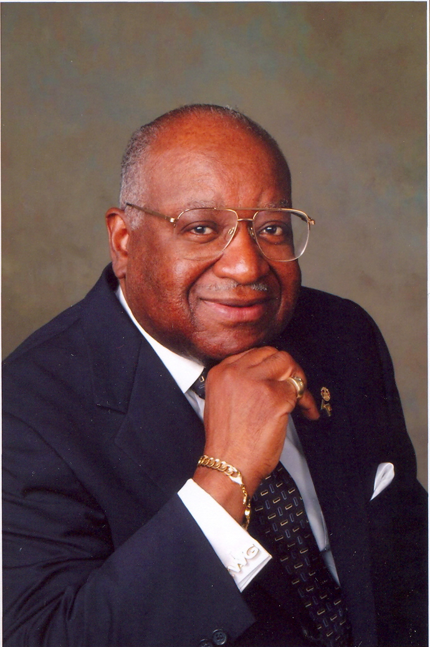 ALBANY, Ga. – Albany State University (ASU) will commemorate 116 years of heritage with a weeklong schedule of events from Monday, April 1 – Saturday, April 6.
Founders Day, which is observed on Friday, April 5, commemorates the legacy of Albany State University and founder Joseph Winthrop Holley. This year's theme is "Honoring the Legacy.
The week's schedule includes a variety of activities, including the Distinguished Alumni Lecture Series, a convocation, the naming of the state-of-the-art Fine Arts Center and the Blue and Gold Scholarship Gala.
The weeklong Distinguished Alumni Lecture Series, which starts on April 1, will highlight professionals from ASU's broad alumni base. The series provides an opportunity for alumni to invest in the professional development of ASU students by offering valuable insight into various career fields. All lectures are free and open to the public.
The annual Founder's Day convocation will be held at 10 a.m. Friday, April 5, in the Billy C. Black Building Auditorium. Dr. C.W. Grant will serve as the keynote speaker. Grant, a renowned speaker, lecturer and consultant, has traveled extensively and has impressed audiences all over the country. A retired educator and administrator, Grant served thirty years as the vice-president for Student Affairs at Albany State (College) University.
Throughout his career, he has left an impression on the minds of thousands of students with his legendary phrase: "If it is to be, it is up to me." Grant is a graduate of Florida A & M University in Tallahassee, Florida, where he earned his Juris Doctor degree. He is a long-time supporter of the Boys Clubs of Albany and was named Layman of the Year (1985) by the Boys Clubs of the State of Georgia. He is past president of the board of directors of the Albany Civil Rights Museum and past chairman of the Dougherty County School Board.
Friday's activities also include a gravesite service at the founder's burial site located on the lower East campus, immediately following the convocation.
The Fine Arts Center naming ceremony will be held at 5:30 p.m. on Friday, April 5. The 80,000 square-foot facility opened fall 2017 and is located on the upper East Campus, between the Billy C. Black Building and Residence Hall 5. The structure features multi-purpose instructional spaces, a band room, instrumental and choral rehearsal spaces, art studios, an art gallery and a "black box" theater.
The Blue and Gold Scholarship Gala will be held at 7 p.m. on April 6. The formal event serves as an opportunity to raise scholarship funds to support ASU students. All proceeds will go toward need and merit-based scholarships.
A complete schedule of alumni lectures and all Founder's Week events are available on the ASU website.