Study Abroad in Belize


Business in Belize
Your Journey Starts Here - Maymester Break 2019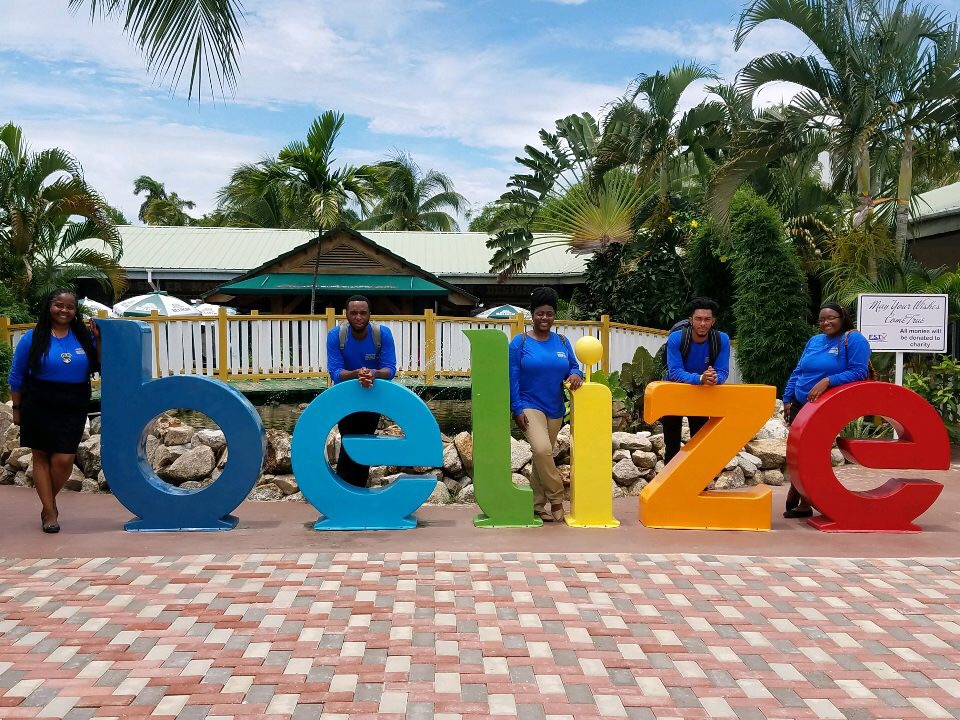 About The Program
It's Un-Belize-Able!
ASU's Belize Study Abroad program focuses on 3 major learning points: entrepreneurship, service learning, and economics. You and your cohort will spend your days learning from and interacting with Belizean business owners, managers, entrepreneurs, and get hands-on experience learning what it means to conduct international business. Even for students not in the College of Professional Studies, the life skills that you develop in Belize will serve you well, no matter your life's path.
About The Program
3 credit hours: International Business
Visit famous sites like Xunantunich Mayan Ruins
Company trips include entrepreneurs: Hot Mama's Hot Sauce & Ajaw Chocolate
Corporate visits include Belize Tourism Board (BTB), Belize Trade and Investment Development (BELTRAIDE), and Belize Natural Energy (BNE).
More Details
About The Course
BUSA 4105: International Business
This 3 credit hour course is designed for a cross-discipline of majors, including, but not limited to business, education, arts, and social sciences. Students will most importantly gain an understanding of global economics, current events related to U.S.-Belize relations, and differentiate between international and domestic business. They will understand "Economic Freedom Index" and how it affects international business as well as engage in an international business case competition.
Visits to Belizean companies like Beltraide, Belize Tourism Board, Belize Natural Energy, and others give students the opportunity to experience international business first-hand and learn from experts in their field.
Price, Contacts & Deadlines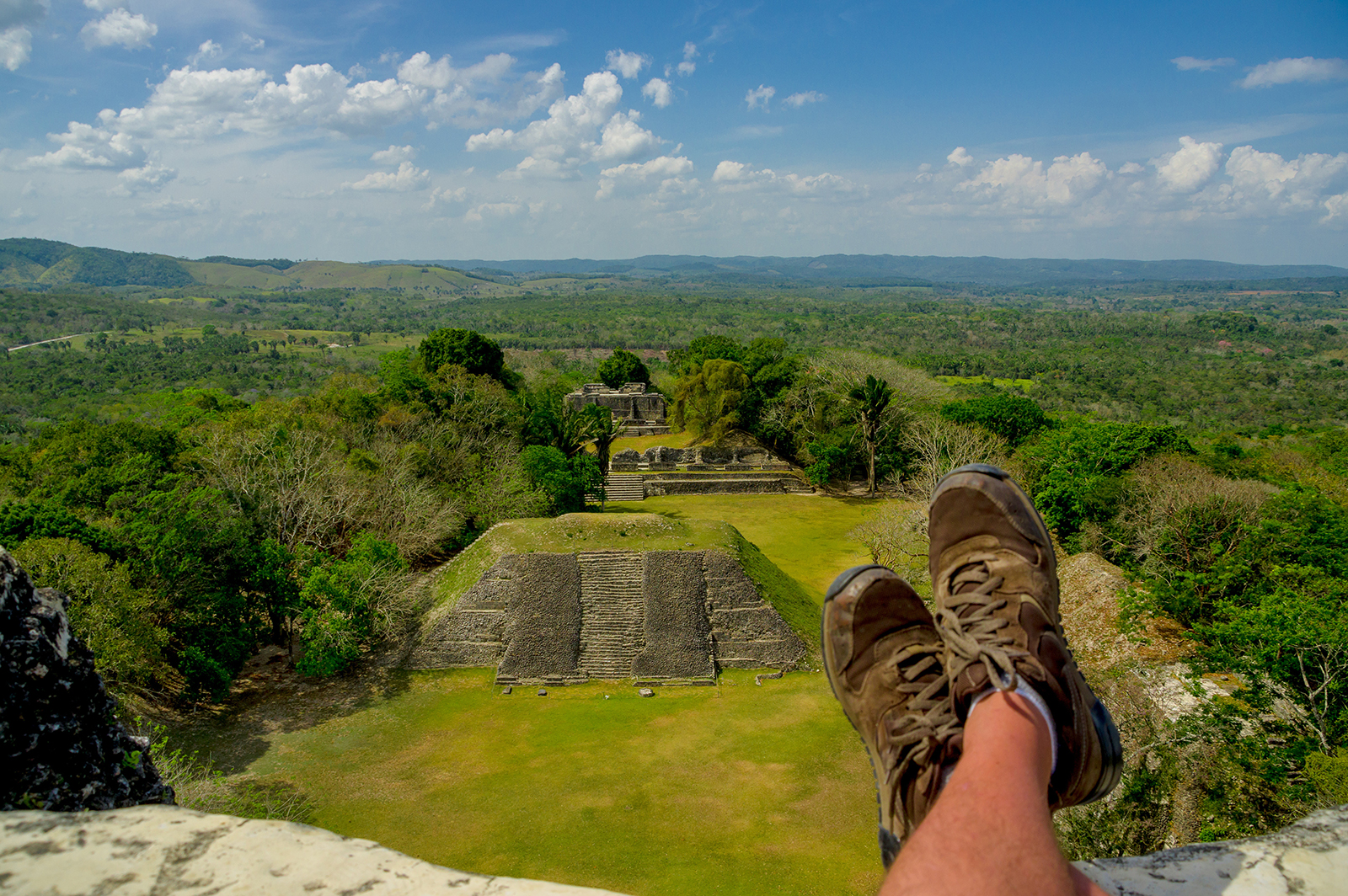 $2,900
This price includes airfare, lodging, transportation, meal stipends, company visits, and cultural excursions.
*does not include tuition or transportation from Albany to Atlanta
Payment Schedule
| Date | Description |
| --- | --- |
| October 15 | $100 early application |
| November 18 | $200 regular application |
| November 30 | $540 installment |
| December 31 | $540 installment |
| January 30 | $540 installment |
| February 28 | $540 installment |
| March 31 | $540 final installment |
Deadlines
Contact
Dr. Kathaleena Monds, Belize Program Coordinator
kathaleena.monds@asurams.edu (229) 500-2130
Study Abroad Adviser
internationaleducation@asurams.edu (229) 500-2021
Events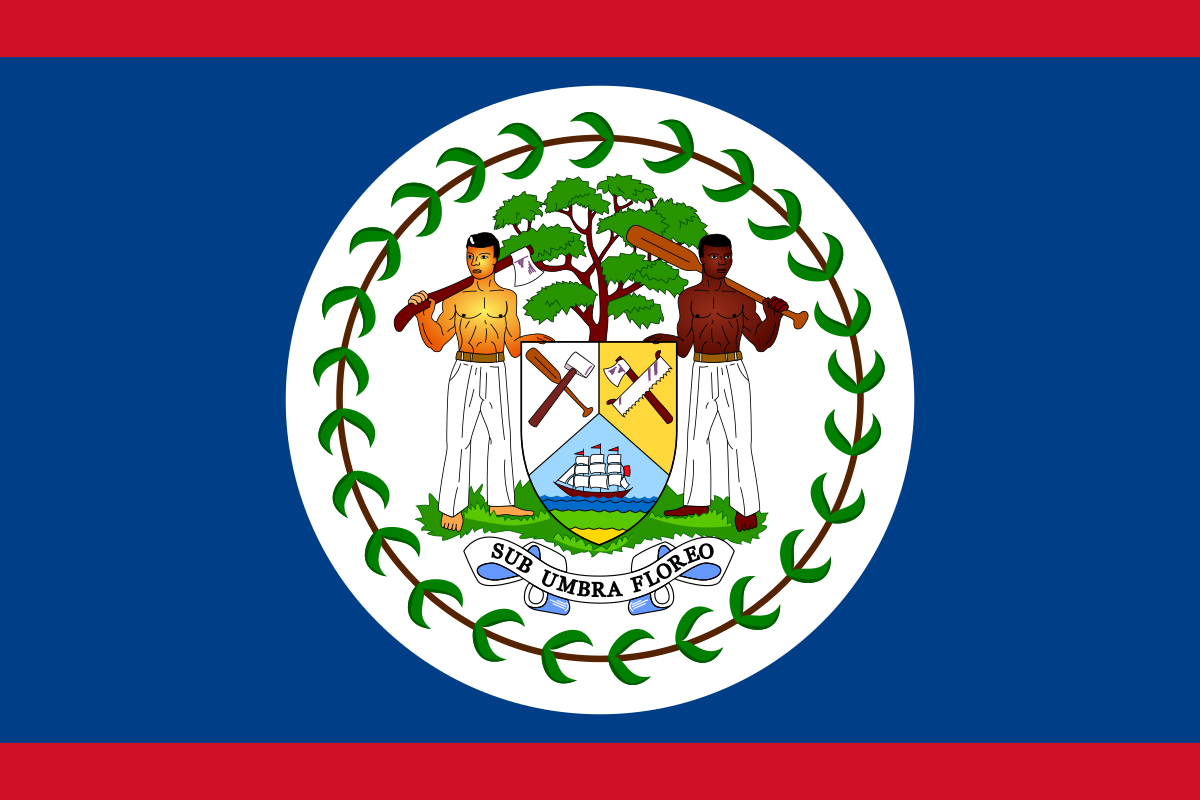 Study Abroad Events
Event
Description
East Campus Study Abroad Fair
August 28, 11am-3pm
Student Center
West Campus Study Abroad Fair
August 29, 11am-3pm
Student Center
East Campus Scholarship Workshops
Fine Art Building - 206
September 4, 5pm-7pm
West Campus Scholarship Workshops
C-102 - Writing Center (Student Center)
September 5, 5pm-7pm
Passport Caravans
West Campus Student Center
September 28, 11am-3pm
East Campus Student Center
September 29, 11am-3pm