Study Abroad in Spain


Language & Culture in Spain
Your Journey Starts Here - May 9 – June 8 2019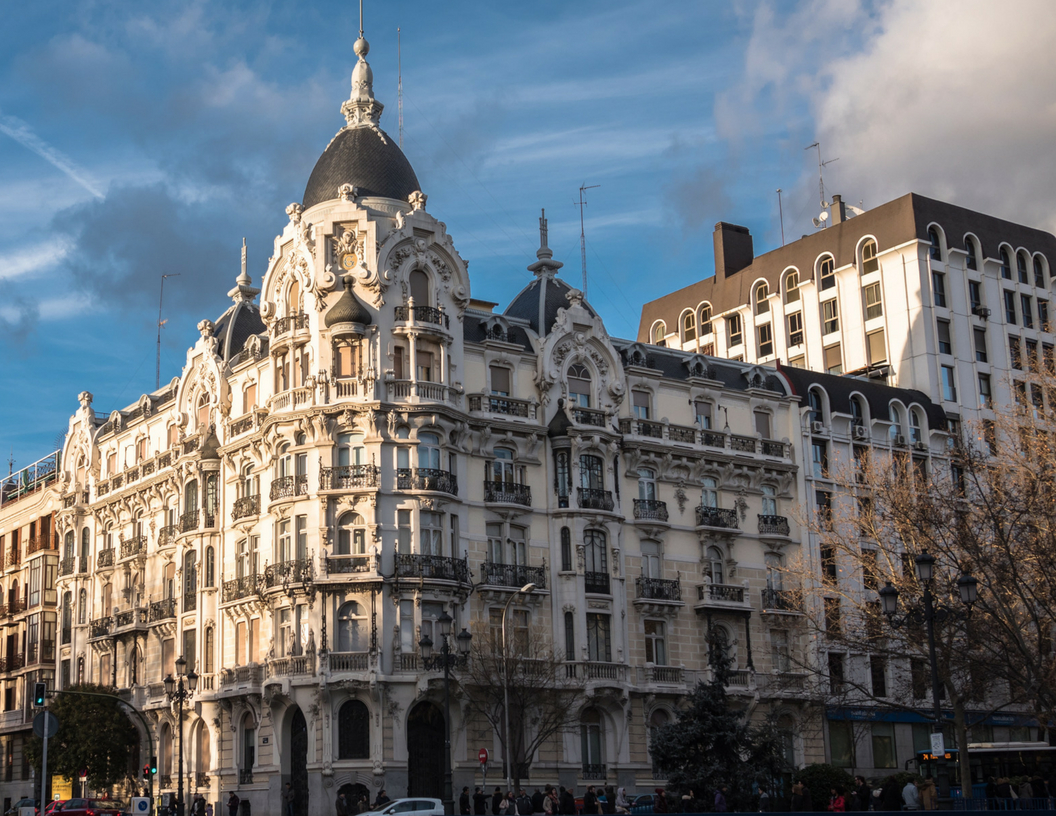 About The Program
La Furia Roja
Spain is best known for its art, dance, cuisine, and passionate people. With ASU's faculty-led program to Spain, you'll have a deep-immersion experience. You'll study with a local, accredited language school with native speaker teachers during the day, with afternoons and evenings available for group activities, exploring the city, or free time to yourself. In addition to excursions in the afternoons around Madrid, you will also take weekend day trips to the medieval cities of Toledo and Avila & Segovia with your cohort, which are full of rich Spanish history!
You'll stay with your familia anfitriona–host family–to be able to practice your language skills 24/7, a unique opportunity you won't have in the U.S. Host families provide students with a 'home away from home' and many students often return to visit their host mothers, fathers, and siblings. You'll have at least one meal per day with your family and they'll serve as your first-hand guide to navigating Spanish culture (and language).
More Details
About The Course
SPAN 4491
Students will gain level-appropriate Spanish language skills as well as an understanding of Peninsular Spanish culture and customs. At the end of this course, students will be able to compare historical, social, political, geographical, intellectual, and aesthetic features that shape the traditional Hispanic society and contrast it with the students' own cultures.
SPAN 4492
This course is designed to help students understand and discuss Spain's cultural lifestyle through topics such as: restaurants, architecture, museums, immigration, and so on. The main goals of this course are to build students' oral proficiency while increasing their awareness and understanding of Spanish culture. We will visit parks, plazas, cathedrals, museums, tapas restaurants, etc. to bring classroom learning into the real world around you.
Price, Contacts & Deadlines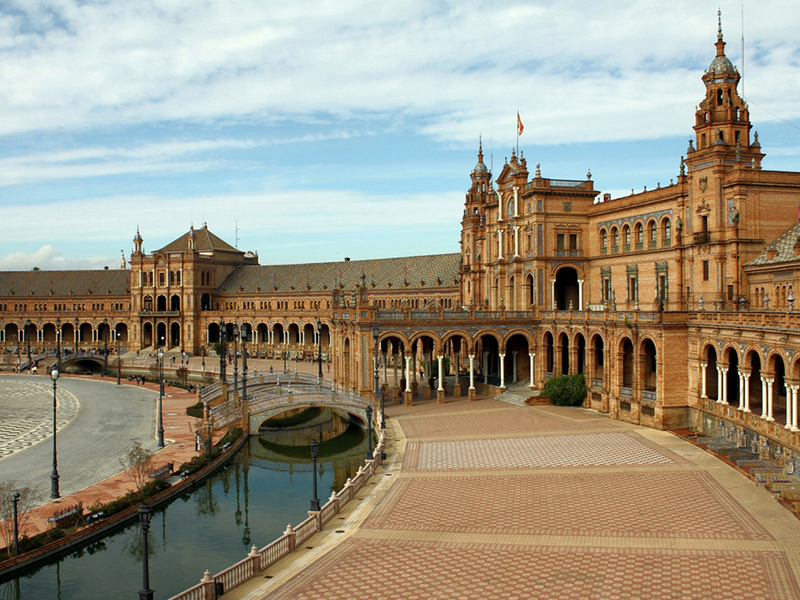 $4,950
This price includes airfare, lodging, transportation, meal stipends, company visits, and cultural excursions.
*does not include tuition or transportation from Albany to Atlanta
Payment Schedule
| Date | Description |
| --- | --- |
| October 15 | $100 early application |
| November 18 | $200 regular application |
| November 30 | $980 installment |
| December 31 | $980 installment |
| January 30 | $980 installment |
| February 28 | $980 installment |
| March 31 | $980 final installment |
Deadlines
Contact
Dr. Adriana Primo-McKinley Spain Program Coordinator
adriana.primovincent@asurams.edu (229) 500-2204
Study Abroad Adviser
internationaleducation@asurams.edu (229) 500-2021
Events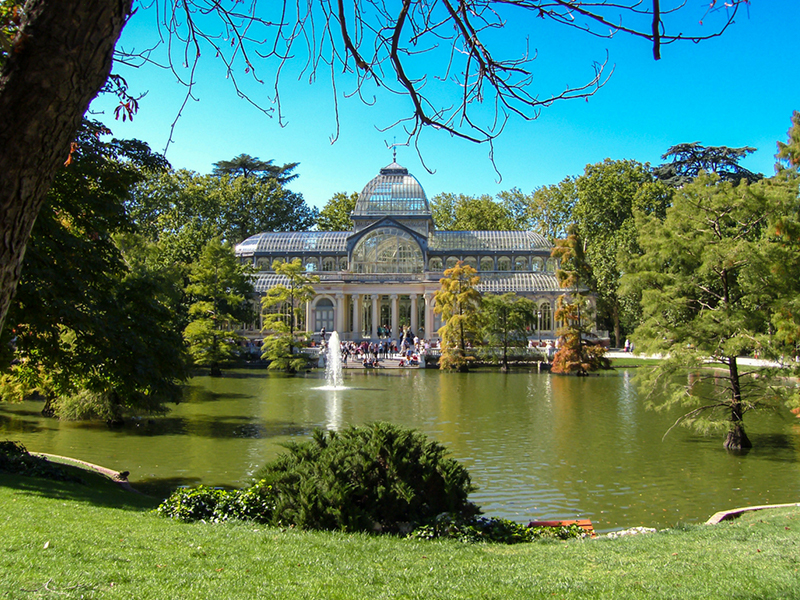 Study Abroad Events
Event
Description
East Campus Study Abroad Fair
August 29, 11a-3p
Student Center
West Campus Study Abroad Fair
August 30, 11a-3p
Student Center
East Campus Scholarship Workshops
2-175 Student Center
September 5, 12:00 - 1:30
September 26, 1:30 - 3:00
West Campus Scholarship Workshops
C-203 Student Center
September 12 12:00 - 1:30
September 19, 1:30 - 3:00
Passport Caravans
West Campus Student Center
September 19, 11:00 - 1:00
East Campus Student Center
September 26, 11:00 - 1:00