Study Abroad in Jamaica


Social Work in Jamaica
Your Journey Starts Here - Spring Break 2019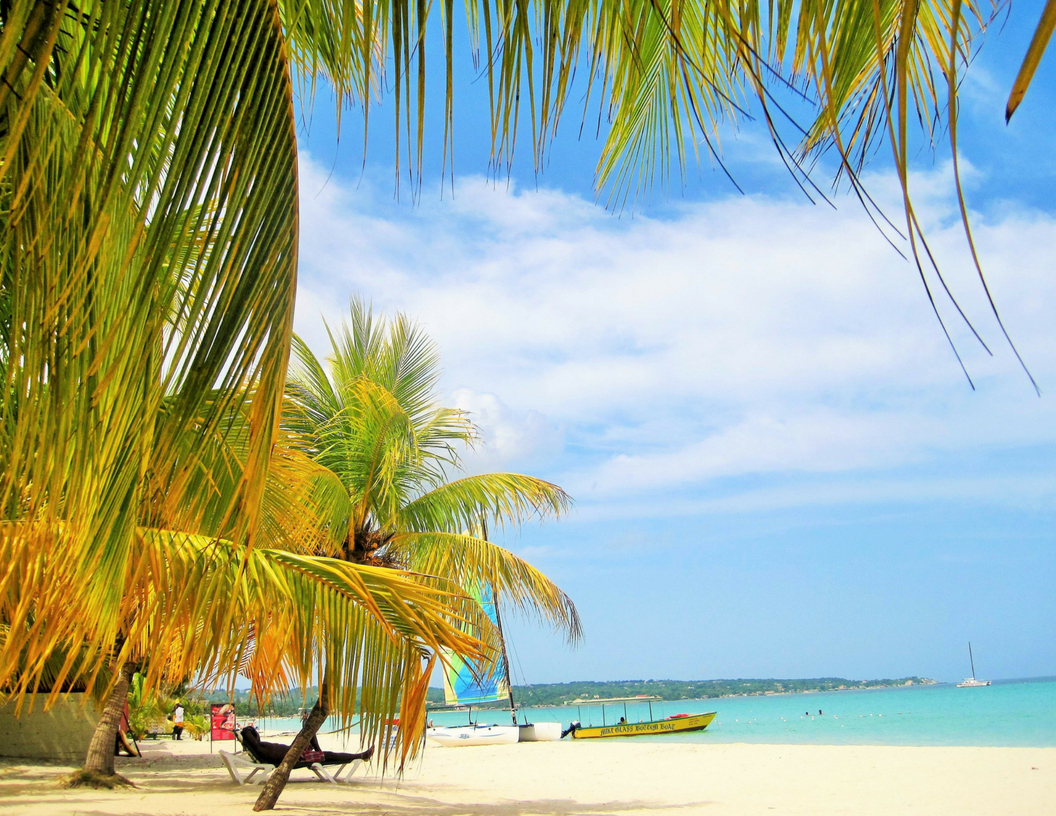 About The Program
One Love, One Heart
ASU will host a week-long study abroad program during spring break at the University of West Indies, Mona campus in Kingston, Jamaica. Thousands of students across the Caribbean and beyond attend this university which is the region's first and top choice for tertiary education.
In addition to your studies, you'll…
Visit famous sites like the Bob Marley house and Devon House
Spend a day at one of Jamaica's pristine beaches
Engage in Jamaican culture, volunteer and work with local agencies
Gain valuable experience using your SOWK training in a practical setting!
More Details
About This Alternative Spring Break Trip
Social Work In Jamaica
During this alternative spring break trip, students need not be already enrolled in Dr. Gibson's Traumatology course. Any graduate students and undergraduate seniors from all majors are welcome to apply. You will have the option to collaborate with your own professors or advisor to connect a special project from your existing Spring 2019 courses to the Jamaica service program. Students who simply want to spend their spring break making a difference but don't want to tie their service learning to a special project are welcome to attend the trip as well.
Note that certain journals, reflections, or other assignments may still be required of students who are not receiving a grade or academic credit for their participation.
Price, Contacts & Deadlines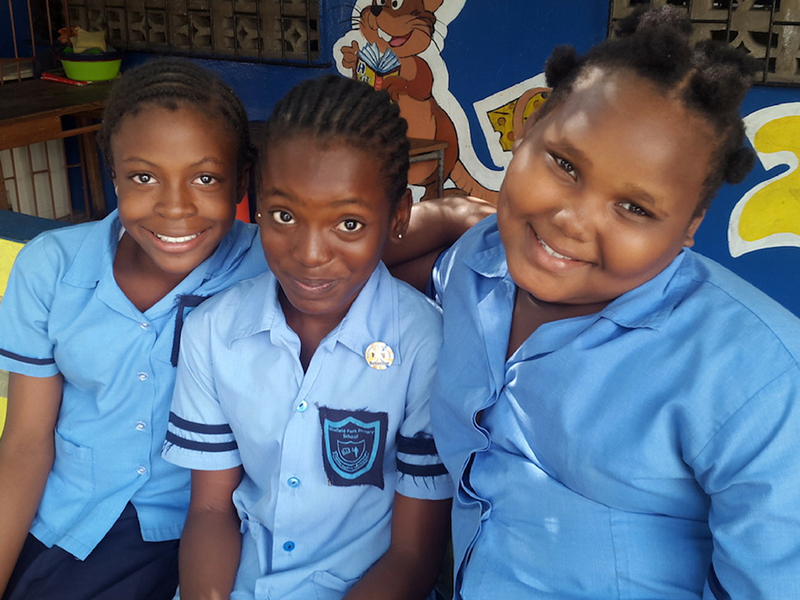 $2,400
This price includes airfare, lodging, transportation, meal stipends, company visits, and cultural excursions.
*does not include tuition or transportation from Albany to Atlanta
Payment Schedule
| Date | Description |
| --- | --- |
| October 15 | $100 early application |
| November 18 | $200 regular application |
| November 30 | $740 installment |
| December 31 | $740 installment |
| January 30 | $720 final installment |
Deadlines
Contact
Dr. Annalease Gibson, Jamaica Program
annalease.gibson@asurams.edu (229) 500-2380
Study Abroad Adviser
internationaleducation@asurams.edu (229) 500-2021
Events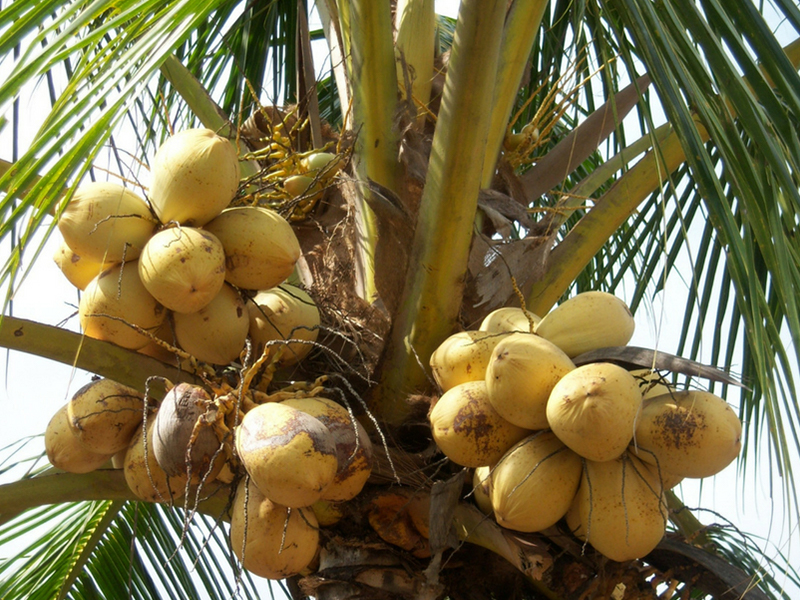 Study Abroad Events
Event
Description
East Campus Study Abroad Fair
August 29, 11a-3p
Student Center
West Campus Study Abroad Fair
August 30, 11a-3p
Student Center
East Campus Scholarship Workshops
2-175 Student Center
September 5, 12:00 - 1:30
September 26, 1:30 - 3:00
West Campus Scholarship Workshops
C-203 Student Center
September 12 12:00 - 1:30
September 19, 1:30 - 3:00
Passport Caravans
West Campus Student Center
September 19, 11:00 - 1:00
East Campus Student Center
September 26, 11:00 - 1:00