Study Abroad in India


Forensic Science in India
Your Journey Starts Here - May 10 - May 24 2019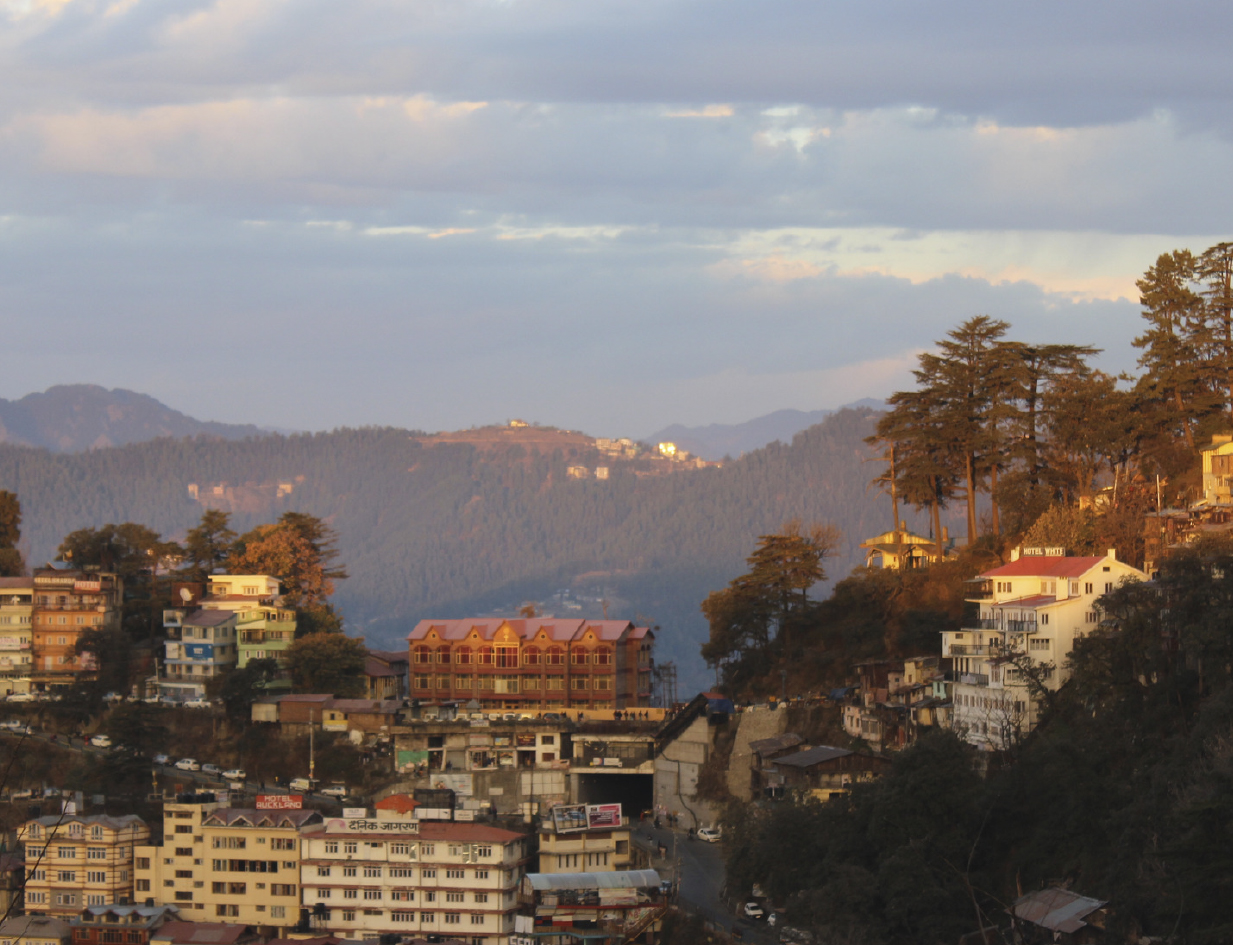 About The Program
Gandhinagar: The Green City
Accompany ASU's Forensic Science program to Gandhinagar, Gujarat, India where you'll stay at Gujarat Forensic Science University. GFSU is the premier institution in the world dedicated solely to forensic and investigative sciences. Their faculty specializes in all things related to forensic science, including behavioral sciences, medical-legal studies, technology, and research development.
With ASU's Forensic Science in India program, you'll study with these world-renowned faculty, visit with local police and investigative agencies, and explore Indian culture firsthand. One of the objectives of this study abroad is to investigate how culture impacts the practices in the field and how the citizens that you interact with provide excellent insight into the cultural values of the world's most populous nation. Gujarat has a rich history dating back thousands of years, which you'll see sprinkled in with modern India. Cultural trips include site visits to some of these amazing and ancient relics!
A Word From The Professor
Dr. Zachariah Oommen, Forensics In India Program Coordinator
With this program, you're not just having the experience of a lifetime, but many experiences of a lifetime. You have the opportunity to visit a country with many specialties- the largest democratic country in the world, the second most populated country among the world nations. The state of Gujarat itself stands out from the rest of the country, which you will see first-hand. For example, you will be able to visit the birthplace of Mahatma Gandhi, who led India to independence. His message inspired Civil Rights movements and freedom across the world, including America's own Dr. Martin Luther King.
We'll visit other sites with significant historical and cultural impacts that most Americans aren't even aware of. In addition to these extraordinary experiences, you'll be able to meet and take classes with students belong to different religions, practice different traditions, and eat and dress differently from Americans. In our globalized world, connecting across cultures is more important than ever. To top it all off, you can expect to grow professionally and academically through your experiences learning local investigative practices that are totally different from what you're used to in the USA.
More Details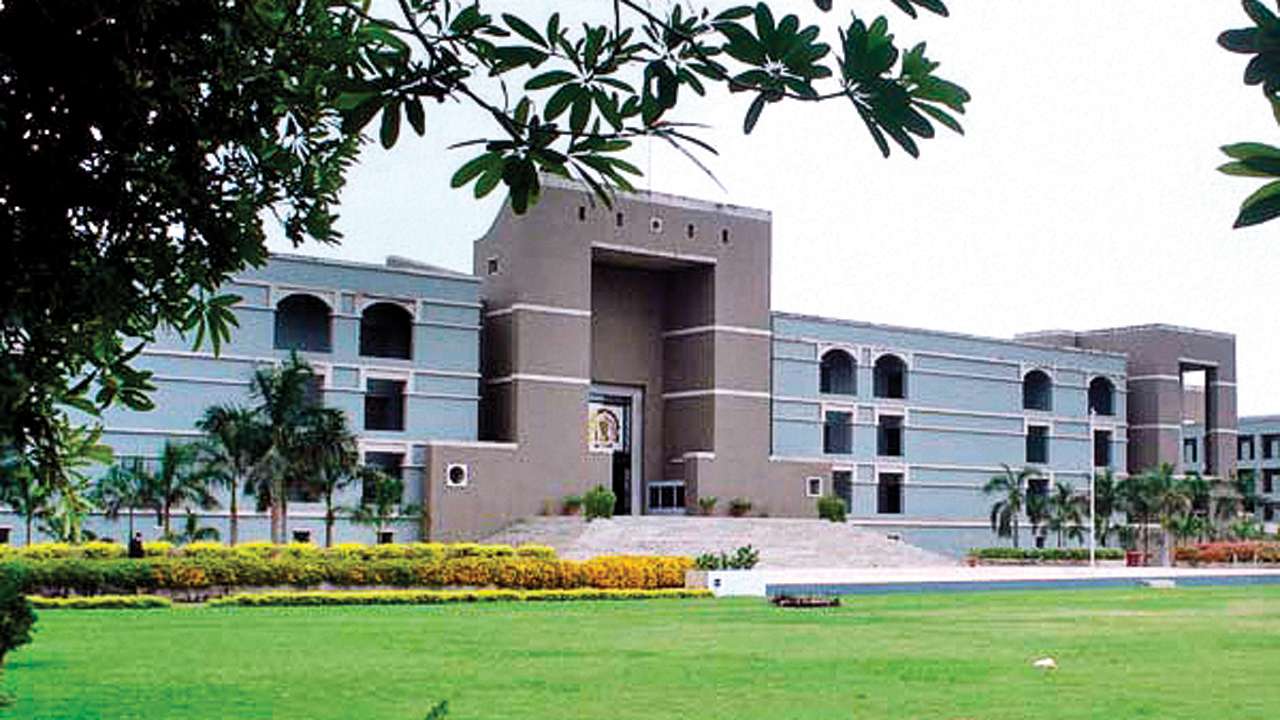 About The Course
FOSC 2130 FOSC 2140: Crime Scene Investigations and Reconstruction I and II
These courses familiarize students with the basic principles of Crime Scene Investigation and reconstruction through Crime Scene Unit, Protocol, Evidence Collection, and Interpretations. The course will look into CSI in the state of Gujarat and allow students to compare international practices with those in the U.S. Students will also collect information on how cultural and family situations in Gujarat impact crime in the Indian state and visit local police departments to hear from experienced professionals in the field.
Major content areas cover crime scenes, laboratories, physical evidence, reconstructions, and assault evidence collection. At the conclusion of the summer term, students will present their studies in a scientific conference or journal.
Price, Contacts & Deadlines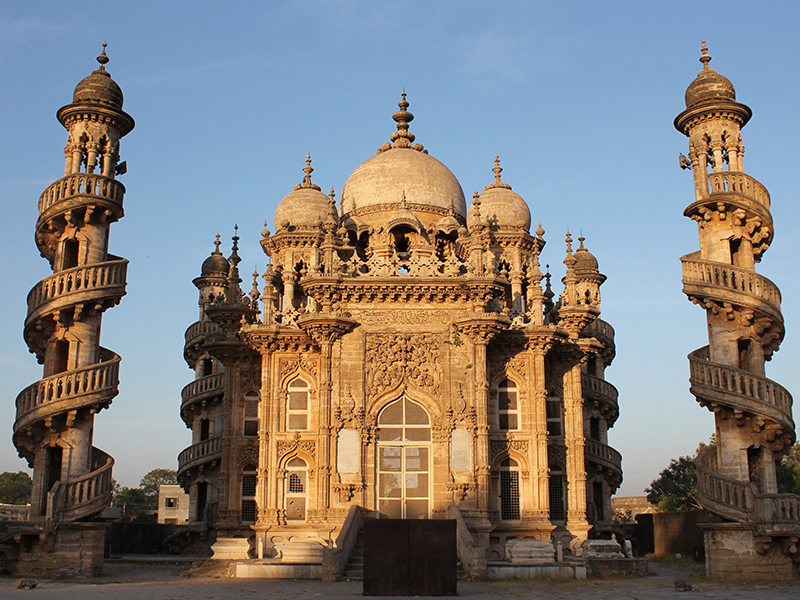 $3,600
This price includes airfare, lodging, transportation, meal stipends, company visits, and cultural excursions.
*does not include tuition or transportation from Albany to Atlanta
Payment Schedule
| Date | Description |
| --- | --- |
| October 15 | $100 early application |
| November 18 | $200 regular application |
| November 30 | $680 installment |
| December 31 | $680 installment |
| January 30 | $680 installment |
| February 28 | $680 installment |
| March 31 | $680 final installment |
Deadlines
Contact
Dr. Zachariah Oommen, Program Coordinator
zacharaih.oommen@asurams.edu (229) 500-2312
Study Abroad Adviser
internationaleducation@asurams.edu (229) 500-2021
Events
Study Abroad Events
Event
Description
East Campus Study Abroad Fair
August 29, 11a-3p
Student Center
West Campus Study Abroad Fair
August 30, 11a-3p
Student Center
East Campus Scholarship Workshops
2-175 Student Center
September 5, 12:00 - 1:30
September 26, 1:30 - 3:00
West Campus Scholarship Workshops
C-203 Student Center
September 12 12:00 - 1:30
September 19, 1:30 - 3:00
Passport Caravans
West Campus Student Center
September 19, 11:00 - 1:00
East Campus Student Center
September 26, 11:00 - 1:00