Study Abroad in Trinidad & Tobago
Study Abroad in Trinidad & Tobago


Social Work in Trinidad & Tobago
Your Journey Starts Here - June 2 July 1 2019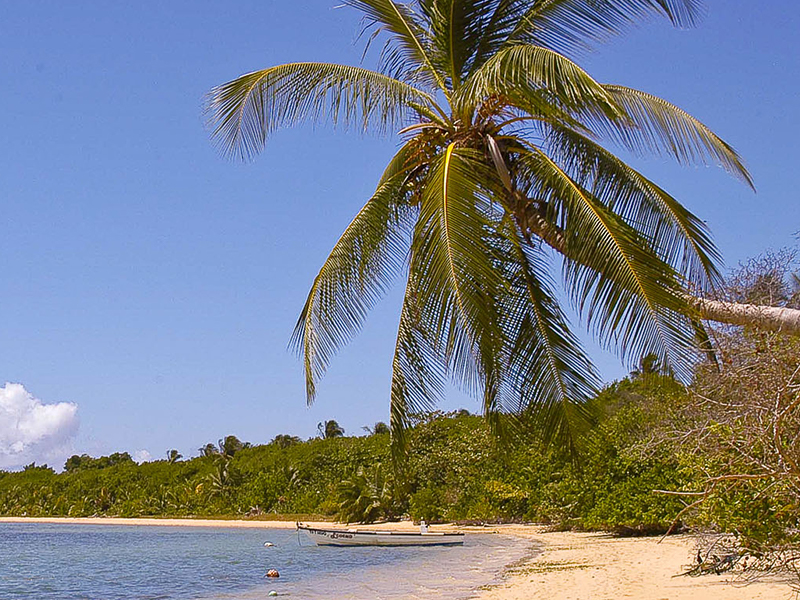 About The Program
Land Of The Hummingbird
Albany State University will host a four-week study abroad program at The University of West Indies (UWI), St. Augustine. Thousands of students across the Caribbean and beyond attend this university which is the region's first and top choice for tertiary education.
With the Social Work in Trinidad and Tobago program, you'll have the opportunity to work with local agencies that work with the local communities to provide support, resources, and service. Study abroad students may work with a children's home, school for children with disabilities, or a family aid agency. This service learning in combination with lectures from UWI's Social Work professors gives students a once-in-a-lifetime experience.
In addition to your service and studies, you'll go zip-lining, cave tubing, spend a weekend in Tobago, and visit local cultural sites like Pitch Lake, Maracas Beach, Caroni Bird Sanctuary, and more.
More Details
About The Course
SOWK 4310/7139 Global Research
This course is an avenue for practical technological skills to be integrated with global issues and is designed to offer students an opportunity to explore and research subjects outside of the traditional classroom setting. The topics and issues selected should be specific to their discipline/major and the final context will include reflections and input from a UWI professor who specializes in the chosen area of research.
SOWK 4460/6134 International Social Welfare Policy & Service Learning
This course introduces students to issues regarding social welfare in a global context to include a range of international problems. In addition to classroom learning, this course is designed to provide students with international on-site academic service learning experiences. They will have outings/internships that will allow them to examine the dimensions of social problems (poverty, health care, child well-being, nutrition, violence) to draw local, national, and international comparisons.
Price, Contacts & Deadlines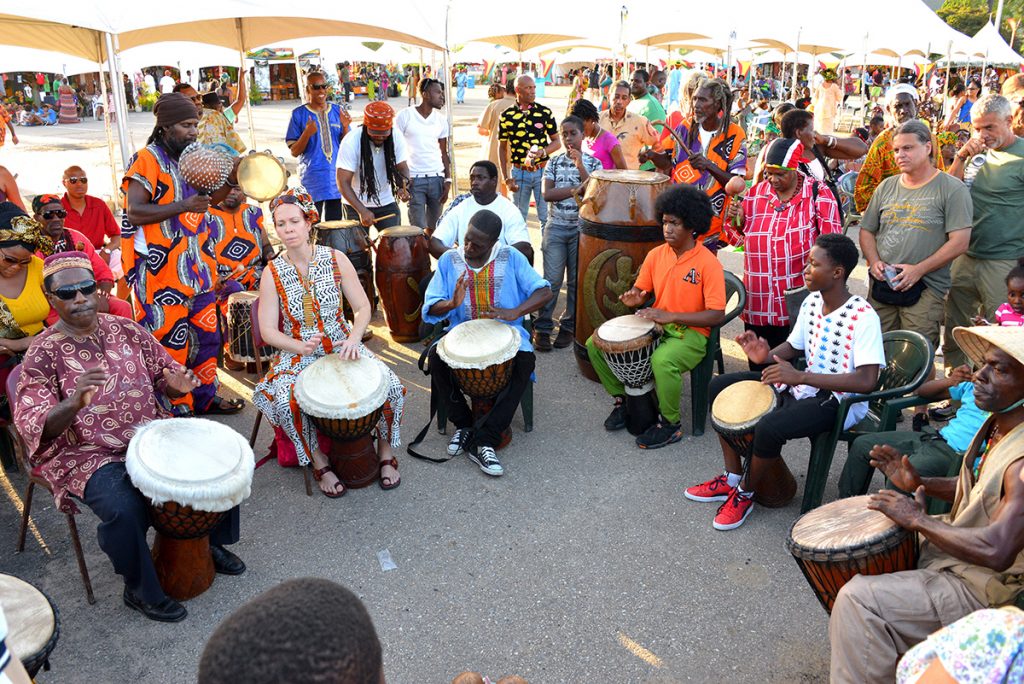 $3,900
This price includes airfare, lodging, transportation in Trinidad, weekly meal stipends, tours, and cultural excursions.
*does not include tuition
Payment Schedule
| Date | Description |
| --- | --- |
| October 15 | $100 early application |
| November 18 | $200 regular application |
| November 30 | $760 installment |
| December 31 | $760 installment |
| January 30 | $760 installment |
| February 28 | $760 installment |
| March 31 | $560 final installment |
Deadlines
Contact
Dr. Irma Gibson, Program Coordinator
irma.gibson@asurams.edu (229) 500-2381
Study Abroad Adviser
internationaleducation@asurams.edu (229) 500-2021
Events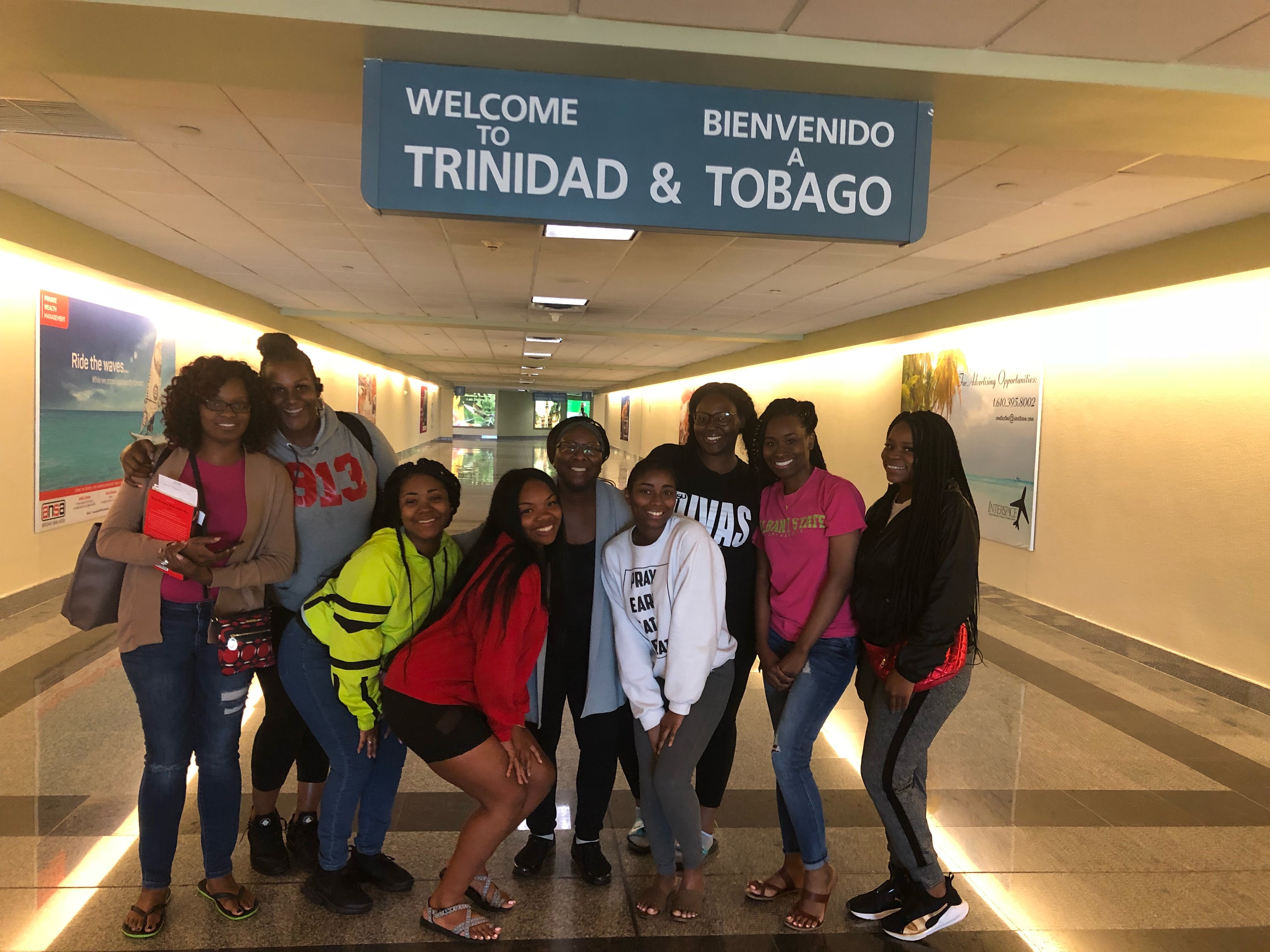 Study Abroad Events
Event
Description
East Campus Study Abroad Fair
August 29, 11a-3p
Student Center
West Campus Study Abroad Fair
August 30, 11a-3p
Student Center
East Campus Scholarship Workshops
2-175 Student Center
September 5, 12:00 - 1:30
September 26, 1:30 - 3:00
West Campus Scholarship Workshops
C-203 Student Center
September 12 12:00 - 1:30
September 19, 1:30 - 3:00
Passport Caravans
West Campus Student Center
September 19, 11:00 - 1:00
East Campus Student Center
September 26, 11:00 - 1:00