ASU Commencement Spotlight: Ashanti Terry, Bachelor of Science in Computer Science
ASHANTI TERRY, BACHELOR OF SCIENCE IN COMPUTER SCIENCE
FUTURE PLANS: EMPLOYEE AT MEDTRONIC AND CONTINUED EDUCATION
Ashanti Terry, Albany native, will graduate on December 11 with a Bachelor's in Computer Science. He is a member of the Association of Computing Machinery for Albany State University and internship with Medtronic.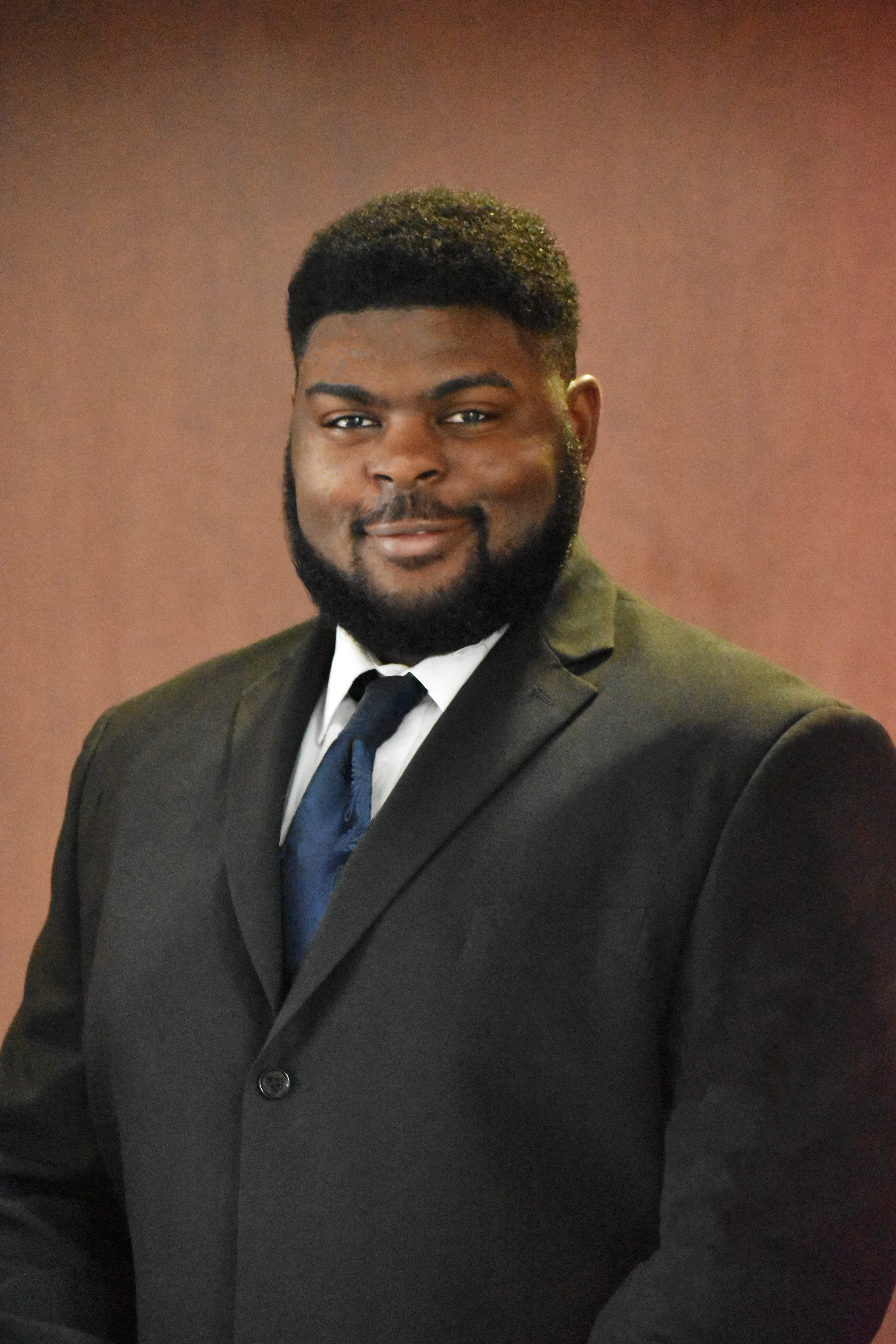 What are your post-graduation plans?
I have currently accepted a position with Medtronic. I interned with them over the summer and I left a great impression. Now, I have accepted a full-time job. Once I have settled in, I plan to pursue a Master's degree in Computer Science.
What motivated you to learn more about your field?
I am a problem solver and that's what computer science is about. I have always enjoyed technology and gaming which lead me to want to know how they worked. Along the line, my curiosity became my passion.
What do you love most about your chosen profession?
I love the feeling when something you have been working on for a while finally works. After all the work and debugging and fiddling with it and it finally works. It's just one of the greatest feelings.
Why did you choose ASU?
The location is one reason, but I also wanted to experience attending an HBCU. I just had to, and the experience has been amazing.
Who has made the biggest impact on you and who do you consider to be a role model at ASU?
ASU has really great professors overall from Professors Seyed Roosta and Robert Owor to Associate Professor Chinenye Ofodile. I can pick any number of them. They have all been great to me. Also, Frank Malinowski was one of the best teachers I had back in my sophomore year.
What are you passionate about outside of your education?
I am very passionate about social justice and the betterment of my culture. I also am a huge gamer and nerd. I like comics, anime, etc. I am also a big Hawks (NBA) and Braves fan.
What advice would you give to other ASU students?
Things are often difficult in life and then school is added to it can be overwhelming. I have dealt with depression and no matter how hard and difficult life is, it's worth it. It gets better. No matter how dark it is there is light, and you can do it. You can do anything you set your mind to and work at. Just keep moving forward, step by step.
What would you say to a High School student about choosing ASU to further their education?
Experience this college for yourself. People can tell you everything and anything, but you must experience it. I love the atmosphere at this university. It's one of the best parts of Albany, Georgia. The faculty here will try their best to help you along. You can do whatever you put your mind to at ASU, do not let anyone tell otherwise.