Passing of Former Chancellor Hank Huckaby
While we are saddened by the passing of Chancellor Henry "Hank" Huckaby, we are forever thankful for Chancellor Huckaby's commitment to the constituents of the University System of Georgia, and Albany State University. His legacy can be seen through all efforts that champion student access and student success.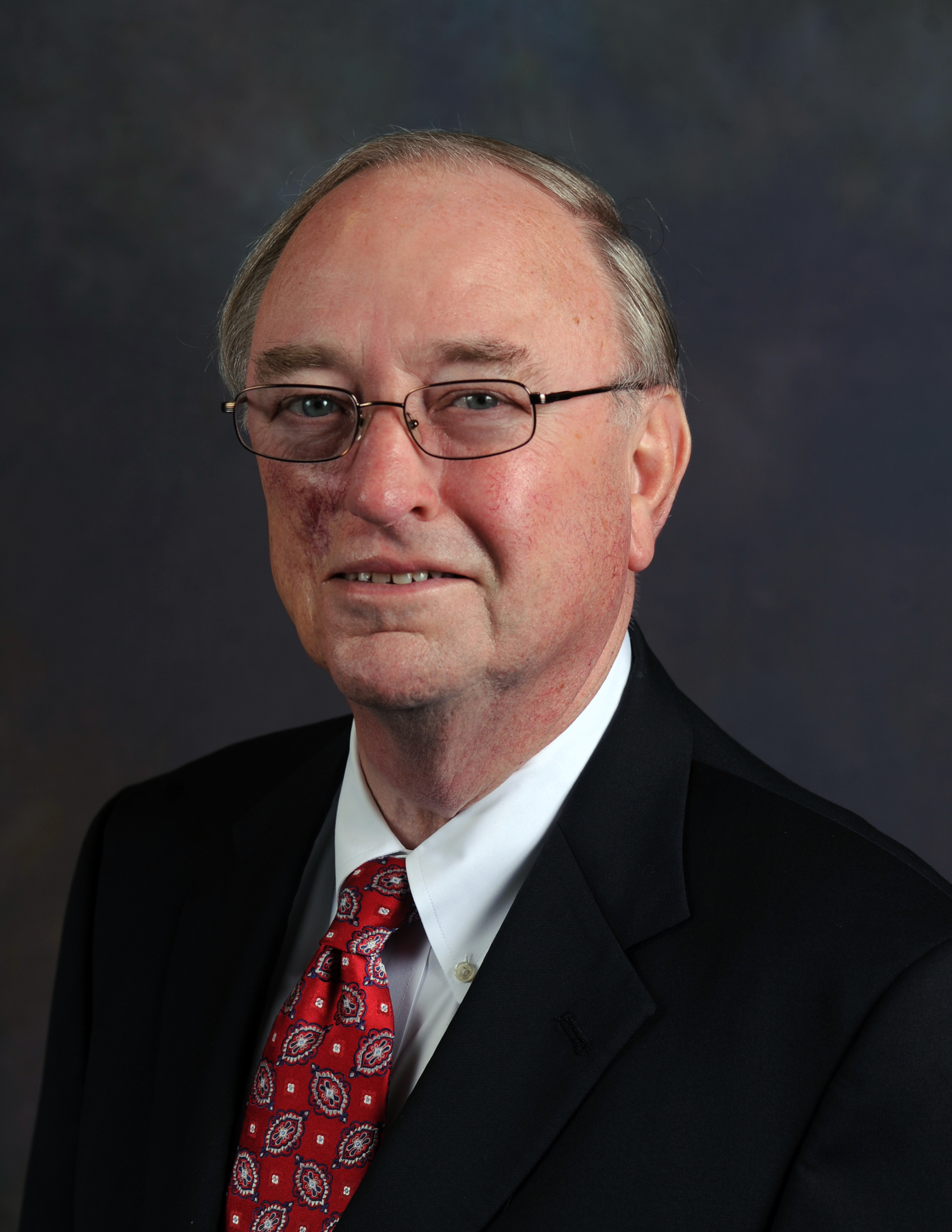 He has contributed to countless efforts in Georgia, as he served in a wide range of positions over several decades. As chancellor, he set a high standard for excellence in Georgia's higher education system. He will be greatly missed, but his wisdom and achievements will be greatly remembered.