ASU Commencement Spotlight: Keni Anthony, Bachelor of Science in Criminal Justice
KENI ANTHONY, BACHELOR OF SCIENCE IN CRIMINAL JUSTICE
FUTURE PLANS: ATTENDING ALBANY LAW SCHOOL IN ALBANY, NEW YORK, AND A CASE MANAGER AT THE DEPARTMENT OF HUMAN SERVICES IN DOUGHERTY COUNTY DIVISION OF FAMILY AND CHILDREN SERVICES
Keni Anthony, from Decatur, Georgia, will graduate on December 11 with a Bachelor of Science in Criminal Justice. She is the Historian of the Criminal Justice Club, a member of the Psychology Club, an NAACP member in the fall of 2018, and the Founder and President of the Pre-Law Club at Albany State University. Anthony is also a member of Alpha Kappa Mu Honors Society and served as the Community Service Chair for the Velma Fudge Grant Honors Program.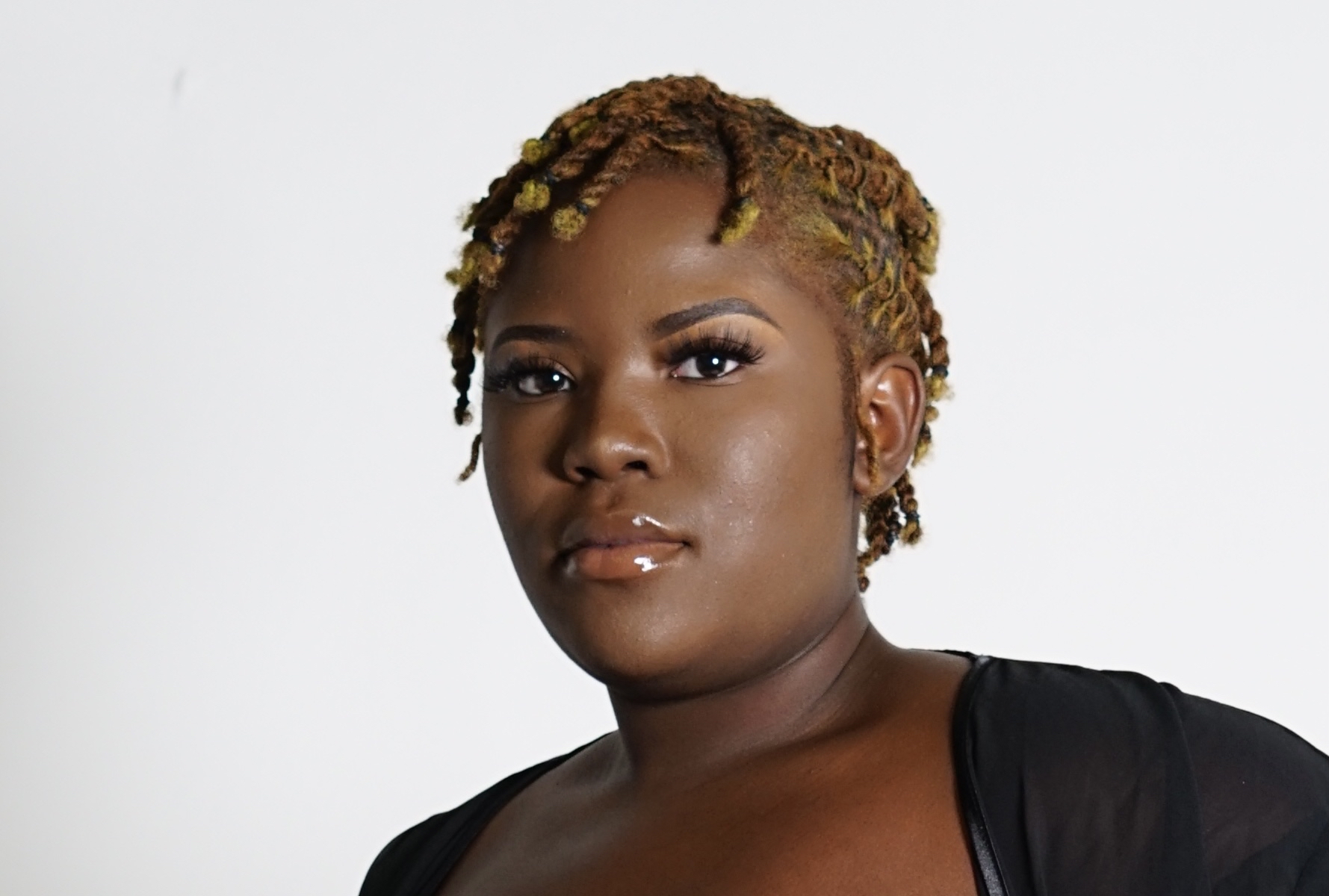 What motivated you to learn more about your field?
I was around nine or ten when I witnessed a drug bust not far from where I lived. I remember seeing so many police cars along with undercover police officers. After that day I had an interest in the criminal justice system. I began looking at shows such as Law and Order SVU and even taking classes geared toward criminal justice to gain more knowledge. Once I started to understand how unfair the system is to minorities, specifically African American males, I had an interest in pursuing law. I quickly learned the only way to change something is to infiltrate it from within.
Why did you choose ASU?
I originally wanted to attend Savannah State University because of my aunt who graduated from there. It was not until I came on to campus that I felt I was truly welcomed. One of the first people I met was a Criminal Justice Professor, Dr. Jason Armstrong, who was very kind. He gave me all of the information I wanted to know and explained everything in great detail. After that moment I knew Albany State University was perfect for me. I wanted to be a part of a school that was more than just sports. ASU cares about its academics just as much as any other area of the school. ASU is a school that instills pride in the school as well as family. I will forever be in debt for all of the connections and opportunities I was granted and I will always love my ASU.
What are your post-graduation plans?
After graduation, I plan to attend law school. I have been accepted into the Albany Law School in Albany, New York. Before leaving I plan to use my time to work and save money working as a Case Manager with the Dougherty County Division of Family and Children Services.
What do you love most about your chosen profession?
I love how much of a difference my profession makes. Being a criminal justice major means that the majority of my job will be helping people who will always need me. I will always have the opportunity to make a difference.
Who has made the biggest impact on you and who do you consider to be a role model at ASU?
Dr. Jason Armstrong and Dr. James Pratt. These men saw something me in that I could not have imagined within myself. Without their help and guidance, I can truly say I would not be as far as I am in my studies. The time and conversations I have had with Dr. Armstrong and Dr. Pratt made me think of all the possibilities available to me. Each of them influenced me to push myself harder but also to become a leader.
What are you passionate about outside of your education?
Outside of my education I am passionate about community service and helping people. I believe that the same way someone fed into me and pushed me to do and be better, I must do the same.
What advice would you give to other ASU students?
Have fun, make mistakes, you only get this time once. Make friends with people who will always be there for you no matter what. It is okay to be different, embrace it, if they do not like you for who you are then that's one less person you need.
What would you say to a High School student about choosing ASU to further their education?
ASU is what you make it, if you always see the bad in something that is all you will ever attract.