ASU Student Earns USG Academic Recognition
An Albany State University (ASU) student was recently honored by the Board of Regents of the University System of Georgia (USG) for their Academic Recognition Day.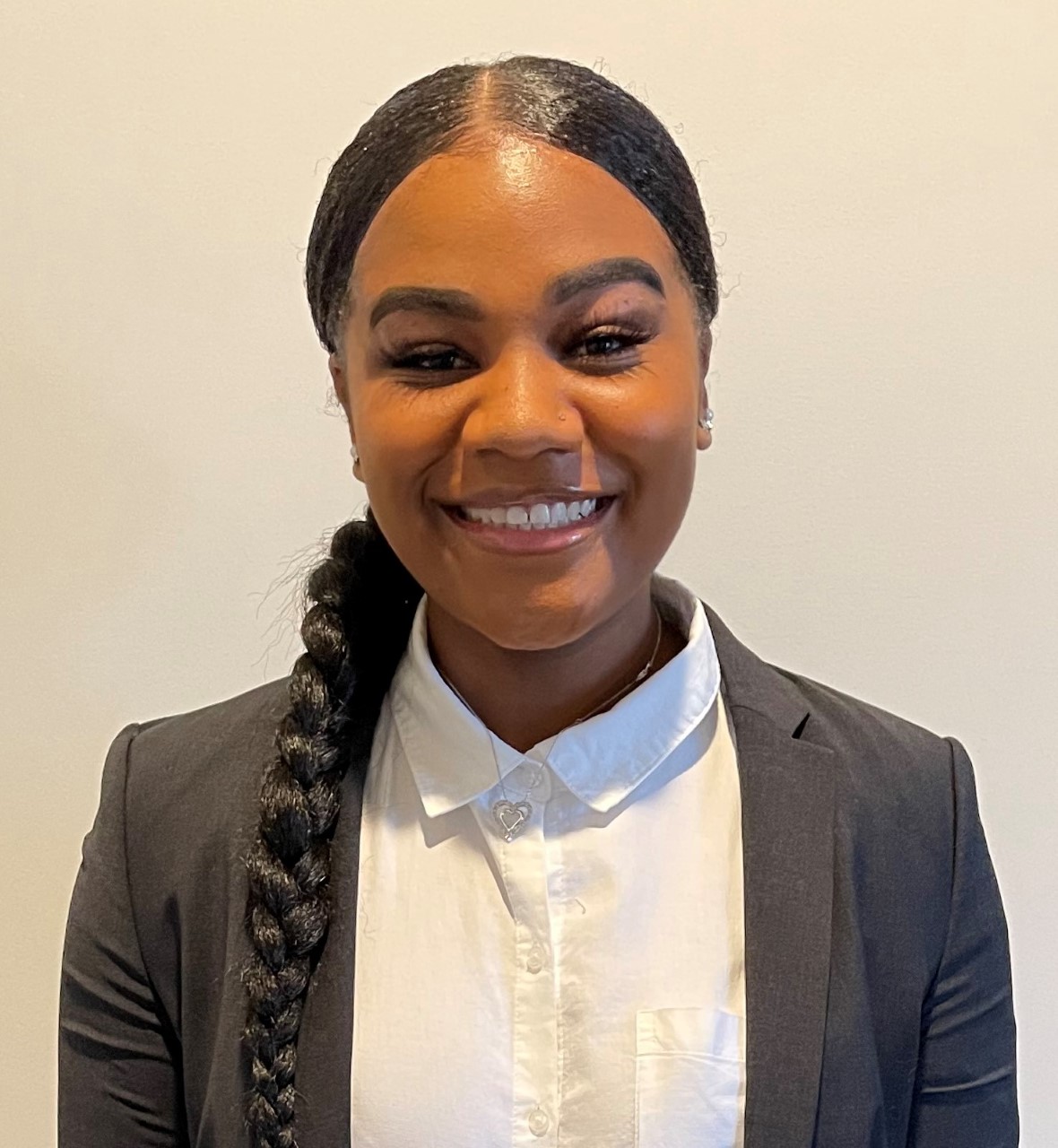 Senior biology major Alexia Hurston was selected due to her 4.0 grade point average and her reflection of the system's best qualities, striving for excellence and having the ability to share knowledge in various areas of expertise.
"I must say that it was truly an honor," said Hurston. "It is good to know that my hard work is paying off."
Hurston's drive to become the first doctor in her family and her ambition to give back to the community are the reasons behind her academic success. After graduation from ASU, she plans to attend medical school and become a pediatrician.
"ASU helps prepare me for success by providing me with study table, virtual events, informational sessions with different representatives from medical schools, and internships," Hurston added. "I also have wonderful teachers who go over and beyond to ensure that I am on track in class as well as progressing towards my next step in life."
Hurston is a member of the Divas Mentoring Program, Minority Association of Pre-Medical Students, Health Occupations Students of America​, and the National Association for the Advancement of Colored People.
"During a difficult academic year, you have seized the opportunity to build upon an incredibly valuable time in your life and lay a foundation for success far beyond your chosen field of study," Chancellor Steve Wrigley said in his commendation letter. "You did not let the challenges of the pandemic hinder your academic performance, and we celebrate your achievement."