Student Spotlight: London Jones
London Jones, hailing from Little Rock, Arkansas, is a junior mass communications major. She is a member of Collegiate Women of Empowerment (CWOE), and volunteers in the community by feeding the homeless and reading to children in foster care. She recently placed as First Runner Up in the Miss Albany Scholarship Competition.
How was your experience participating in the Miss Albany Pageant?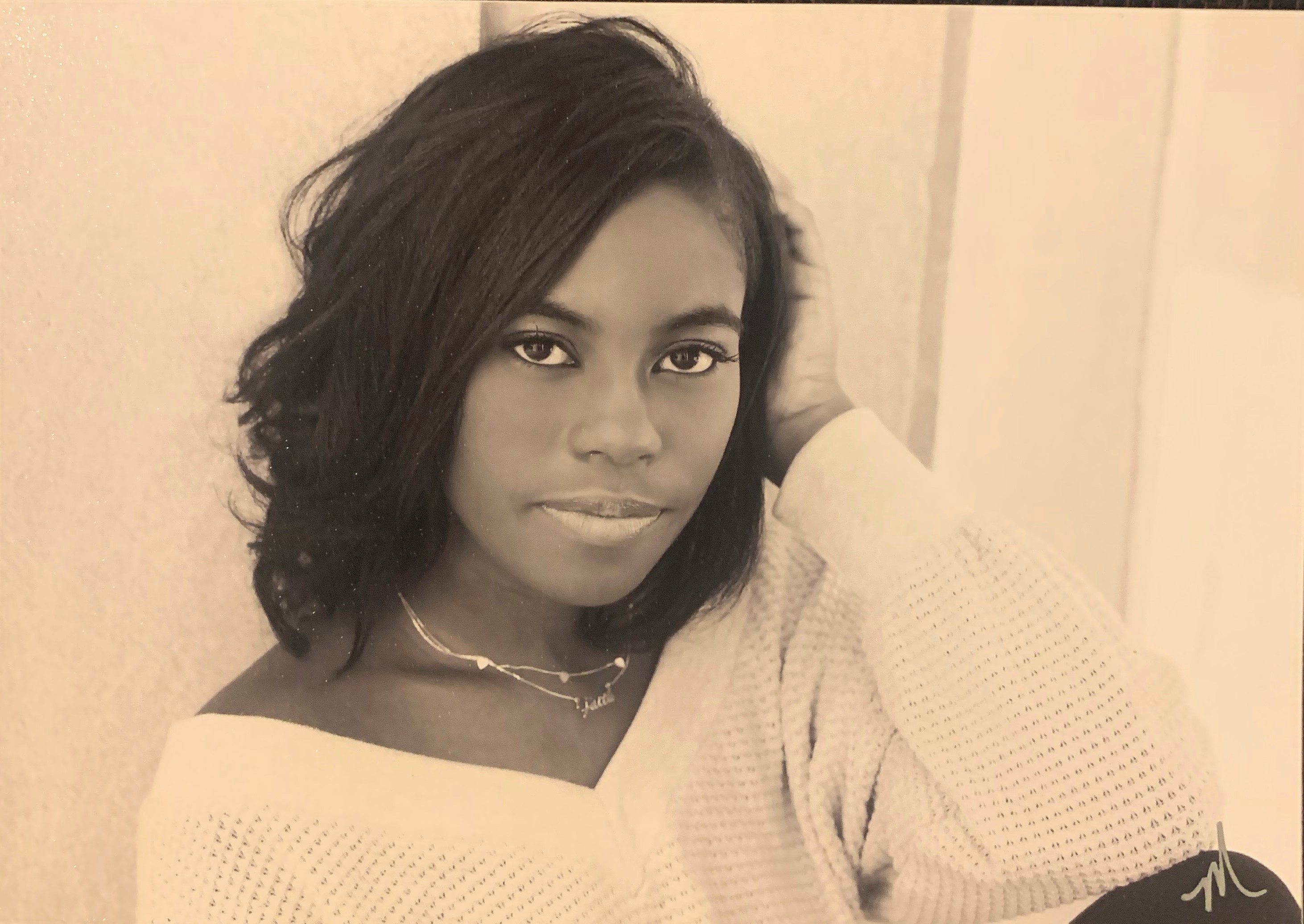 My experience was amazing, I got to meet a lot of young ladies that were doing the same things as me, trying to better the community.
What were a few of the key takeaways from the experience?
Never let anyone stop your success. Don't compare yourself to others, go at your own pace and you will be successful in your own time.
How did this opportunity prepare you for the future?
This opportunity prepared me for the future by helping me network and get my name and face out there in the community.
Why did you choose Albany State University?
I chose ASU because of its strong roots within the city of Albany. I knew that this would be a place I could grow and become an influence for others.
What motivated you to choose your major?
I chose my major because of my strong communication skills and my willingness to be a part of the solution.
Who has made the biggest impact on you at Albany State?
The Collegiate Woman of Empowerment group have made a great impact during my time at ASU. The young ladies in the group have all taught me something while working with them.
What advice would you give other students to pursue their dreams?
Know your worth, and never let anyone say or make you feel like you are less than that.
What are your goals in life?
My goals are to become a successful news reporter and use my career as a platform to promote change in our community and the world.