Albany State University to retire a Son of the Good Life City's football number
Albany State University (ASU) will retire the football jersey number of hall of fame player and alumnus, Antonio Leroy. Leroy, an Albany native, graduated from Monroe High School in 1993 before becoming a two-time ASU alumnus (2001, 2018).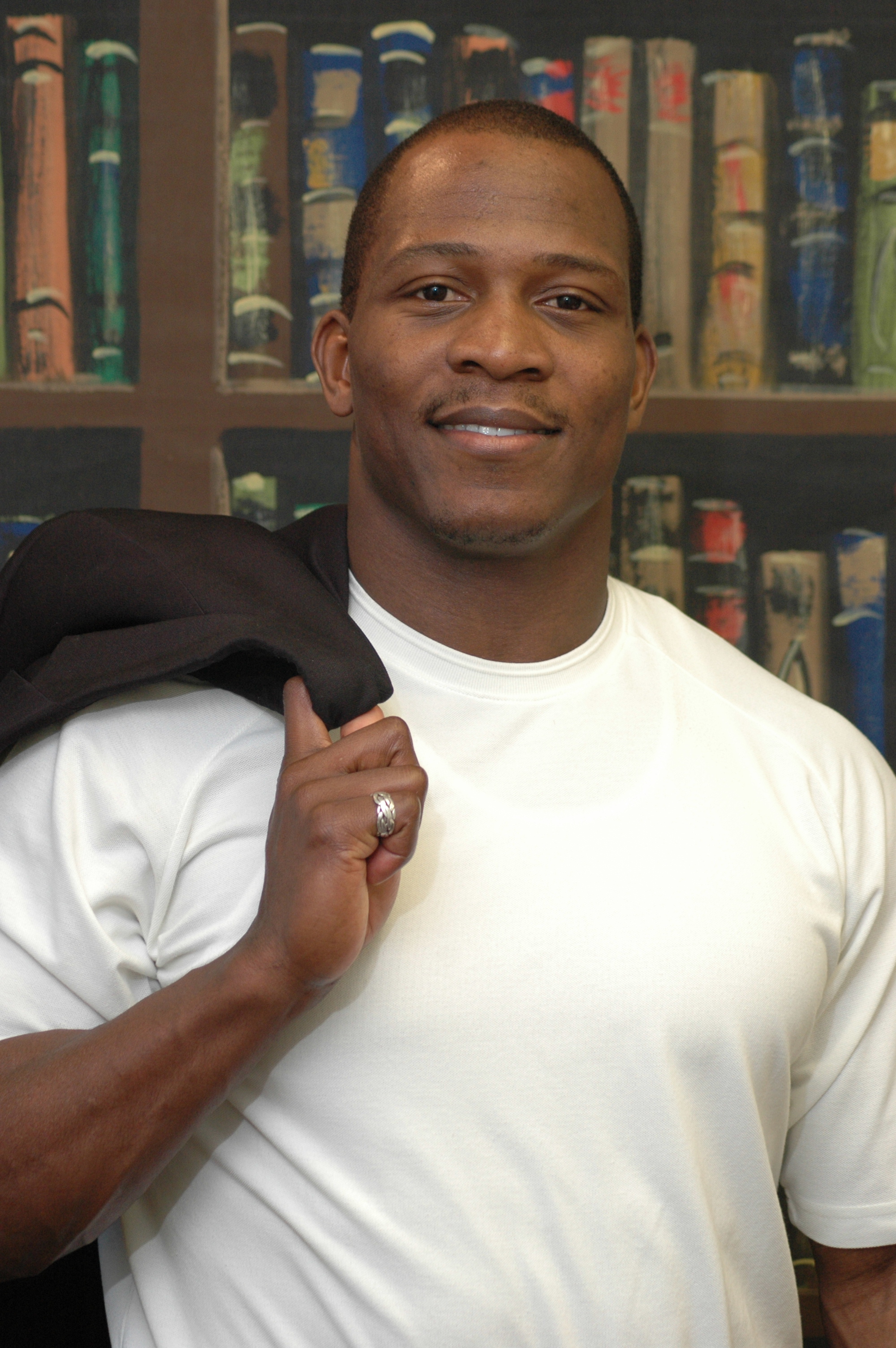 The football jersey number retirement will take place on October 23, 2021 at the ASU Coliseum as the Golden Rams take on Savannah State University. Kick-off is at 2:00 p.m.

Leroy had a stellar career during his playing days for the Golden Rams. While playing for legendary coach Hamp Smith between 1993 - 1996, Leroy compiled
6,142 All-Purpose Yards

80 Touchdowns

5,162 Rushing Yards

6.7 Yards Per Carry

70 Rushing Touchdowns

Leroy continues to make an impact at his alma mater as he is employed at ASU, and remains an avid supporter of the Golden Rams football program.

"To be the first to achieve a particular feat is humbling and honorable. Nearly 30 years ago, I decided to matriculate at Albany State University as a student-athlete in my beloved hometown. This was one of the best decisions I've ever made. To officially retire #33 is an honor that belongs not only to my family but to ALL OF RAM NATION and my fellow citizens of Southwest Georgia," said Leroy.

Tickets for the October 23rd contest can be purchased on-line at asugoldenrams.com, ASU Athletics (229.500.2863), ASU Bookstore or Odyssey Records.