ASU Mass Communication major develops education podcast
EdYOUcate — a podcast developed in her senior year by recent mass communication graduate Jamil Harden at Albany State University — will launch August 1, 2021. The podcast was developed in a partnership between the ASU mass communication program and the ASU Center for Educational Opportunity. EdYOUcate will address contemporary issues in K-12 education in the U.S. and abroad.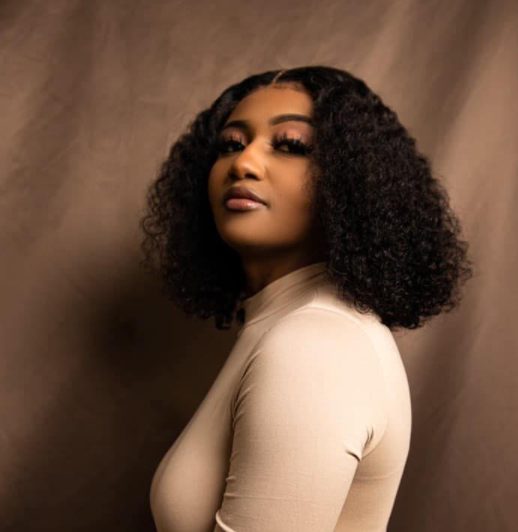 Harden who developed the show from start to finish says she is elated to launch this new podcast.
"The creative process of EdYOUcate felt so natural that I believe listeners are destined to feel the same way. EdYOUcate will be the next educational podcast to reach its peak because the topics, the experts, and the overall content is what society needs to hear," Harden said.
She, singlehandedly conceived and developed the podcast, including opening and closing credits, a run of show template, production schedule with topics and guests, graphics and a business plan.
Harden is taking part in an internship program with the ASU Center for Educational Opportunity under the guidance of Connie Williams, director of the ASU Broadcast Center.
"It is this kind of real-world experience that places students in a literal workforce situation where they can apply the knowledge learned in class, as well as gain new competencies acquired during the internship. I cannot emphasize enough the importance of an internship for mass communication majors," said Williams.
The guest for the inaugural test episode, launched on March 30, was ASU student and education major Jamilah Hawkins. She discussed the rise of homeschooling during the COVID-19 pandemic
"The podcast will support the Center's strategic goals to become a premier source for K-12 educational research, and serve as an important way to disseminate information that will broaden the understanding of educational opportunities and expand the research ecosystem," said Dr. Kathaleena Edward Monds, founding director of the ASU Center for Educational Opportunity.
To listen and subscribe to the EdYOUcate podcast, select the "follow" button on the edYOUcate podcast SoundCloud page.