Albany State University 2020-2021 USG Leadership Fellows
Albany State University (ASU) President Marion Ross Fedrick congratulates four ASU faculty members selected as 2020-2021 University System of Georgia Leadership Fellows.
"Working in higher education, we are surrounded by not only those who teach, but those who also have a passion for learning and a natural ability for leadership. Dr. Jain, Professor Jordan, Dr. Osakwe and Dr. Thomas have shown this passion and leadership qualities in their time at Albany State University. There have been several initiatives that have developed because of their skillsets and dedication to the University. These appointments are well-deserved," said Fedrick.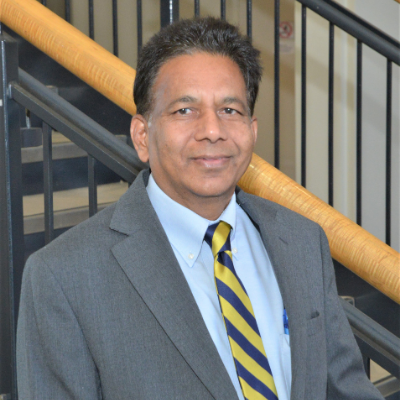 Dr. Ashok Jain, a biology professor and pre-medical advisor, has previously served as the director for the Center of Undergraduate Research and as a bridge collaborator with our medical school partners. Dr. Jain has made a sizable impact on the University, including the development of a biotechnology concentration for the biology curriculum. He also secured $13.6 million in grants from various federal agencies including the National Institutes of Health, the Department of Defense, and Congressional funding. More than 30 students have participated in Dr. Jain's breast cancer research program. These students went on to succeed in the medical, dental and pharmacy fields, and in their graduate programs; including four Maximizing Access to Research Careers (MARC) scholars who were accepted directly into their Pd.D. program. He was the recipient of the Researcher of the Year Award in 2012 and 2016.
As a USG Leadership Fellow, Dr. Jain will share ideas on topics such as diversity, equity and inclusion, coaching skills, and leadership ethics.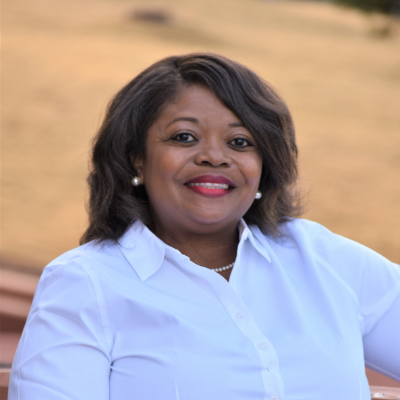 Professor Cassandra Jordan serves as the sociology program department coordinator and has previously served in various areas including the Sociology Club, the Center for Undergraduate Research, and the Aspiring Leadership Academy. Professor Jordan was most recently involved in a collaboration with Housing and Urban Development (HUD)/Housing Authority of Americus, GA, which resulted in an ASU sociology student receiving an internship. The ASU student will be responsible for developing the first youth program of its kind for the residents of Americus.
As a USG Leadership Fellow, Professor Jordan will share ideas on topics such as emotional intelligence and conflict resolution.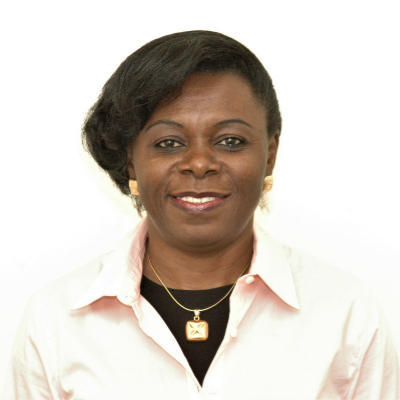 Dr. Nneka Nora Osakwe serves as an English professor and director of International Education. Under her leadership, over a dozen faculty-led programs have been established for students to study abroad in several countries: Belize, China, Dominican Republic, France, Ghana, India, Italy, Greece, Japan, Jamaica, Spain, Trinidad and Tobago. She developed and leads ASU's annual "Internationalizing the Curriculum Symposium," which supports faculty as they integrate global learning into courses for all students. She is also the principal investigator for a 2018-2021 grant from the U.S. Department of Education Undergraduate International Studies and Foreign Language, and presently leads a multi-year strategic planning process for comprehensive internationalization of ASU with the American Council on Education. Dr. Osakwe has presented numerous papers in various national and international conferences, and has authored several articles, book chapters, and is editor/co-editor of multiple books. In 2006, she received the Fulbright-Hays Award for Faculty Professional Development Fellowship in Malaysia and Singapore, and in 2018, the International Impact Award from the Georgia and Haitian Chamber of Commerce Initiative.
As a USG Leadership Fellow, Dr. Osakwe will share ideas on topics such as values-based leadership, emotional intelligence, conflict, communication, diversity, equity and inclusion.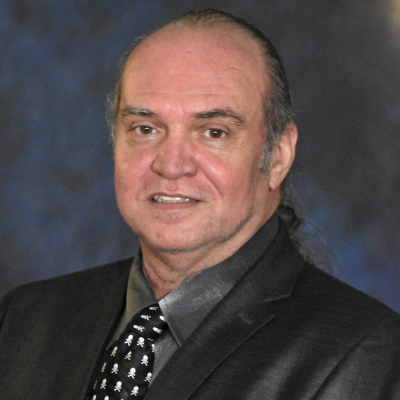 Dr. Mark Thomas serves as director of the Center for Undergraduate Research, coordinator for the psychology program, president of the faculty senate and a USG chancellor's learning associate. His undergraduate research laboratory has published journal articles on perceptual categorization, perceptions of friendliness, and visual salience as well as experimental philosophy. Dr. Thomas has also been a journal editor and is a contributing author for an open-source textbook.
As a USG Leadership Fellow, Dr. Thomas will share ideas on topics such as emotional intelligence, growth mindset, conflict, and communication.
"I am extremely proud and honored to serve at ASU with these four outstanding faculty members. They have each made a positive impact during their time at Albany State University and will be a tremendous resource for the University System of Georgia Leadership Fellow program," said Vice President for Academic Affairs and Provost Dr. Angela Peters.