ASU Alumni Spotlight: Ericka Jackson, founder and CEO of Chased, LLC
ASU Alumni Spotlight: Ericka Jackson, founder and CEO of Chased, LLC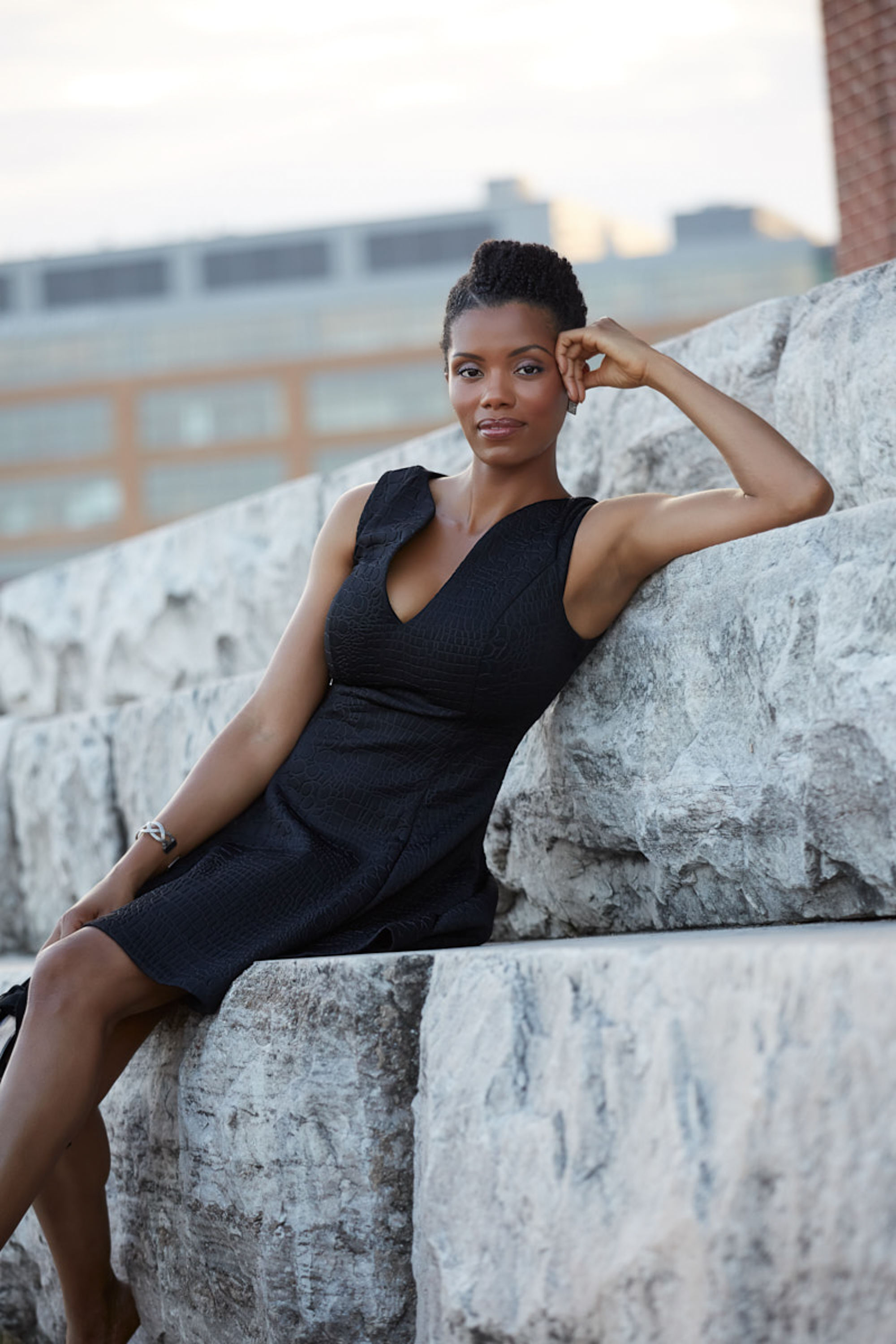 Ericka Jackson
Albany State University is proud to recognize successful alumni who are making significant impacts in various fields. Ericka Jackson ('03) is the Founder and CEO of Chased, LLC. Chased is a matchmaking service based in Baltimore that caters to single professionals and entrepreneurs.
What was your major at Albany State University and what motivated you to learn more about that field?
My major at Albany State University was Business Information Systems. I always had a deep passion for technology and business. My degree in BIS provided me with the best of both worlds. After graduating from ASU, I used my degree to obtain a Computer Software Analyst position with the federal government.
Why did you choose ASU? What campus organizations and/or activities were you involved in?
My mentor, Susie Howard, gave me my first glimpse of Albany State University while I was in middle school. From my first visit, I knew Albany State University was home.
I was a member of Delta Mu Delta Honor Society while at ASU. I also volunteered with Habitat for Humanity.
What is your responsibility in your current position?
I am the Founder and CEO of Chased, a matchmaking service based in Baltimore that caters to single professionals and entrepreneurs. We connect like-minded professionals who desire a long-term, committed relationship or marriage to other high-quality individuals seeking the same. We also help our clientele put their best foot forward in life by offering a variety of lifestyle services to improve their chances at romance. I have an amazing team of professionals who provide services that include date coaching, photography, fashion styling, personal fitness, communications coaching and more.
What do you love most about your current role?
I absolutely love connecting people with that special person for whom they can build a special bond and meaningful, lasting relationship. There is literally no better feeling than seeing those that I have matched happy and in love.
How did you react to the announcement that you would be featured in the Baltimore Business Journal?
I was quite shocked, humbled and very honored to not only be featured in the Baltimore Business Journal, but to also be on the cover of the issue.
What are obstacles you've had to overcome to progress as an entrepreneur?
As an entrepreneur, I've had to overcome fear of failure and understanding that all people may not see the vision. Fear of failure can be very traumatizing for many entrepreneurs. Overcoming this fear has propelled me to new levels, not only in my business, but in my personal life as well. When you force yourself through your fears, you grow tremendously. This growth is invaluable in your personal development. Also, it is important to remember that all will not see the vision that you have for your business. Staying focused on your goals and not wavering is key.
Who made the biggest impact on you and who is someone you consider to be a role model?
Susie Howard, an Albany State alumna, has made a tremendous impact on my life. I grew up as the middle child of three to a single parent in the small town of McRae, Georgia. My mother is an amazing woman who worked very hard to provide for our family. I was actually a student in Mrs. Howard's fourth grade class when she noticed my mother's dedication and decided that she wanted to take me under her wings to give me experiences that I may have not otherwise had. Without her mentorship, guidance and insight, I would not be where I am today. Words cannot really express the gratitude that I have for this phenomenal woman.
What is something people don't know about you?
I absolutely love to travel. I have traveled to five continents.
What is one thing you wish you would have known or could have done differently while attending ASU?
I would have taken the initiative and the opportunities provided to not only learn about the history of Africans in the United States, but also learn about the history of the countries on the continent of Africa.
Secondly, I would have applied to CO-OP opportunities as they provide real world experience that can be applied when you graduate.
What advice would you give to students with an interest in entrepreneurship?
Start! If you have an idea, do your research and test it. You have everything to gain. The hardest part is starting. You don't need all the answers. You will definitely make mistakes along the way. It is all part of the process. Entrepreneurship allows you the freedom to be in the driver's seat of your life and make an impact in the world. Read and learn as much as you can about economics and how businesses work.
###
Follow Albany State University on Twitter and Facebook @AlbanyStateUniv.