ASU Alumni Spotlight: Brannon Jones, Executive Director of Next Step Education Foundation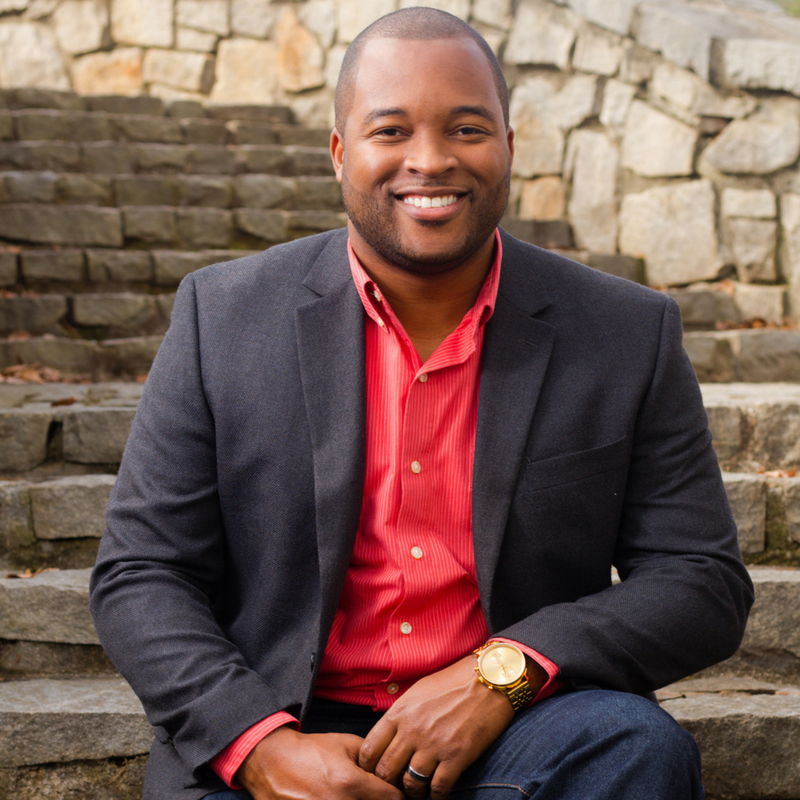 Brannon Jones
ASU Alumnus, Brannon Jones, ('07) graduated with a Bachelor of Science in criminal justice and forensic science. He was a member of the Albany State Golden Rams Football team from 2003-2006 and is a member of the Delta Xi Chapter of Kappa Alpha Psi Fraternity, Inc. Since graduation, he has founded and become executive director of the nonprofit organization, Next Step Education Foundation.
Why did you choose to find your future at Albany State University?
At the time, Albany State was the only school in the state of Georgia that offered Forensic Science as a major. I was very interested and met a recruiter at an event in Atlanta. After visiting the campus and being exposed to the HBCU experience, I knew ASU would be a great fit.
What motivated you to create the Next Step Education Foundation and how many students would you say you help yearly?
After graduation, I actually didn't begin a career in my field of study. My first job was in education. As a college recruiter, I saw first-hand just how ill-prepared students were when applying to college. I started Next Step Education as a passion project to assist students in my community with college preparation. It has since grown into a successful organization. Through all of our programs and community activities, we service over 1,000 students per year.
Who made the biggest impact on you and who is someone you consider to be a role model at ASU?
Madam President Portia Holmes Shields. She was the epitome of a student's president. You could see her all around the campus at any given time, and she routinely met with students about an array of issues. She sat me down in her office one day and discussed a scholarship. Soon after, I received that scholarship. That's just the type of person she is. She came back to the 2007 graduation and gave me the biggest hug when I walked across the stage. I can still hear her chant now, "Who Runs This Show?"
What are obstacles you've had to overcome to progress as a nonprofit organization leader?
There was a true learning curve for me, as I didn't have formal training or courses in nonprofit management. I began to surround myself with those individuals who could guide and train me to increase my business acumen. I knew college admissions… However, I had to learn how to turn my knowledge into an organization.
What is one thing you wish you would have known or could have done differently while attending ASU?
Well, I had the best experience at ASU. To be honest, I wouldn't change a thing.
What advice would you give to students with an interest in education and helping others?
Immediately connect with individuals who are doing what you would like to do. You will need to gain access to the circles of influencers and thought leaders in your industry. Attend networking events, schedule meetings with leaders, and continue to be a student of your craft.
###
Follow Albany State University on Twitter and Facebook @AlbanyStateUniv.