ASU professor recognized as "One-Woman Career Launchpad"
One-Woman Career Launchpad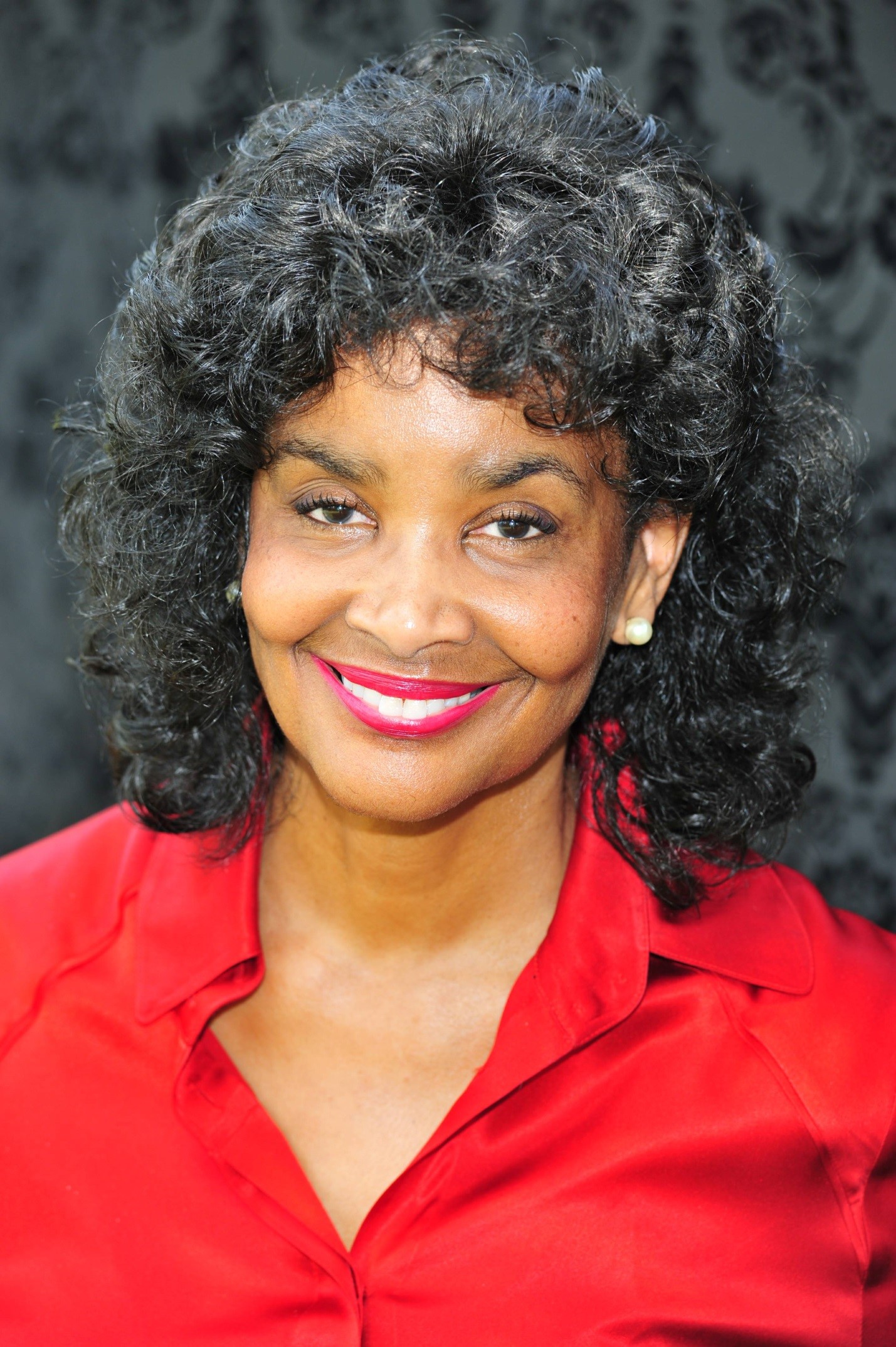 Lyons appointed new Albany State University Honors Program director
ALBANY, Ga. – Albany State University (ASU) students have explored cutting edge research at some of the country's leading research universities and businesses. Many of those opportunities have been launched by Florence Lyons, director of the ASU Velma Fudge Grant Honors Program.
For the past three years, she has devoted a great deal of her time cultivating and managing partnerships between ASU and various graduate institutions.
Lyons calls her efforts the FAB Initiative — for Find, Assist, Believe. Don't look for pricey FAB stationery, though. Lyons is the initiative.

The speech and theater professor says Howard University, Spelman College, and other historically black institutions have impressive records in connecting their students with fellowships and internships, and a few years ago she decided, "I want Albany State to get into that mix."

She started by looking for opportunities for her theater students, but soon found excellent prospects in the science, technology, engineering, and mathematics fields, too. She knew a cross section of students from her public-speaking class and simply from being, by all accounts, a campus extrovert. By the time she was appointed head of the honors program, a year ago, she'd earned a reputation, on campus and off, as an academic Match.com.
Read more at The Chronicle of Higher Education.
###
Follow Albany State University on Twitter and Facebook @AlbanyStateUniv.