ASU welcomes two new campus leaders

Albany State University (ASU) recently welcomed two new leaders to the university.

ASU Interim Executive Vice President Marion Fedrick announced that Aaron "Chip" Reese has joined the university as the interim vice president for student affairs and enrollment management, and Laurie Jones has joined as the director of human resources.

"Both Chip and Laurie are well accomplished in their respective areas and will provide the needed leadership for their departments and the university," said Fedrick.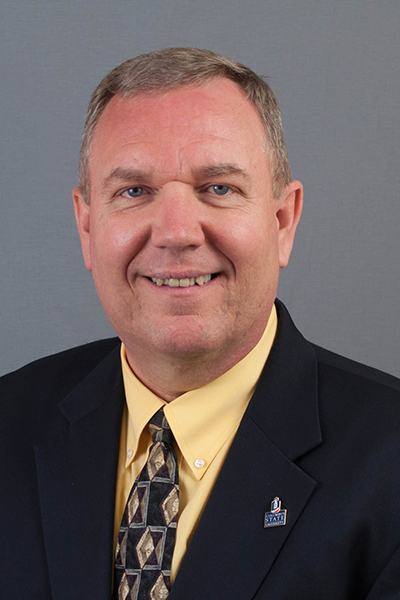 Aaron "Chip" Reese
About Aaron "Chip" Reese

Reese most recently served as the assistant vice president for student affairs and dean of students at Columbus State University (CSU) since 2008 and before that, he served as dean of students and enrollment management. Previous to CSU, Reese was dean of students and vice president of admissions and student life at Andrews College in Cuthbert, Georgia.

Reese is an international thought leader in organizational response to persons of concern. His model of a De-Escalation Decision Tree was recently adapted at the University of Cumbria in the United Kingdom. Reese has published numerous articles on the topic of behavioral intervention and presented at several conferences.

He is actively involved in a number of professional organizations, including serving on the board of advisor for the National Behavioral Intervention Team Association. He is also a charter member of the Georgia College and University Suicide Prevention Coalition.

Reese holds a doctor of education degree in educational leadership from Argosy University, a master of education degree in administration and supervision from Clemson University, and a bachelor of science degree in physical education from West Georgia College.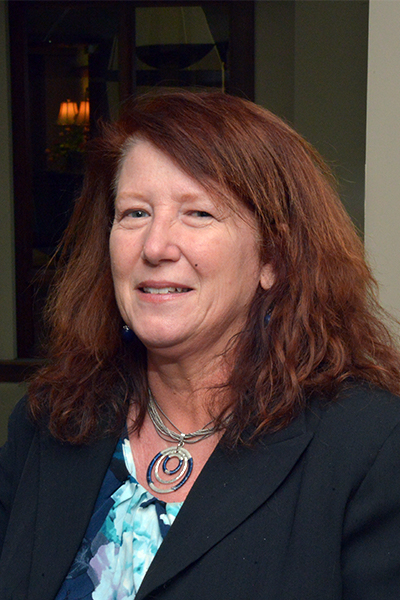 Laurie Jones

About Laurie Jones

Prior to Albany State University, Jones served as the chief human resources officer for Columbus State University, a role she has held since 2001. She began working at Columbus State in 1997 as the assistant director of human resources and previously worked in a number of HR roles in the private sector.

Jones has served on a number of University System of Georgia policy committees focused on human resources. She is also a member of the Society for Human Resources Management, and the College and University Professional Association for Human Resources.

She earned both a bachelor's degree in business administration and a master's degree in public administration from Columbus State.
###

Follow Albany State University on Twitter and Facebook @AlbanyStateUniv.