ASU Commencement Spotlight: Ebony Smith, Bachelor of Science in Business Information Systems
ASU Commencement Spotlight: Ebony Smith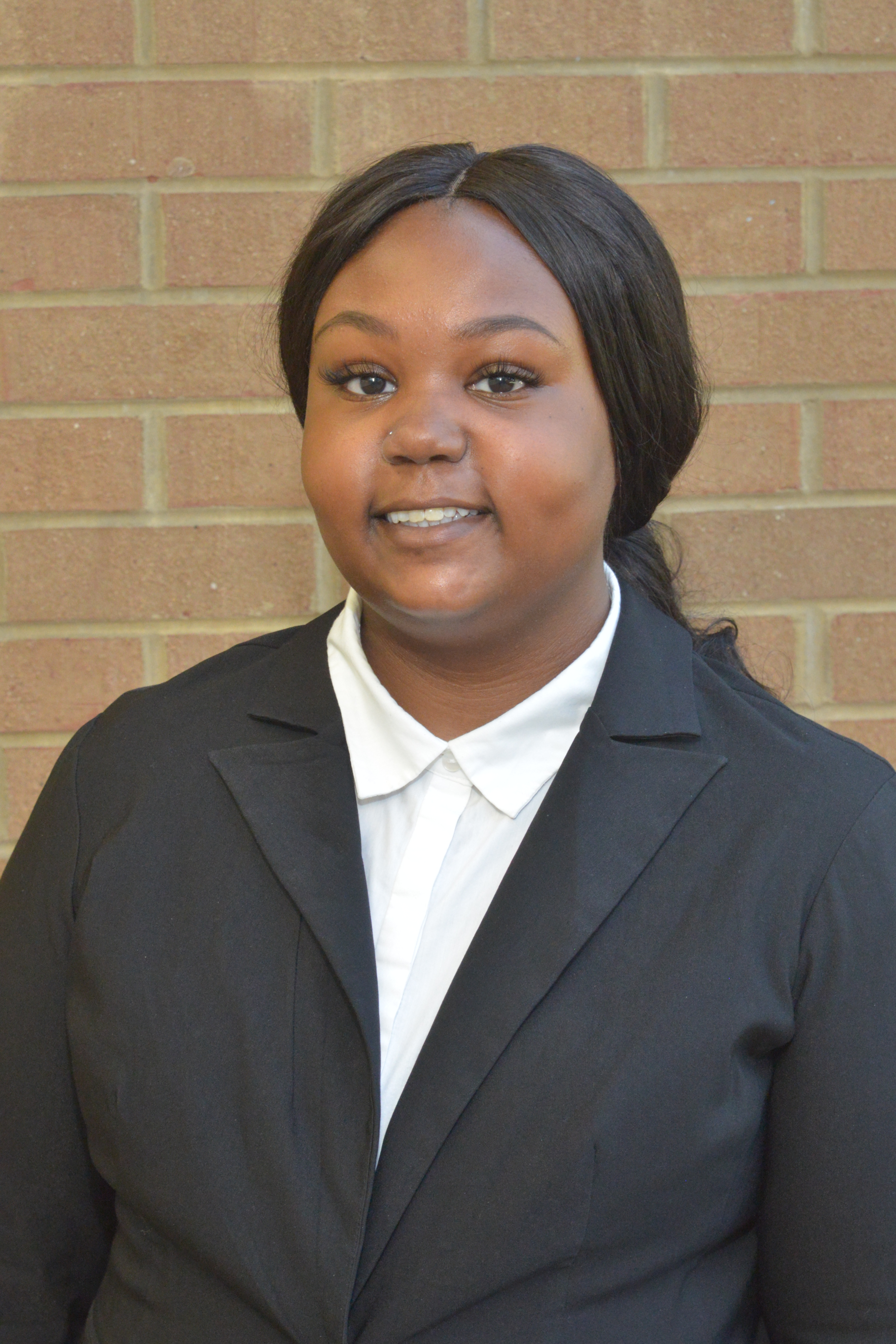 Ebony Smith
Ebony Smith, from Atlanta, will graduate on May 5 with a bachelor's degree in business information systems. She has an interest in becoming an informational security analyst. Smith served as a Holley Ambassador, vice president of the Student Activities Advisory Board and is involved with the organizations P3 and Alpha Phi Omega.
What are your post graduation plans?
After graduation, I plan to continue working at Hartsfield - Jackson International Airport as an airline passenger assistant. While working, I hope to shadow Delta's information technology department and explore graduate school programs.
What do you love most about your chosen profession?
Being in the technology field, it is constantly changing. I love the fast-paced environment and being able to learn new content and gain new skills.
Who made the biggest impact on you and who is someone you consider to be a role model at ASU?
The Albany State University student body has made the biggest impact on me, because they encouraged me to step out of my comfort zone and challenge myself. They showed me that family isn't always blood. A special shout out to Dr. Kathaleena Monds and Dr. Cynthia Bennett for seeing potential in me and encouraging me along the way.
What advice would you give to students with an interest in ASU and your chosen profession?
Take advantage of every opportunity given at Albany State. Whether it's receiving a free passport, attending a conference designated to the major or creating a lifelong relationship with advisors and professors. I would encourage future Golden Rams to start thinking about post-graduation plans early, because four years happened within a blink of an eye.
###
Follow Albany State University on Twitter and Facebook @AlbanyStateUniv.