ASU participates in International Fraud Awareness Week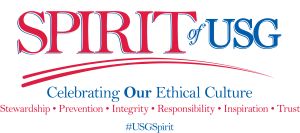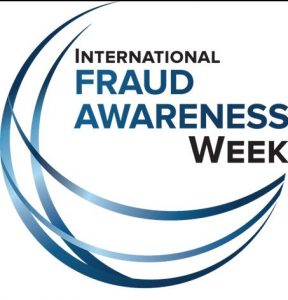 ALBANY – In conjunction with the University System of Georgia (USG), Albany State University (ASU) will participate in International Fraud Awareness Week, Nov. 12-18, 2017. In support of this effort, ASU is hosting activities to remind employees of the university's commitment to the highest ethical and professional standards of conduct in pursuit of USG's mission to create a more educated Georgia.
Activities during this week will bring awareness to fraud prevention; reinforce the USG's principles of recognizing the hard work of all employees, and promote shared values of integrity, excellence, accountability and respect.
The theme for this week is "The SPIRT of USG." The activities planned will emphasize:
Stewardship
Prevention
Integrity
Responsibility
Inspiration, and
Trust
In addition to the activities, the following special presentations on Fraud, Waste and Abuse will be held:
Albany Police Department Chief of Police Michael J. Persley
11 a.m., Tuesday, November 14, 2017
ASU East Campus - Billy C. Black Auditorium
ASU Office of Internal Audits
11:30 a.m., Wednesday, November 15, 2017
ASU West Campus – Ballroom C 266S
ASU Office of Internal Audits
11:00 a.m., Thursday, November 16, 2017
ASU East Campus – Room 114
The awareness program is part of a comprehensive Ethics and Compliance Program which includes a system-level ethics policy and code of conduct, on-board ethics training, periodic ethics refresher training, assurance audits, consulting engagements, and an ethics and compliance reporting hotline.
###
Follow Albany State University on Twitter and Facebook @AlbanyStateUniv.