Medlin appointed director of ASU Center for Faculty Excellence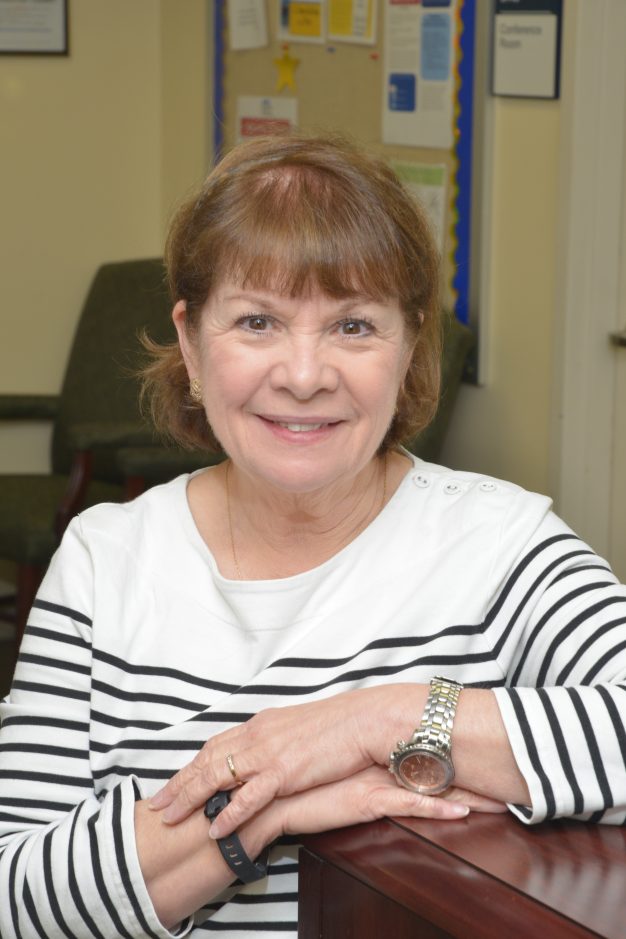 Dr. Dorene Medlin
ALBANY, Ga. – The Office of the Provost and Vice President for Academic Affairs has appointed Dorene Medlin as Director for the Center for Faculty Excellence. Medlin is an Associate Professor in the College of Education at Albany State University (ASU).

The Center for Faculty Excellence aims to encourage faculty development and excellence in teaching and scholarship. It has a central responsibility in providing support for the promotion and tenure process, which includes faculty mentoring and professional development.

"I am honored to be selected as director of the Center for Faculty Excellence," Medlin said. "This position will afford me the opportunity to advance ASU's founding mission to promote excellence in teaching, research, and scholarship in the southwest Georgia region."

Medlin's primary responsibilities include overseeing the center's programs and services. She will work with faculty and other university leaders to assess the needs of faculty. Medlin will also connect with departments across the campuses to provide effective in-service and out-service professional development programming.

"The Center for Faculty Excellence reflects the strategic direction of Academic Affairs to give more prominence and necessary resources to support the professional development of our faculty," said Associate Provost and Associate Vice President for Academic Affairs Olufunke Fontenot. "We believe that an institution is only as good as its best faculty, and this effort is directed to supporting the pursuit of excellence in teaching, service and research by ASU faculty."

Medlin has served as an ASU faculty member for 7 years. She has teaching and leadership experience at the community college, state college and university levels. She has conducted professional development in local and regional sites, including Albany Technical College.

Medlin has received various teaching honors, including serving as a Governor's Teaching Fellow (2015), College of Education Teacher of the Year (2014 – 2015) and College of Education Researcher of the Year (2015 – 2016). She and a team of eight students were 2017 NASA STEM Professional Development Collaborative participants. She is also the recipient of the National Science Foundation Robert Noyce Capacity Building Grant to develop partnerships between ASU and the local and regional area. During her teaching career, Medlin has been a Fulbright Fellow to Argentina, a Woodrow Wilson Fellow to Costa Rica, and a Faculty Exchange Participant to Germany. Medlin received a doctor of education degree from the University of Georgia.
###


About ASU …
Albany State University, in Southwest Georgia, has been a catalyst for change in the region from its inception as the Albany Bible and Manual Training Institute to its designation as a university. Founded in 1903 to educate African-American youth, the university continues to fulfill its historic mission while also serving the educational needs of an increasingly diverse student population. A progressive institution, Albany State University seeks to foster the growth and development of the region, state and nation through teaching, research, creative expression and public service. Through its collaborative efforts, the university responds to the needs of all of its constituents and offers educational programs and service to improve the quality of life in Southwest Georgia. For more information, please visit
https://www.asurams.edu/
. Follow the university on
Twitter
and
Facebook
@AlbanyStateUniv.