Lyons appointed new Albany State University Honors Program director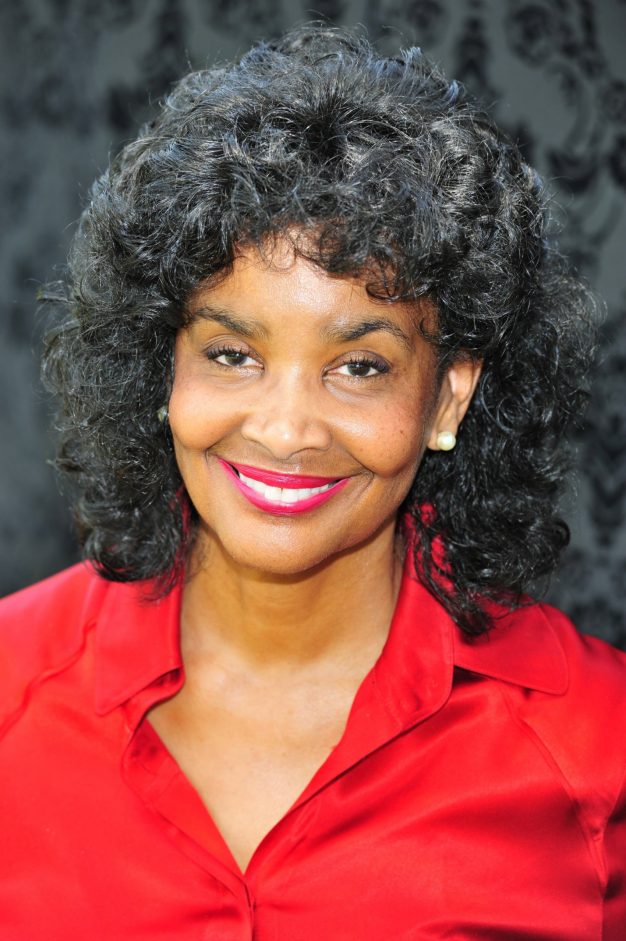 Florence Lyons
ALBANY, Ga. – The Albany State University Office of the Provost & Vice President for Academic Affairs announced the appointment of Florence Lyons as the new director of the ASU Honors program. The appointment is effective Aug. 1.
Lyons, who has a doctorate degree in theatre criticism, is a Professor of Speech at Albany State University. For the past two years, she has devoted a great deal of her time cultivating and managing partnerships between Albany State University and various graduate institutions. Due to the partnerships, 12 ASU students participated in several 2017 summer programs, which allowed them to conduct research at the University of California, Irvine; UCLA; and the University of Maryland. As a result of the students' participation, they are each eligible for full-ride graduate scholarships for both their master's and doctorate degrees along with annual stipends.
She has also encouraged ASU students to apply for weekend trips funded by diversity programs at graduate institutions, which seek to attract minority scholars for their graduate programs. Selected students visit the graduate school campuses, meet graduate professors in their chosen areas of study and learn particulars regarding offered scholarships. When ASU students applied for the programs, Lyons edited their applications. Each student she assisted was accepted: three ASU students participated in the University of Pennsylvania's Penn Center for Minority Serving Institutions Weekend; one ASU student participated in Northwestern University's Introduction to Graduate Education Weekend; and three ASU students participated in the University of Pittsburg's Katz School of Business Graduate School Diversity Weekend.
Lyons replaces Melvin Shelton who led the Honors Program for the past ten years. Shelton started his career in higher education at ASU as a mathematics instructor in the Department of Mathematics and Computer Science in 1985. After spending 20 years in the Mathematics and Computer Science Department, he joined the College of Education in 2005, where he taught the mathematics courses for future elementary and middle school teachers.
In August 2008, Shelton was appointed as the Director for the Honors Program. He will retire from Albany State University on Aug. 1 after 31 years of service.
A high resolution image of Lyons can be found at asurams.edu.
###
About ASU …
Albany State University, in Southwest Georgia, has been a catalyst for change in the region from its inception as the Albany Bible and Manual Training Institute to its designation as a university. Founded in 1903 to educate African-American youth, the university continues to fulfill its historic mission while also serving the educational needs of an increasingly diverse student population. A progressive institution, Albany State University seeks to foster the growth and development of the region, state and nation through teaching, research, creative expression and public service. Through its collaborative efforts, the university responds to the needs of all of its constituents and offers educational programs and service to improve the quality of life in Southwest Georgia. For more information, please visit https://www.asurams.edu/. Follow the university on Twitter and Facebook at @AlbanyStateUniv.