Professor to serve as NCTE's only Higher Education Policy Analyst for the State of Georgia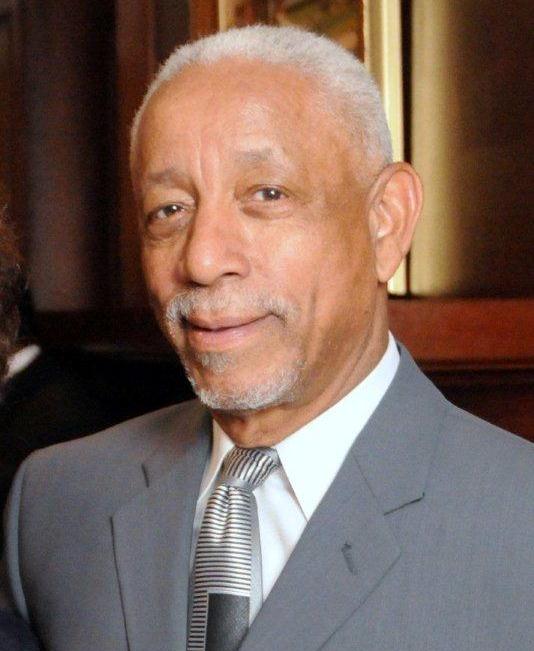 James Hill
ALBANY - James Hill, chair of the Albany State University Department of English, Modern Languages and Mass Communication will serve a two-year term as a Policy Analyst for the National Council of Teachers of English (NCTE). The Policy Analysis Initiative has one representative from each state to support the interests of English college and university faculty in that state

The purpose of this initiative is to inform National Council of Teachers of English, Conference on College Composition and Communication, and Two-Year College English Association members about state-level policy.

In his role as a Higher Education Policy Analyst, Hill will analyze policy developments in the state that impact English language arts, literacy education and the humanities in colleges and universities.

There is also a representative to support preschool through high school.

As a policy analyst, Hill will educate his fellow members and highlight the critical issues in the state. He will also influence National Council of Teachers of English policy and advocacy focus through online posts published on NCTE's website.
###


About ASU …
Albany State University, in Southwest Georgia, has been a catalyst for change in the region from its inception as the Albany Bible and Manual Training Institute to its designation as a university. Founded in 1903 to educate African-American youth, the university continues to fulfill its historic mission while also serving the educational needs of an increasingly diverse student population. A progressive institution, Albany State University seeks to foster the growth and development of the region, state and nation through teaching, research, creative expression and public service. Through its collaborative efforts, the university responds to the needs of all of its constituents and offers educational programs and service to improve the quality of life in Southwest Georgia. For more information see
http://www.asurams.edu
. Follow the university on Twitter and Facebook at @AlbanyStateUniv.