Marion Fedrick, interim executive vp, announces ASU transition team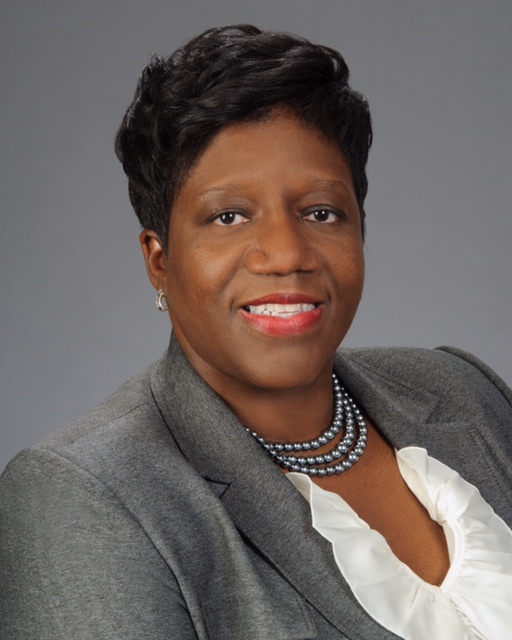 Marion Fedrick
Dear Campus Community,
As Dr. Dunning shared with you earlier this month, I joined the Albany State University team on October 16, and I have been on campus these past two weeks talking with Albany State students, faculty and staff.
Thank you for your kind and thoughtful welcome. My career in higher education began on a campus, and I must say it is wonderful to be back on campus, especially with the Golden Rams.
But more importantly, many of you have given me the opportunity to listen and hear directly from you. One recommendation that I have heard consistently is to communicate with you.
With this spirit in mind, I want to share with you an update to let you know the transition team is coming together with the following members from other USG institutions:
Maritza E. Ferreira, assistant vice president of marketing and communications, Clayton State University
Tracy Ireland, associate vice chancellor for student enrollment services, University System of Georgia
Patrice Buckner Jackson, dean of students, Georgia Southern University
Juan Jarrett, associate vice president for human resources, University of Georgia
Kenyatta Johnson, executive director for enterprise risk management, University System of Georgia
Scot Lingrell, vice president of student affairs and enrollment management, University of West Georgia
Rich Loftus, associate vice chancellor for student enrollment services, University System of Georgia
Richard Oates, vice president, University of North Georgia - Gainesville campus
Marti Venn, deputy vice chancellor for academic affairs, University System of Georgia
While every member of the Albany State community is part of this transition effort and making direct contributions, many of you have offered to serve in a formal role on the transition team. Next week, we will announce who from Albany State will be serving in this official capacity.
Chancellor Wrigley has charged the transition team to review and take action steps necessary to ensure a smooth transition and position the new Albany State University for long-term success.
As part of the Chancellor's charge, the transition team will be focusing on five key areas: academics, enrollment management, student experience, human resources and communication.
As part of the focus on communication, we are setting up a webpage dedicated to the transition effort, which is linked here: https://www.asurams.edu/transition-team. We will be providing updates over the coming weeks, and I look forward to sharing information directly with you.
Please know you have made me feel like an immediate part of the Albany State team from the day I arrived. For those of you I have not had the chance to meet yet, if you see me on campus, please give me a shout out. I look forward to meeting you.

Regards,
Marion