Blue & Gold Scholarship Gala Hosted by Maurice Johnson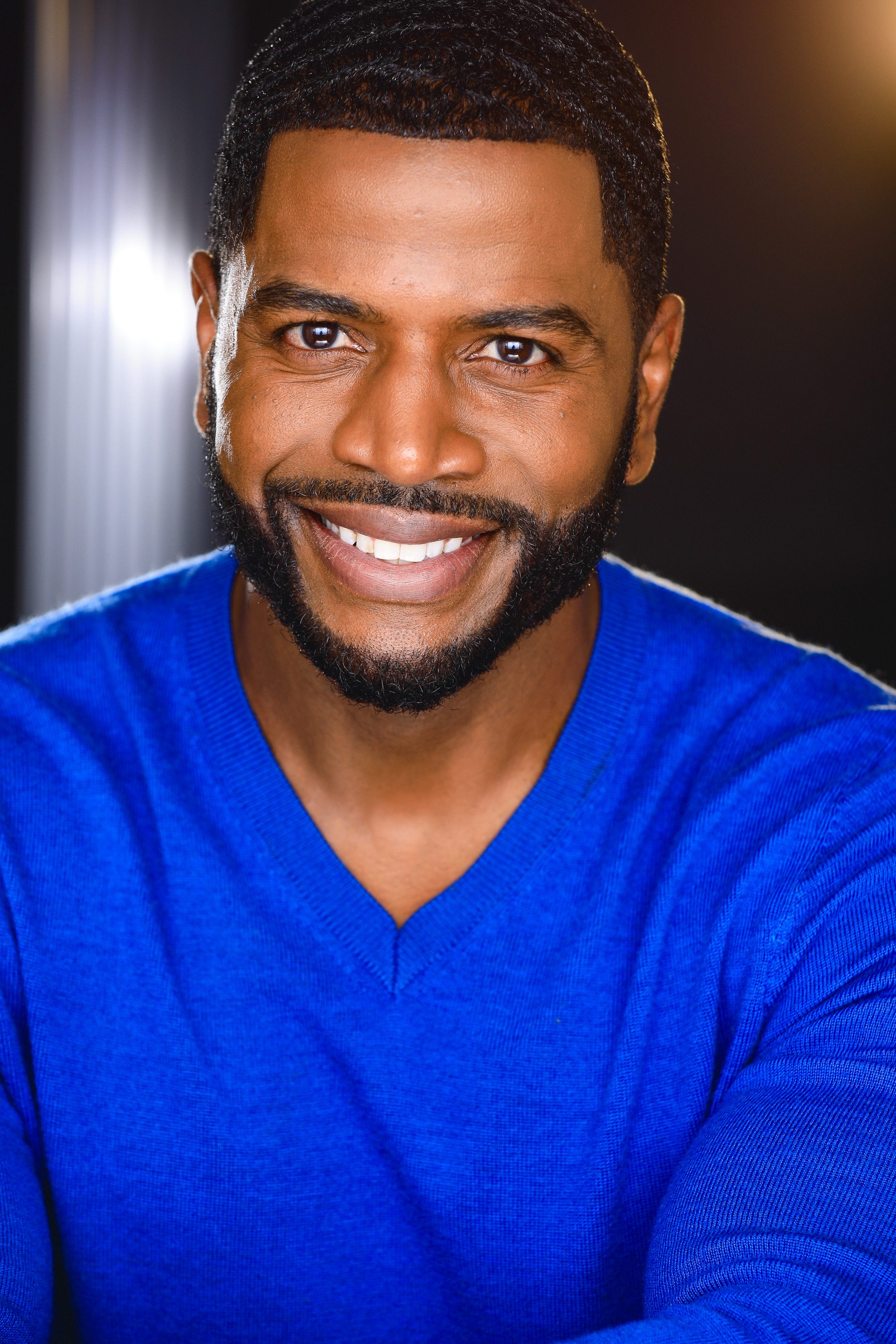 Alumnus Maurice Johnson ('01) is a native of Augusta, Georgia. He credits his parents Rev. Eugene and Ruby Johnson for providing him with a solid foundation that would ensure his success. Maurice began his quest for the arts as a Speech and Theatre major and a member of the ASU Theater ensemble under Dr. Wendy Coleman. He credits his year under Dr. Coleman and the guidance of Ms. Martistene Williams for the foundation that he now utilizes in his Hollywood career.
Now Maurice is a film and TV star known for his demanding presence, versatility on screen, and commanding voice. He currently has 60 film and television credits as an actor, stuntman, and producer. Some of his most notable roles have been on hit shows such as Chicago Fire, The Vampire Diaries, Hawaii Five-O, and Tyler Perry's For Better or Worse to name a few. This year alone, Maurice is starring in two new films that have been recently released entitled Farm to Fork to Love and The Crickets Dance. He has two more films including the horror film Titanic 666 and a Bollywood film entitled Yenni Thuniga set to be released this year.
Mr. Johnson is also engaged in the community with a focus on empowering youth, volunteering, and giving to various homeless shelters. In his spare time, he enjoys traveling the world, time with friends and family time (especially with his nieces and nephew), attending sporting events in Atlanta and L.A., and working out to stay prepared for upcoming roles.
The deadline to purchase tickets is Friday, March 25, 2022. You may purchase tickets by visiting www.asurams.edu/gala. If you would like to become a sponsors, please visit www.asurams.edu/galasponsor.