RAM Romance
Albany State University wishes all our alumni couples a Happy Valentine's Day. Below are a few featured RAM Romance stories.
The Josephs
Andre ('16, Business Information Systems) and Sequoyah (Pinkney) Joseph ('15, Psychology) met at Albany State University (ASU) in 2012, where they both resided in Hall 2. The couple has been together since 2013, and are celebrating three years of marriage.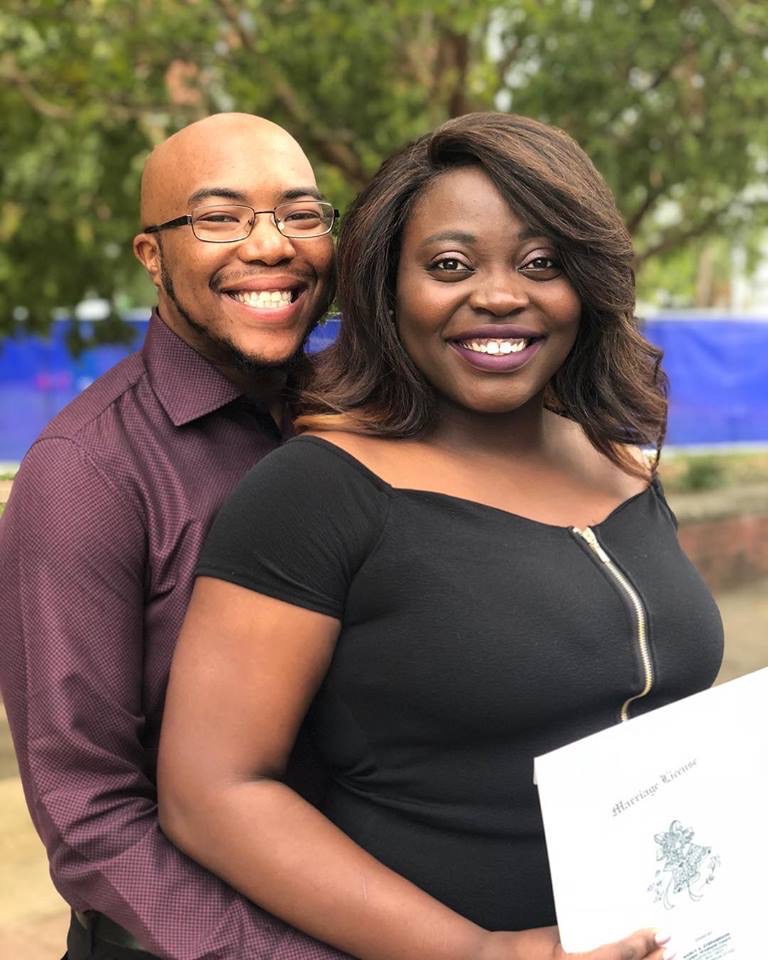 After Mr. Joseph's best friend invited him to a rehearsal for a dance group affiliated with the ASU Anointed Gospel Choir, the Anointed Vessels of David, he saw Mrs. Joseph and right then believed in love at first site. Their brief conversation was so impactful, he knew immediately she was the one.
They began dating in 2013, and tied the knot on November 5, 2018. The welcomed their baby girl Aundrea in 2019.
---
---
The Weeks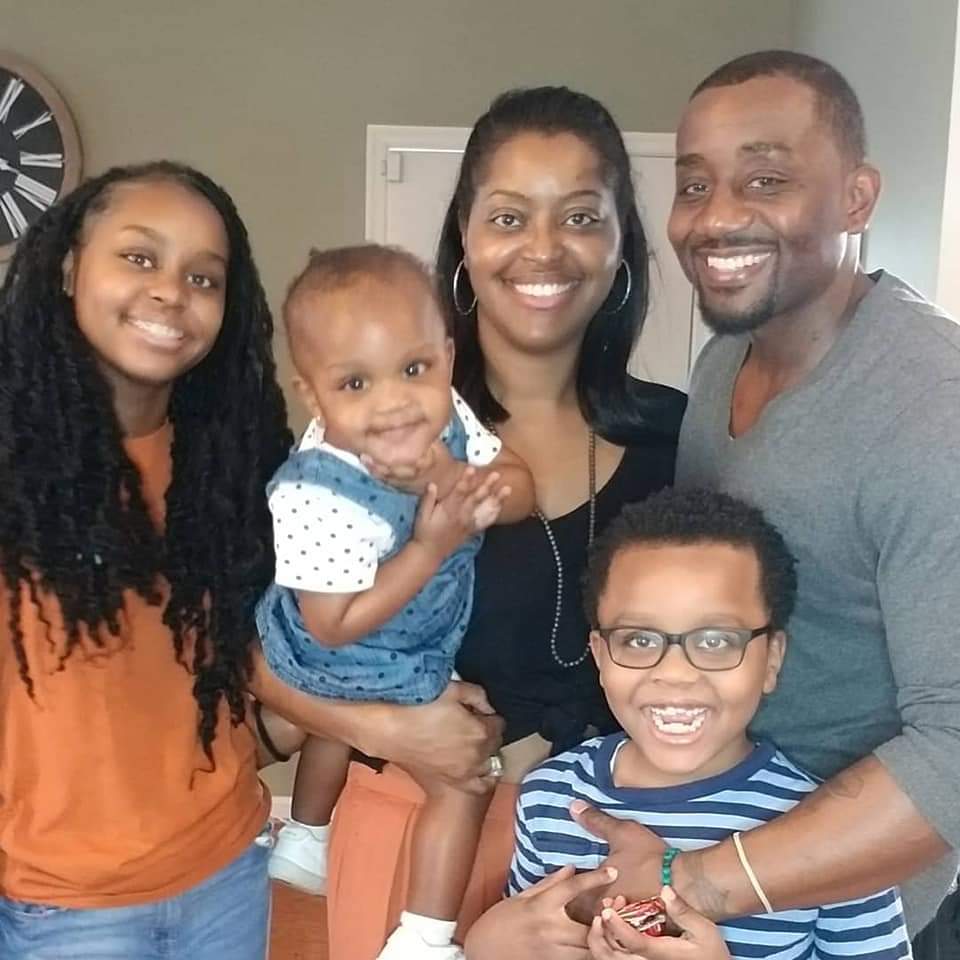 William ('99, Criminal Justice) and Tracye (Jackson) Weeks ('02, Marketing) met at Albany State University during check in at orientation. Their story would begin when William became her tutor. Their story continued through the remainder of undergraduate and graduate school; and continues today. They have been married for 15 years. They currently live in the DC area and have 3 amazing future rams.
---
---
The Morgans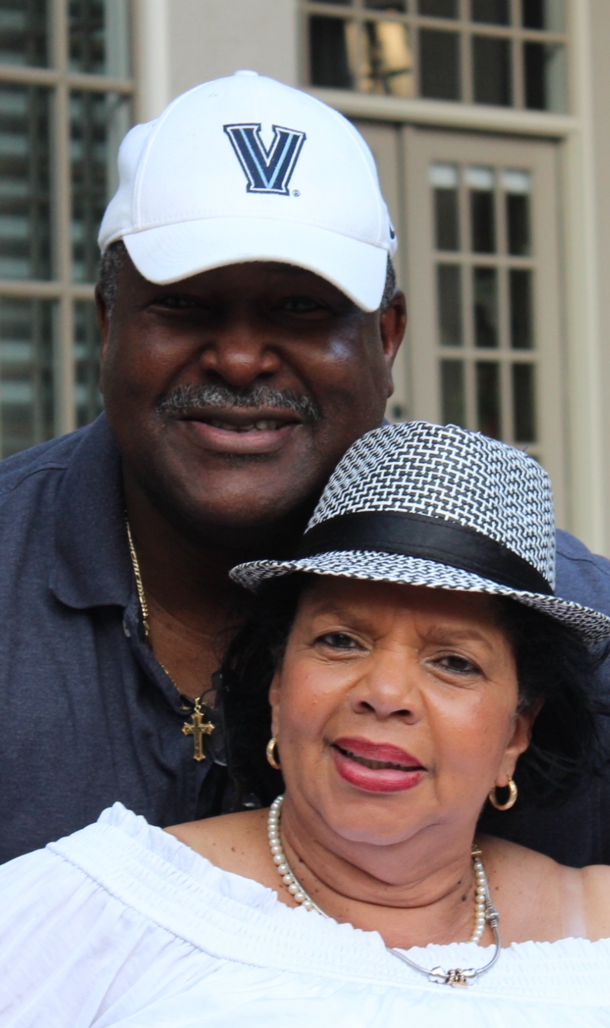 Gaylon ('77, Social Science) and Angela (Gibson) ('77, Nursing) Morgan were high school sweethearts and married within a year of college. After marriage, Gaylon decided to follow Angela to Albany State University. Gaylon worked at Motel 6 as a desk clerk while pursuing his degree to provide for his wife. September 7, 2002 will mark their 48th year of marriage. They have two sons that have graduated college, along with 3 grandkids.
---
---
The Howards
Jonathan ('10, Mathematics/Engineering) and Maraia (Cotton) ('09, Criminal Justice) Howard were destined for each other. Both of their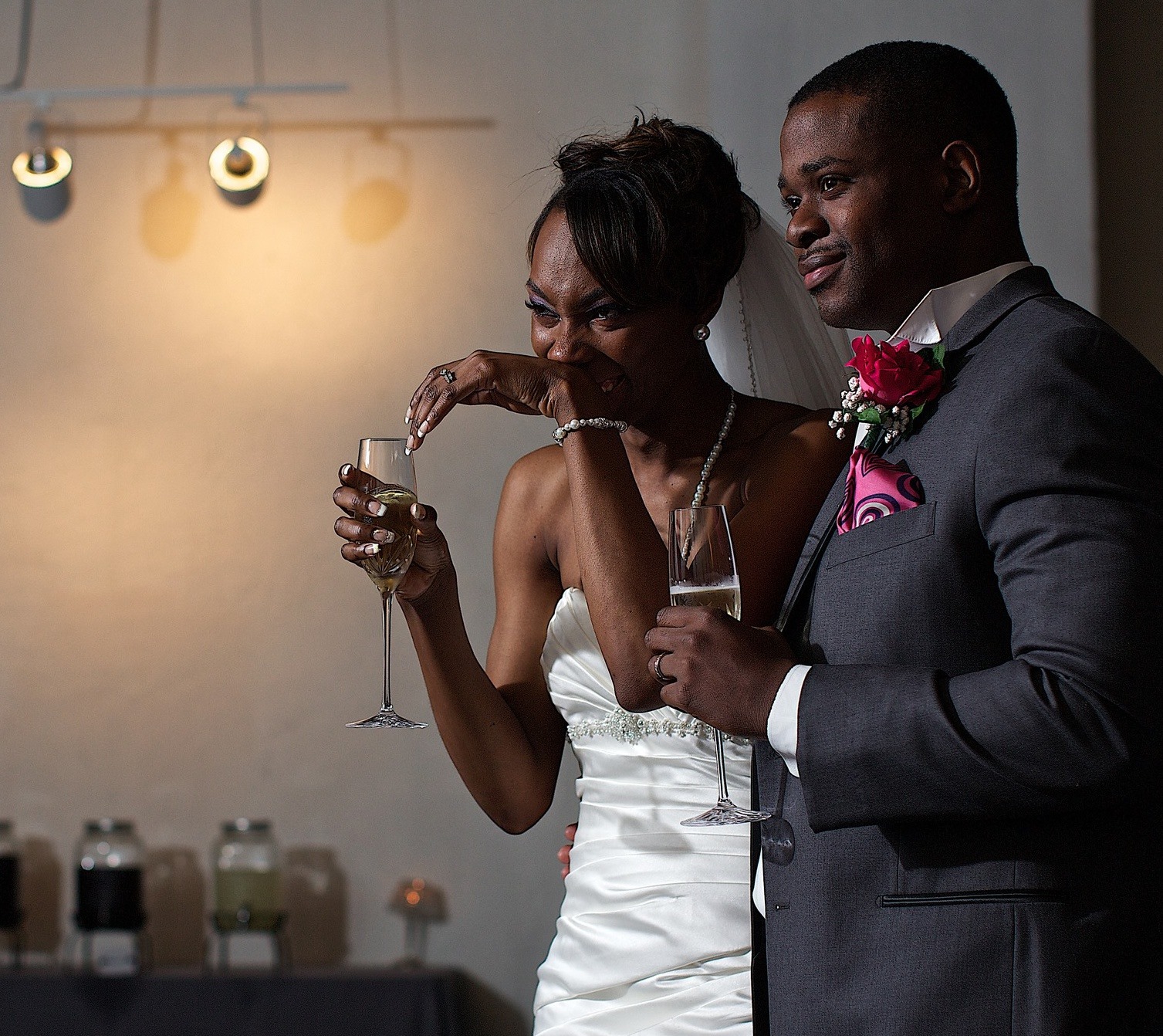 parents met and graduated from Albany State University. Their first encounter was on the website "Black Planet" in 2005. They would attend Albany State during that fall semester. It was during orientation, at HPER Gym, where Maraia would see the sparkle in Jonathon's eyes. Their first date was June 15, 2005 at Zaxby's. Since that day they became inseparable. In March of 2013, they got married. They would go on to have two beautiful children, Kennedy and Hendrix. The couple currently resides in Indianapolis.
---
---
The Millens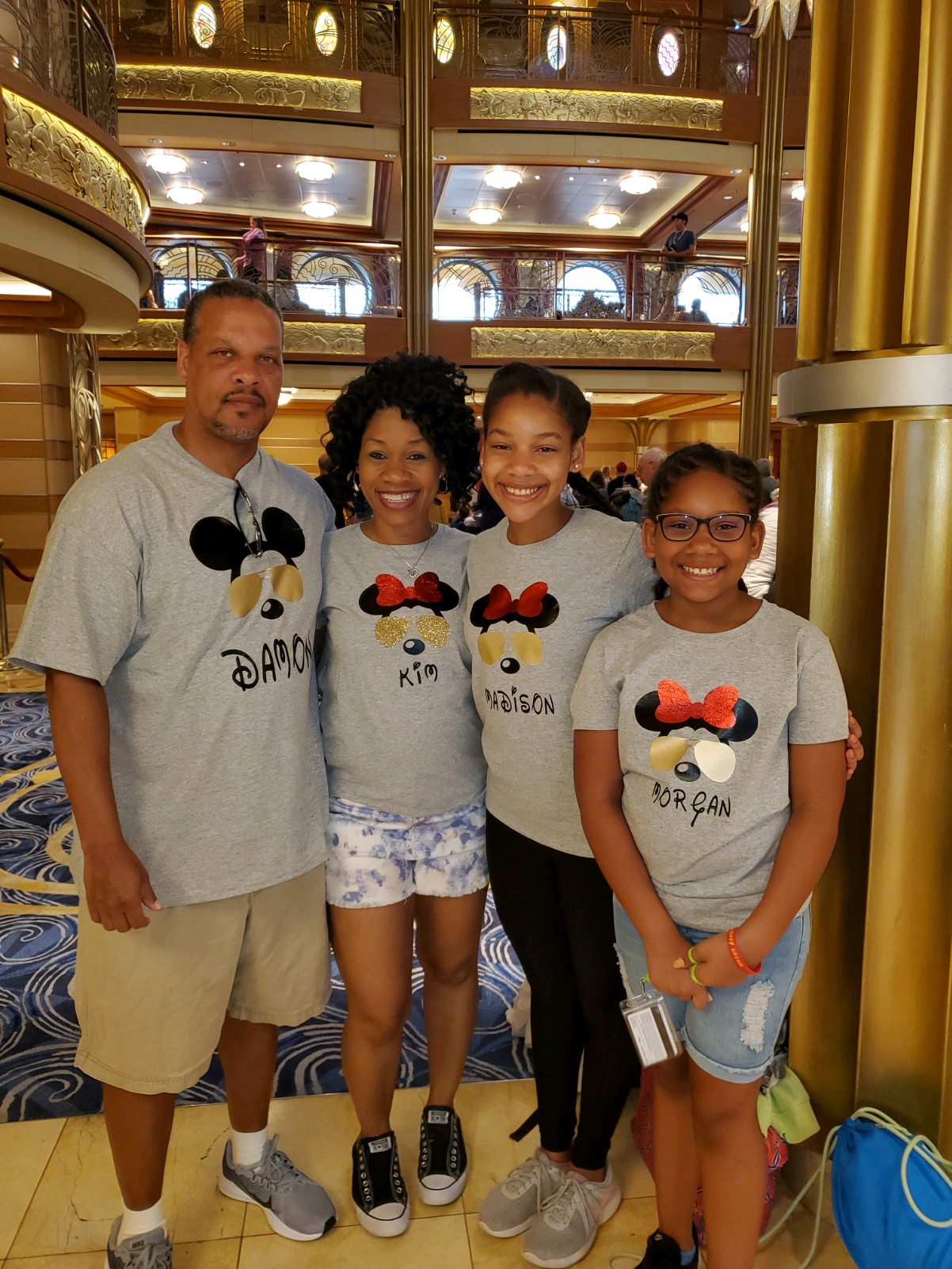 Damon ('93, Management) and Kimyonna (Martin) ('95, Early Childhood Education) Millens met at Albany State in the Fall of 1990. Damon and his roommate were walking to the café and met Danita, Kimyonna's sister. This is where Damon and Kimyonna would meet. Damon and Kimyonna exchanged numbers during Homecoming, 6 years later. They went on a date a week later, and have been together for almost 25 years since. They were married in 2002 and have two children.
---
---
The Moores
Michael ('84, Health and Human Performance) and Darlene (Brinson) ('90, Health and Human Performance) Moore first attended Albany State during the summer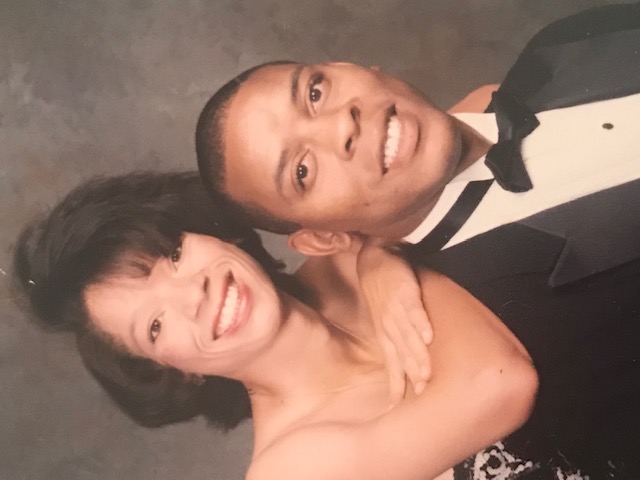 of 1988. She would acquire a work study job that consisted of her running many errands. This is when she began to notice her future husband. While posting up signs standing in a chair in Sanford Hall, she noticed Michael was there smiling. Michael introduced himself, and 34 years later they are still together.
---
---
The Holloways
Horace ('08, Management) and Camellia (Shelton) ('08, Management) Holloway fist met in their business economics class.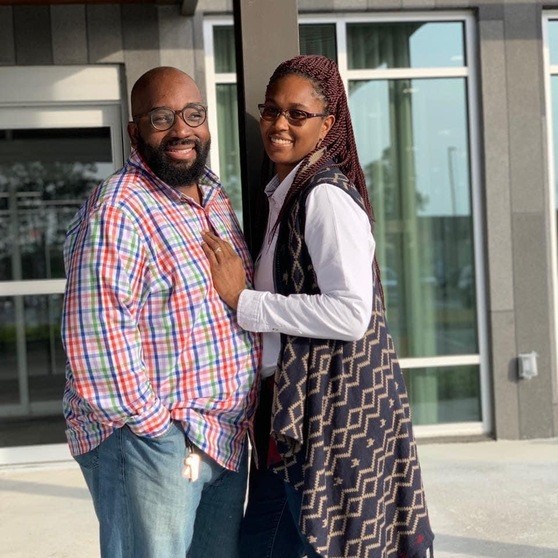 He would make her laugh and try to capture her attention in class. One day, Horace inquired if Camellia was on Facebook, and quickly added her as a friend to send her a direct message. The message read
"How are you? I'm actually sitting next to you. I was sending you this message to inform you that I have interest in you. I have had a crush on you since last year but never got around to telling you. I hope this message finds you at the right time. I like your personality and the way you carry yourself. I would like to get to know you better. Maybe if you get time we could catch a movie or something to get to know one another better."
They went on to have their first date, and made their relationship official in 2006. The two were married on September 26, 2009 and have three children.