Albany State University Art Exhibit: Memories & Inspiration: The Kerry and C. Betty Davis Collection of African American Art
Albany State University (ASU) is pleased to announce the art exhibit for Memories & Inspiration: The Kerry and C. Betty Davis Collection of African American Art, celebrating the passion of an ordinary couple who spent more than 35 years as devoted connoisseurs, building a collection of vivid artworks that are both resonant and remarkably personal. Memories & Inspiration will be on view at the Arthur R. Berry Gallery in the ASU Dr. Joseph W. Holley Fine Arts Center from July 11 through August 24. Regular gallery hours are 10:00 a.m. - 4:00 p.m., Monday through Thursday, or by appointment. Please contact Charles Williams at charles.williams@asurams.edu to inquire about individual or group visits.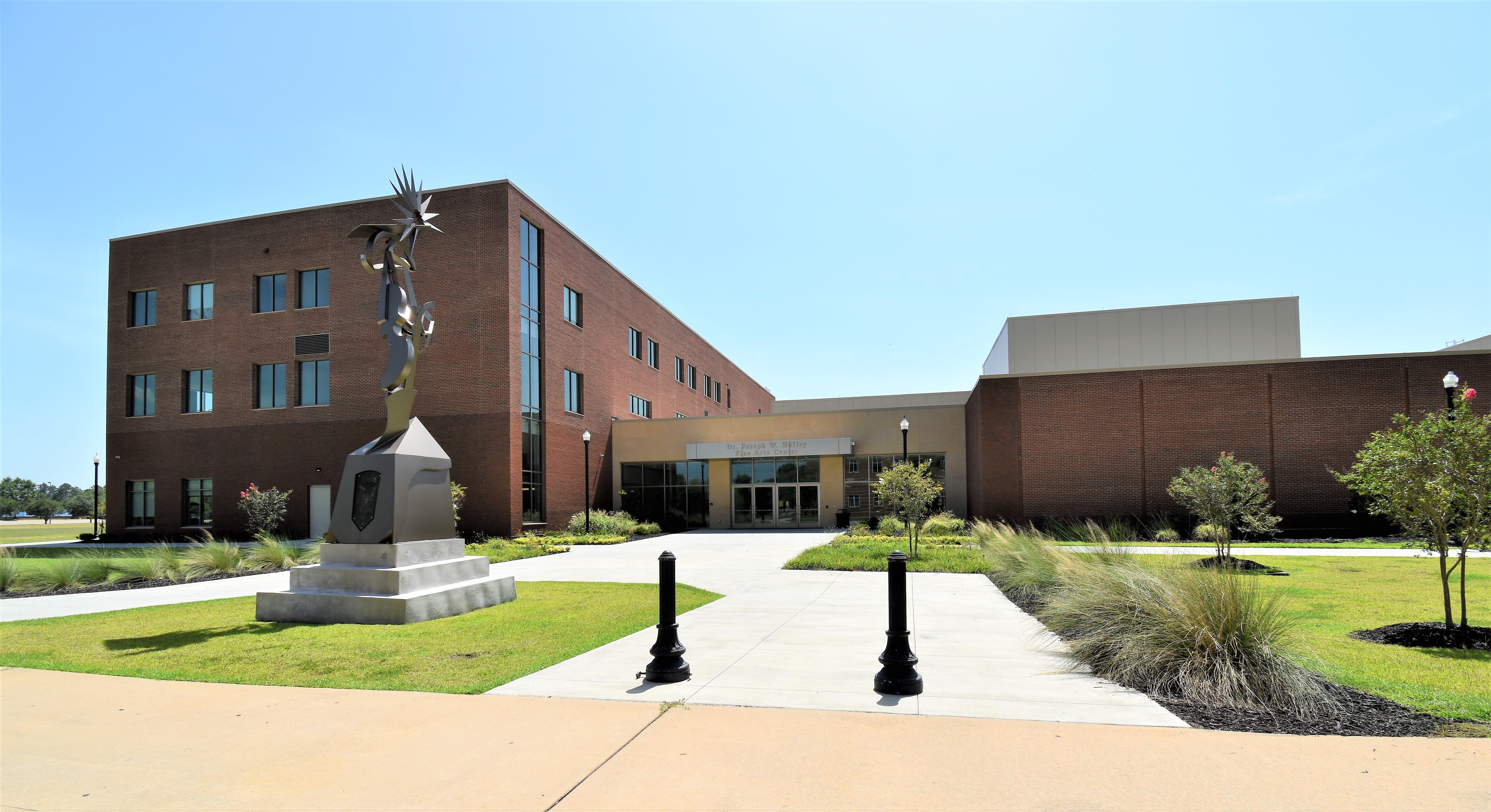 The Memories & Inspiration: The Kerry and C. Betty Davis Collection of African American Art consist of 67 selected works from a body of art amassed over 35 years. Kerry, a retired mailman, and Betty, a former television news producer, gladly gave up many ordinary comforts in order to live with extraordinary paintings, drawings, prints, and sculptures as their principal luxuries. Their collection includes works by Romare Bearden, Beverly Buchanan, Elizabeth Catlett, Ernest T. Crichlow, Sam Gilliam, Loïs Mailou Jones, Jacob Lawrence, Gordon Parks, Alma Thomas, and Charles White, but Kerry and Betty do not search exclusively for well-known and/or documented artists. Rather, they focus on the more meaningful task of gathering and preserving a range of artistic approaches to the black image, in order to console the psyche and contribute to a more authentic articulation of the self.
The result is an eclectic gathering of pieces crossing different mediums, subjects, and styles by a group of artists of the African Diaspora who—in terms of training, experience, and expression —are strikingly diverse but unified in their use of cultural and historical narratives. As their collection has grown, so has the Davises' storehouse of memories of discovering new works of art, building friendships with artists, and conversing with museum professionals and other collectors in their home. Memories & Inspiration brings together an awe-inspiring selection of works, but it is their personal resonance—their connection to the Davises' hopes, passions, and everyday lives—that gives the collection its unique power.
The scheduled US tour dates for Memories & Inspiration: The Kerry and C. Betty Davis Collection of African American Art can be found here.
ABOUT THE COLLECTION: Kerry Davis, a native of Atlanta, Georgia, is a former sergeant of the United States Air Force, a retired carrier with the United States Postal Service, and an ordained deacon. He began collecting in the mid-1980s in partnership with his wife, Betty, who shared his passion for art. Begun originally with the modest aim of enhancing the interior decor of their mid-century split-level home in suburban Atlanta, the Davises' collection has grown to over 300 works by some of the most distinguished African American artists of the twentieth century. Inspired by previous generations of African American art collectors, who understood the importance of preserving cultural expression, memory, and imagery, Davis has sought to contribute to this legacy and be a source of inspiration for others in the community. The Davis residence—dubbed an "In-Home Museum" by visiting neighbors, parishioners, and friends— serves as a meeting place and cultural hub for artists, collectors, and art enthusiasts. Kerry and Betty have two children and one granddaughter.
International Arts & Artists in Washington, DC, is a nonprofit arts service organization dedicated to increasing cross-cultural understanding and exposure to the arts internationally, through exhibitions, programs and services to artists, arts institutions, and the public. For more information, visit ArtsandArtists.org.