Albany State University's Summer Success Academy Flourishes
This summer, Albany State University (ASU) welcomed 40 freshmen on campus as part of the fourth Summer Success Academy (SSA) cohort, a 30% increase from the previous year. The program has also seen a nearly 1000% increase in male participation over the last two years, from two participants in 2020 to 19 participants this summer. Additionally, 78% of the SSA students completed the semester with a 3.0 GPA or above.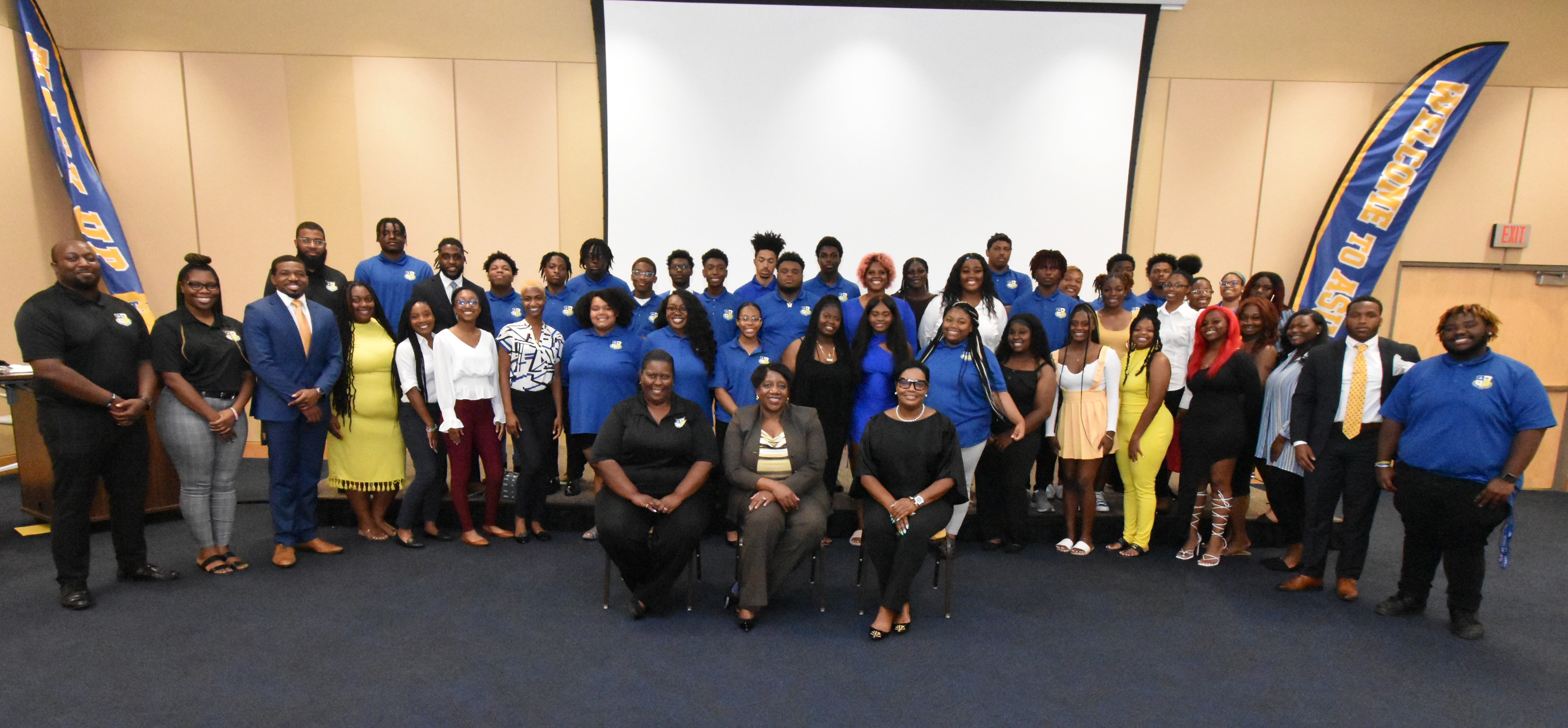 "Every student that takes advantage of this program is another new Ram well-positioned for success," said Vice President for Enrollment Management and Student Success, Kenyatta Johnson, on the year-to-year progression.
The Summer Success Academy is a 6-week residential comprehensive program designed to help incoming freshmen gain a head start on their education as they prepare to bridge the gap between high school and college. By the end of the summer, participants will have seven to eight credit hours completed.
"Summer Success Academy is a fabulous way for incoming freshmen to get acclimated to the ASU experience. The close contacts they make with young alumni, student leaders, campus resources, and University administrators provide the right momentum for their freshman year," said Dr. Kimberly Burgess, Executive Director of Student Success.
This summer, the students participated in experiential field trips including a visit to the Civil Rights Museum in Montgomery, Alabama. The students also visited local businesses and landmarks to discover what Albany has to offer during their time enrolled. Prominent alumni such as Clarence Washington ('14) and Dr. Alex Perryman ('13) gave students advice on how to thrive and prosper at ASU.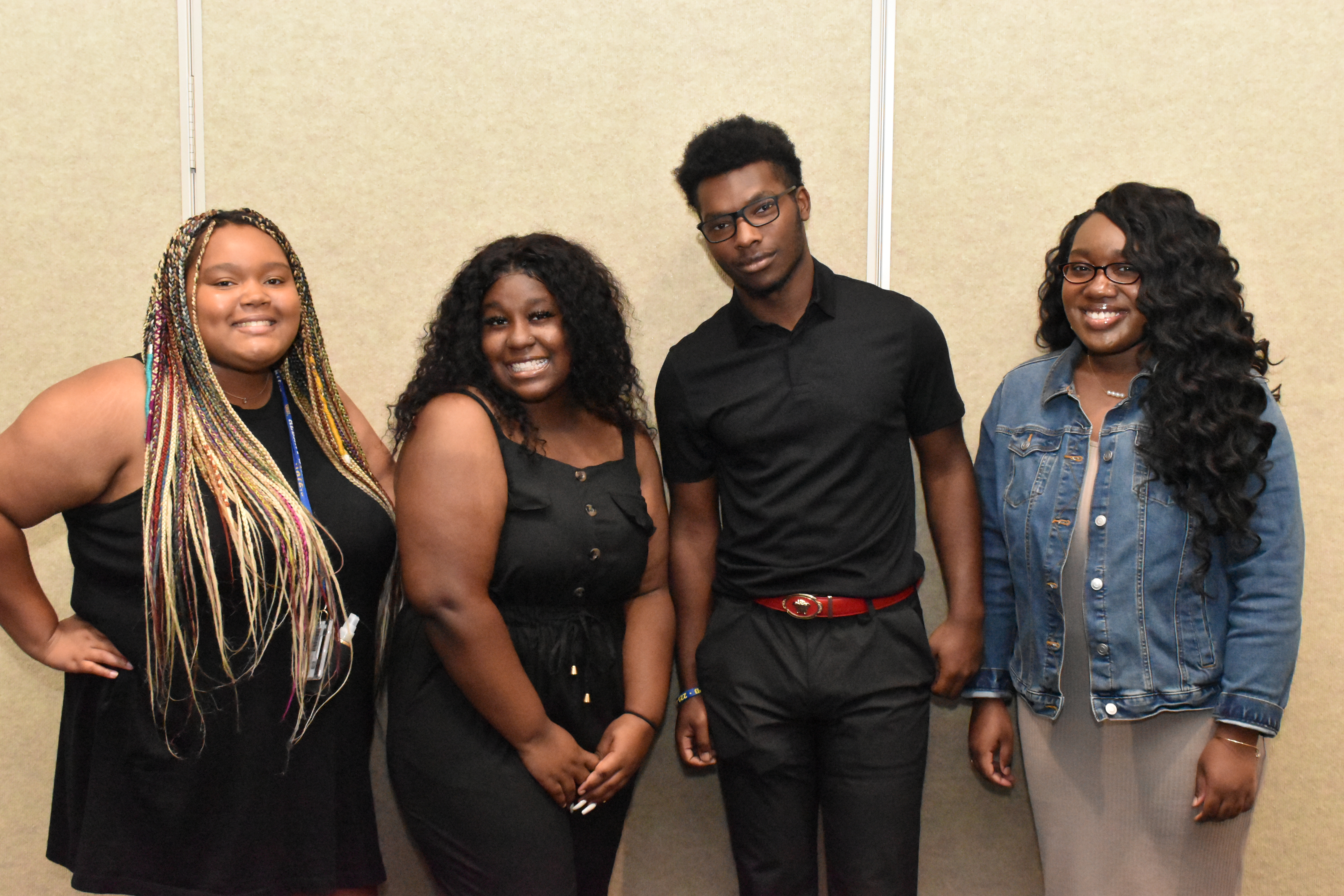 Justin Johnson, a business major from Pine Bluff, Arkansas, shared how the speakers impacted his perspective. "Dr. Perryman told us his life story and how he overcame a tough beginning. It spoke to my own situation and encouraged me to set a great example for my family."
Summer Success Academy students began each day with a freshmen year experience course or a speaker relevant to the week's topic. Upper classmen student leaders worked with students throughout the program as mentors.
"The student leaders made the greatest impact on me during my experience," said Y'Keyla Johnson, a psychology major from Atlanta. "I loved how hard they worked to make sure we knew how to be Golden Rams."
After attending summer classes throughout the day, the students participated in academic support and enrichment activities in the evening such as Study Table and Vision Board parties. This summer, business administration and health sciences were the top majors among the cohort.
Applications for the 2023 Summer Success Academy for incoming freshmen will open on January 1, 2023. Interested potential students may email successacademy@asurams.edu for additional information.