Faculty Spotlight: Dr. Earnell Seay
Dr. Earnell Seay is the chair of the School of Business, and an associate professor in the College of Business, Education, and Professional Studies (CBEPS) at Albany State University (ASU). During her five years with the University, she has served as the advisor for the Marketing Club and the Advertising Club. Dedicated to service, she has volunteered with Sister Pickett's Homeless Shelter in Montgomery, Alabama and the Alabama Register to Vote campaign.
Recently, Dr. Seay's research on "Applied Statistics Research: "Ethnic Consumer Markets and Movie Marketing: An Empirical Study on Marvel's Black Panther and Predictive Analytics of Ethnic Consumer Behavior of Moviegoers," was published in the Journal of Economics and Business. She has also published in the Journal of Social Economics Research.
Her current research is on ""Gender" in Workplace Bullying: A Phenomenological Study on Nurses," for the Journal of Nursing Management.
In 2007 and 2009, she received the Teacher of the Year for the School of Business award at Tuskegee University, and in 2010, she received the Key to the City in Stuart, Florida.
She received her Doctor of Business Administration from Argosy University.
What do you do at Albany State University and what motivated you to learn more about that field?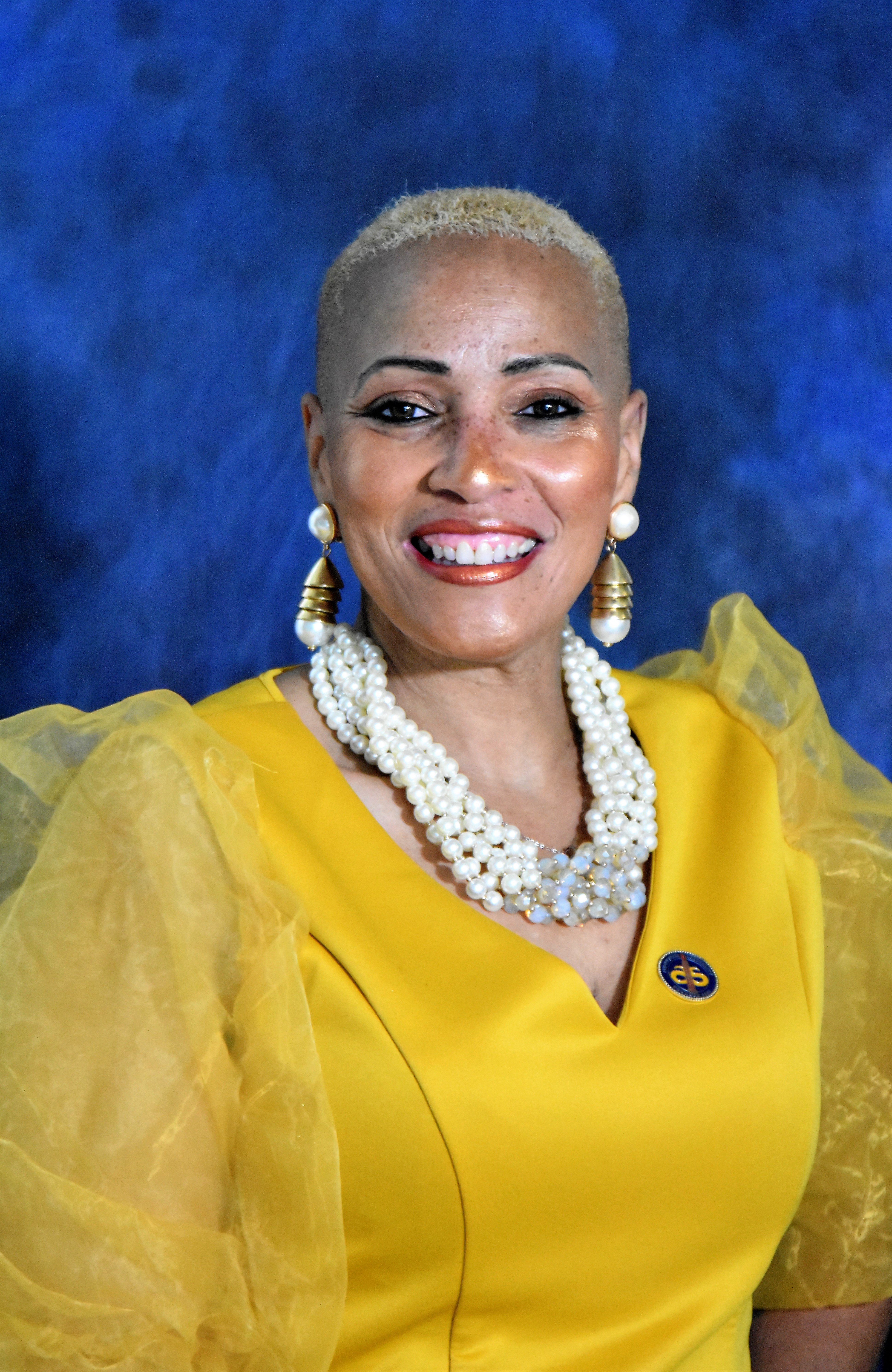 I am the chair and a professor in the School of Business. My field is marketing, and my motto is marketing is 24 hours, 7 days a week. Just think about 5 brands from your bed to the bathroom, your answers will be different every day.
Why did you choose to work at ASU?
I was invited as a visiting professor and then I fell in love with the students.
What are your responsibilities?
As both the chair and a faculty member, I have an exciting role of seeing the administrative side and explaining it to my faculty.
What do you love most about being a professor at ASU?
I have a long list of what I love about being a professor at ASU; face-to-face classes, advising, building relations with companies to obtain jobs/internships for student recruiting, and seeing our students return to our Master of Business Administration program.
Who made the biggest impact on you and who is someone you consider to be a role model?
My mother, "Barbara Jean Seay" will always be my role model. She did 10 times what I did with no cell phone or laptop. She hated microwaves and never complained.
What are obstacles you've had to overcome to progress as a professor and scholar?
One of my mentors told me to be grateful for each obstacle because each obstacle will make you stronger. As a chair, it is sometimes difficult to publish and do presentations, but I add it to my schedule just like any other appointment.
What advice would you give to students with an interest in your job?
The advice that I would give to any student who is interested in my career is to make sure you have passion. I tell all my students when you graduate you are not seeking a JOB, you are looking for a CAREER. Teaching marking, recruiting students, and building relationships with companies to get internships and job opportunities is what I do, and I love every minute of it.