Albany State Student Recognized at Board of Regents Academic Recognition Day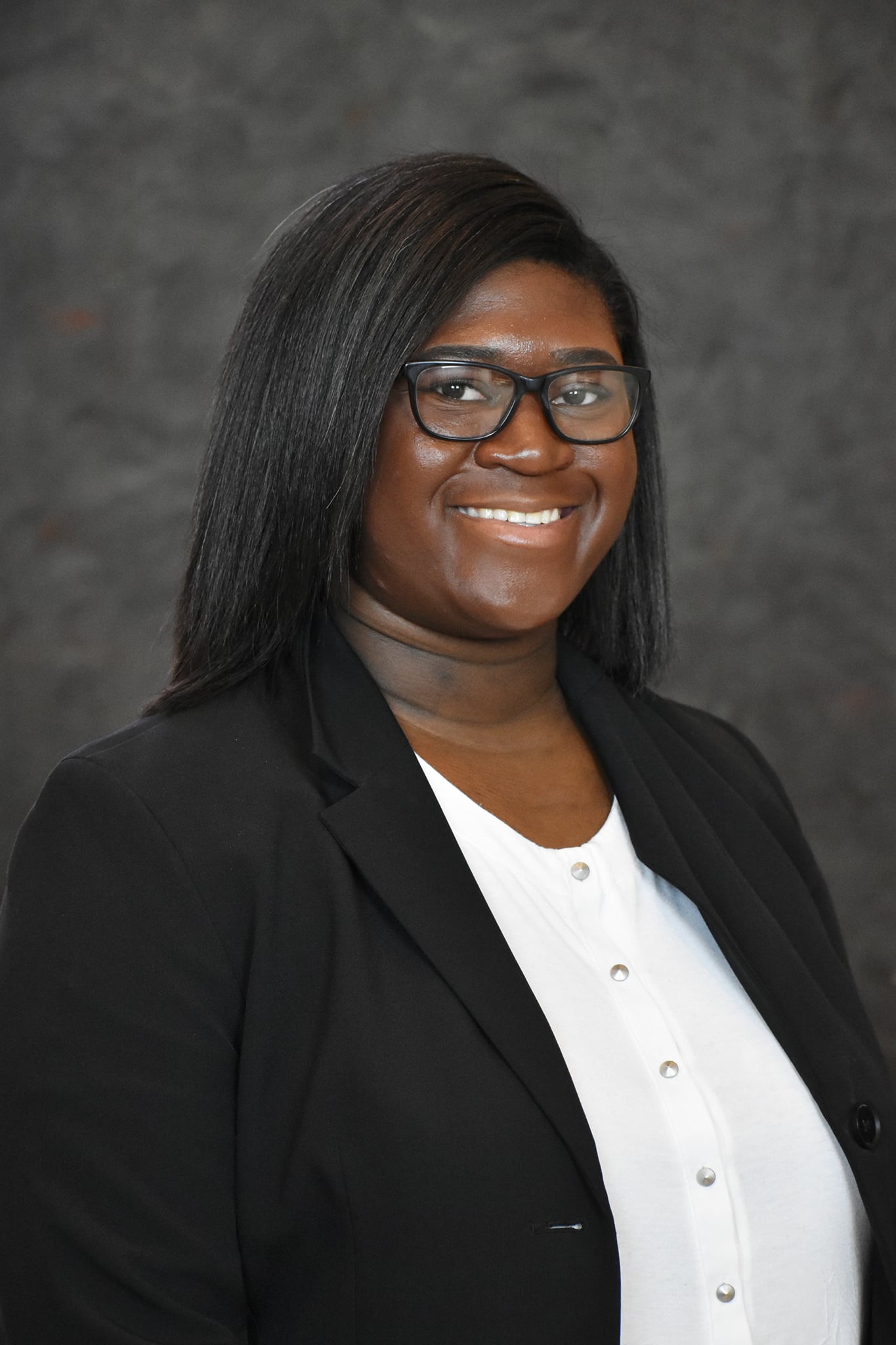 Albany State University alumna ('19) and current Senior Health and Human Performance (HHP) major, Christian Slacks, was recognized at the 2022 Board of Regents Academic Recognition Day. Ms. Slacks was recognized for her commitment to academic excellence and student success, with a 3.91 GPA and the highest ranking HHP senior for 2021.

She has completed 1,225 hours of community service for AmeriCorps tutor, is a mentor for the Georgia Mentor Network, and is the Community Service Director for the Alpha Kappa Mu Honor Society. She has also served as a enumerator for the Census Bureau and as a student assistant in the ASU Office of Human Resources.