Student Spotlight: Taylor Brown
Taylor Brown, a Tifton, Georgia native, is a distance learning student, and senior organizational leadership major with a concentration in healthcare administration. This summer, Taylor completed an associate degree in organizational leadership at Albany State University and decided to continue the pathway to earn a bachelor's degree. Taylor chose to enroll in the fully online program due to its flexibility. While she is a full-time student, she is also a mother and works full-time in insurance billing.
Taylor volunteers with the Coastal Plain Court Appointed Special Advocates (CASA) to help foster care children find safe, permanent homes where they can thrive.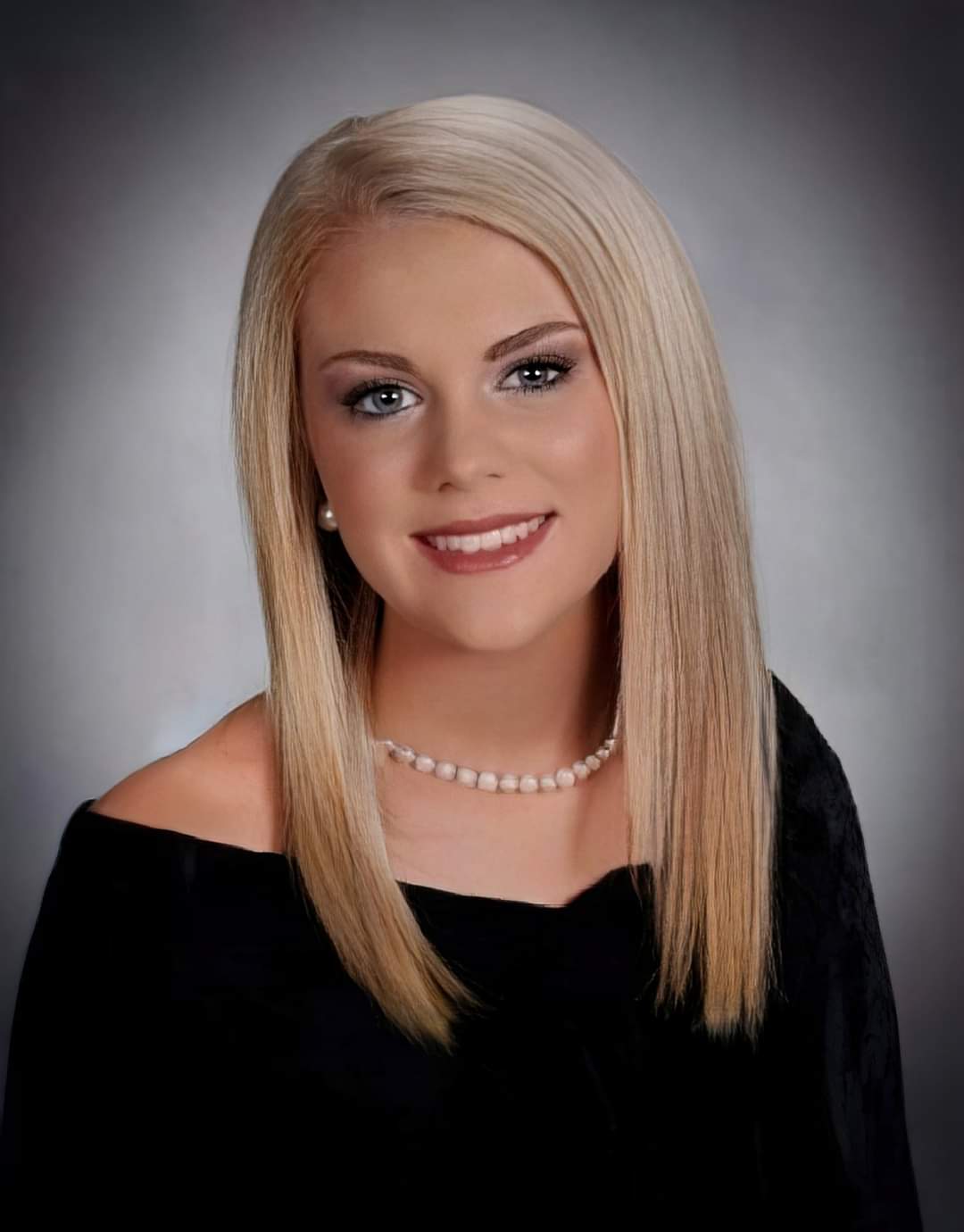 What motivated you to learn more about organizational leadership?
When I was employed as a server, I became pregnant. I was then offered a better-paying job as an insurance biller, and this is where I found my passion. I want to become a practice manager.
Why did you choose ASU?
I chose ASU because it has everything I need and more to create the career path I want. It was also the only school nearby that offered my degree entirely online.
What do you love most about your chosen field?
Those in this career field can perform a variety of jobs. For instance, I can teach a business class or become a manager at many different types of employment.
What obstacles have you had to overcome to progress as a college student?
As a full-time college student, I have faced many obstacles, including working full-time and finding childcare. Due to the online program's flexibility, I can complete most of my schoolwork at night.
What advice would you give to students interested in your field or at ASU?
If students are interested in going to college but aren't sure what major to choose, I would advise them to choose a major similar to organizational leadership. This will give them a broad range of options when seeking employment.